GREENWASHING: Washes Greener than ever before!
13 June
Greater Glasgow & Clyde
Discussion
Event
Exhibition
Celebration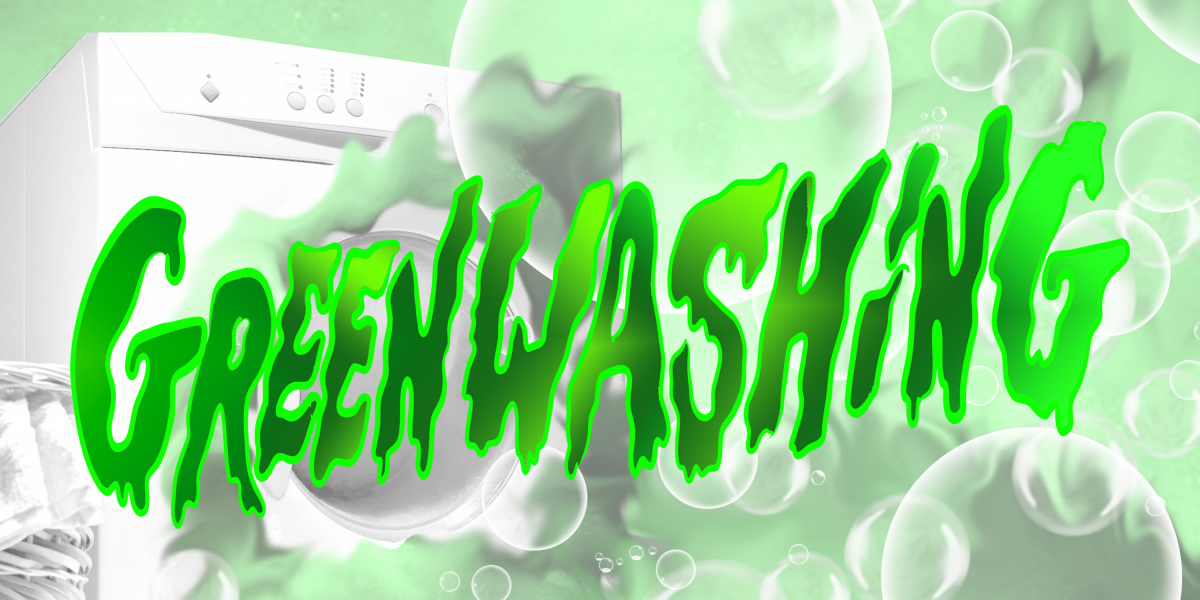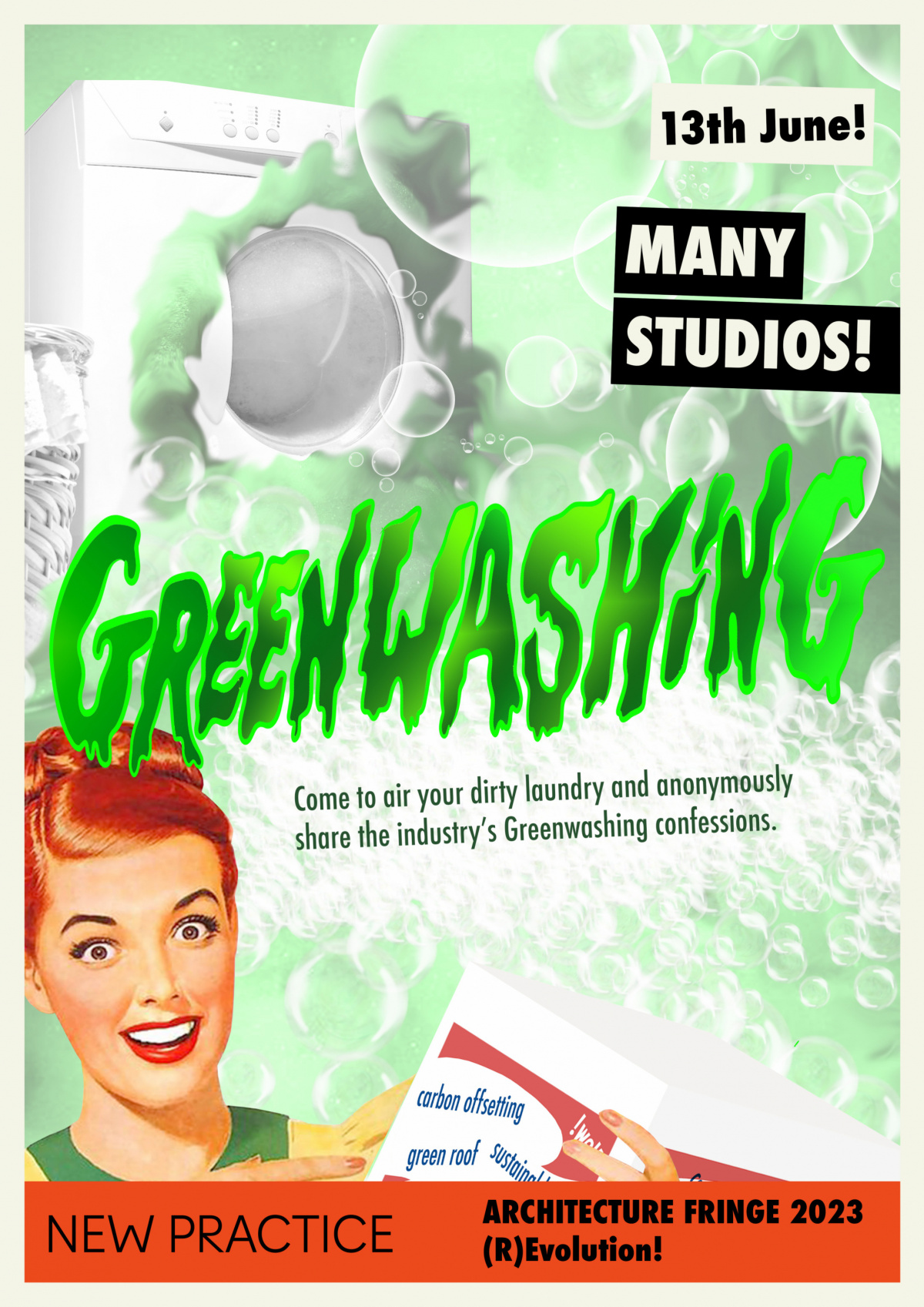 Event Summary
Air your dirty laundry and anonymously share the industry's Greenwashing confessions with us.
Book here
Event Website
Submit your greenwashing confessions below:
View website
Time
Drop in from 2pm. Evening Event: 6.30pm - 9pm
Date(s)
13 June
Location
Many Studios, 3 Ross Street, The Barras, Glasgow, G1 5AR
View on Google Maps
Additional Location Info
The event space is on the ground floor and has level access from the street. We have an accessible WC available for use. The room will be signposted and is accessed through the yellow door.
Organiser
New Practice
Social
On Tuesday 13th June, New Practice will take over Many Studios with a pop up laundrette, for a satirical interactive exhibition. Drop in from 2pm on the day for a series of laundrette themed games that will help you to spot greenwashing before it seeps into your practice.
From 6.30pm-9pm we will be joined by Jo Sharples and Jack Richards of Editional Studio (Manchester) for a talk on their research, practice and perspective on Greenwashing. Followed by a Q&A and discussion hosted by Bobby Jewell of Architects Climate Action Network.
This event aims to shed light on how pervasive greenwashing is in the architecture industry and use satirical games and anonymity to generate discussion and reflection on how we can recognise it, avoid it and tackle it collectively. Expect an evening of drinks, games, confessions & maybe that sock that went missing 3 months ago!