Tracing Glasgow's Imperial Past in Kelvingrove Park
04 June
Greater Glasgow & Clyde
Walk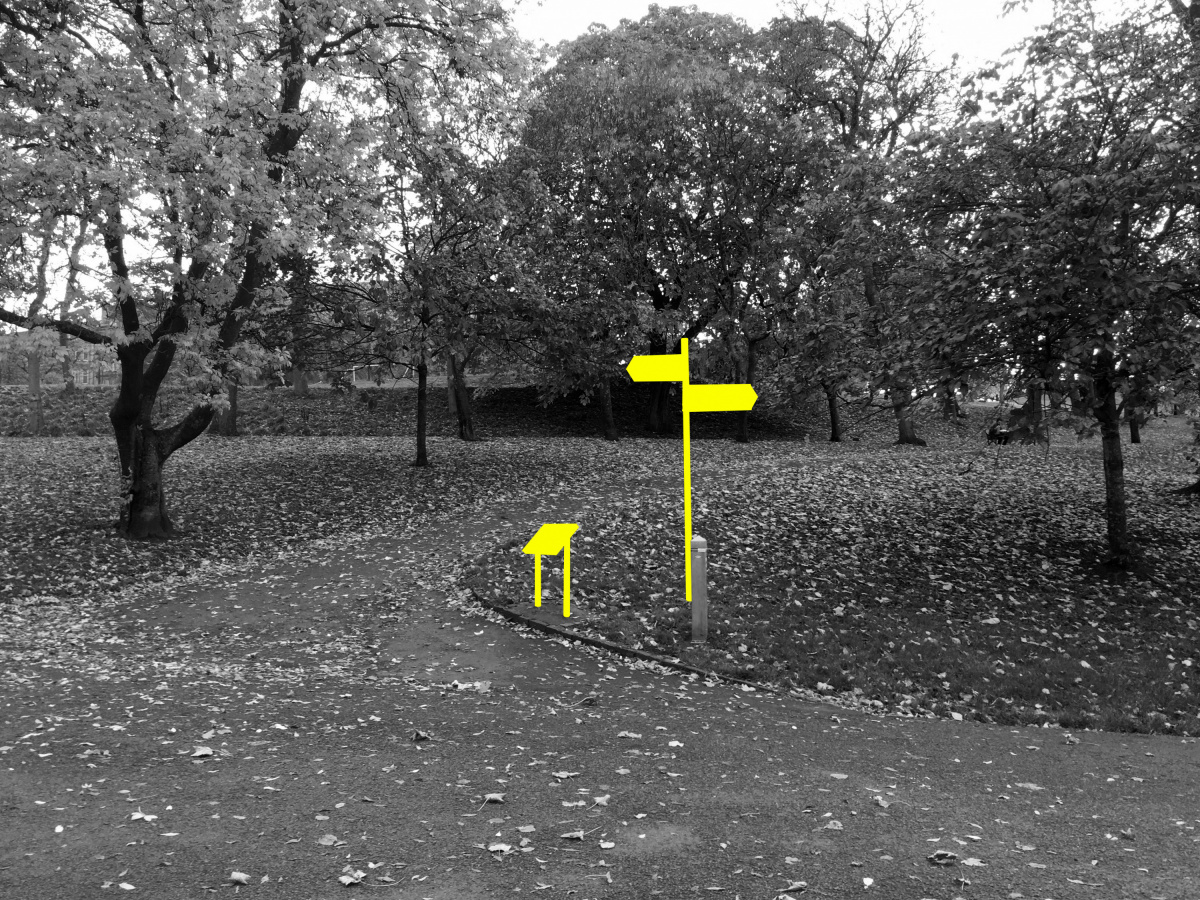 Event Summary
Walking tour of Kelvingrove Park that uncovers the site's connections to slavery, colonialism and imperialism
Book here
Time
10.30am-12.30pm
Date(s)
04 June
Location
The meeting point for this walk is the entrance to Kelvingrove Park located at the intersection of Clifton Street and LaBelle Place
View on Google Maps
Additional Location Info
This event takes place outdoors in Kelvingrove Park – please dress for the weather. Whenever possible, we will be stopping at locations where there are benches and other forms of seating. The walk keeps to established paved pathways, however, the ground is uneven in places and the route includes walking up hill to the top of Park Circus. There are no public toilets inside Kelvingrove Park; the closest public facilities are inside Kelvingrove Art Gallery & Museum.
What happens when we slow down and take our time looking at the public spaces, buildings and monuments that surround us? This heritage trail takes you on a walk through Kelvingrove Park, stopping at various locations that speak to Glasgow's past as a city of empire and imperial metropolis.

Beginning at the eastern tip of Kelvingrove, we'll wind our way along the park's footpaths and trails exploring sites that reveal the ways Glasgow has been shaped by its deep involvement in chattel slavery, colonialism and imperialism. Traces of this past are largely invisible today – there are no signs or plaques telling us about this – but by slow walking and close looking we can bring these 'hidden' histories into focus.
This event is free and registration is through Eventbrite. The meeting point is the entrance to Kelvingrove Park located at the intersection of Clifton Street and LaBelle Place.
This walk is organised and led by Rosie Spooner, a lecturer in the School of Humanities at the University of Glasgow. Rosie's research and teaching concern the visual and material culture of empire and contemporary traces of this past in museum collections, heritage sites and the built environment. She is currently working on a project that explores walking as a critical heritage practice.