Learning from Elizabeth. Designing for Wellbeing.
15 June
Greater Glasgow & Clyde
Discussion
Symposium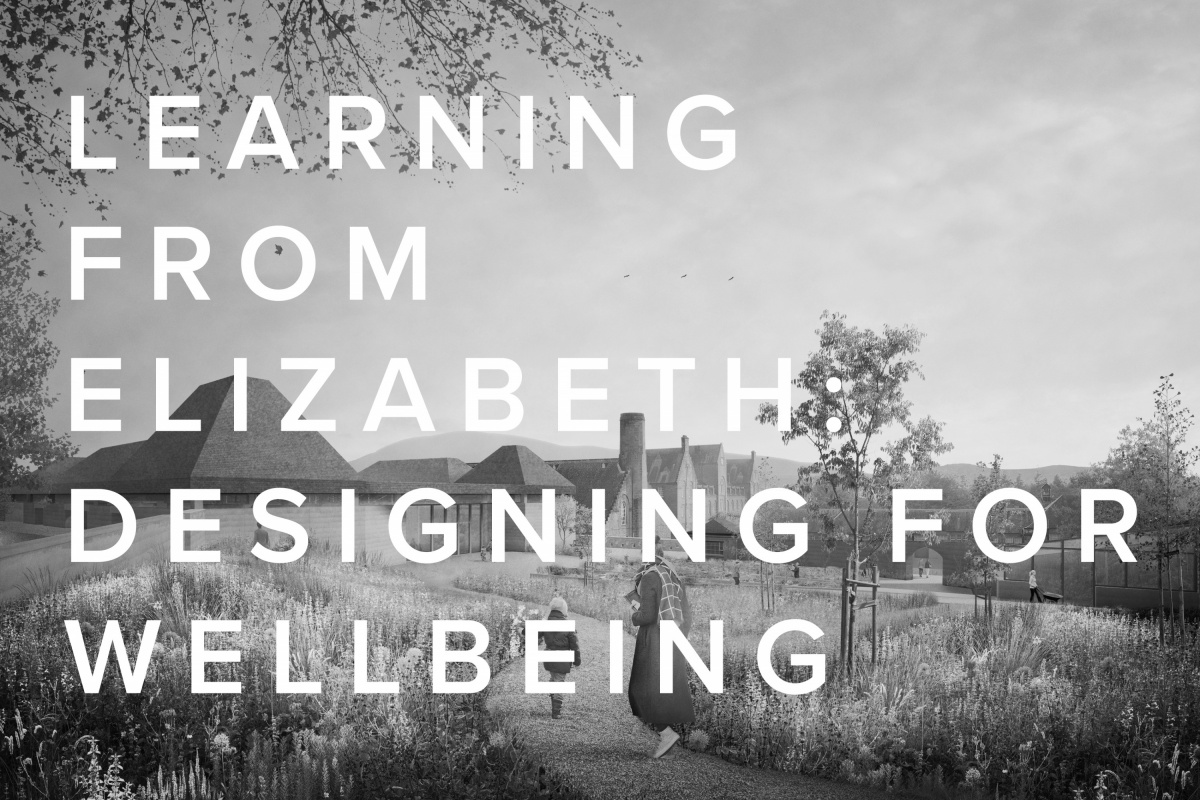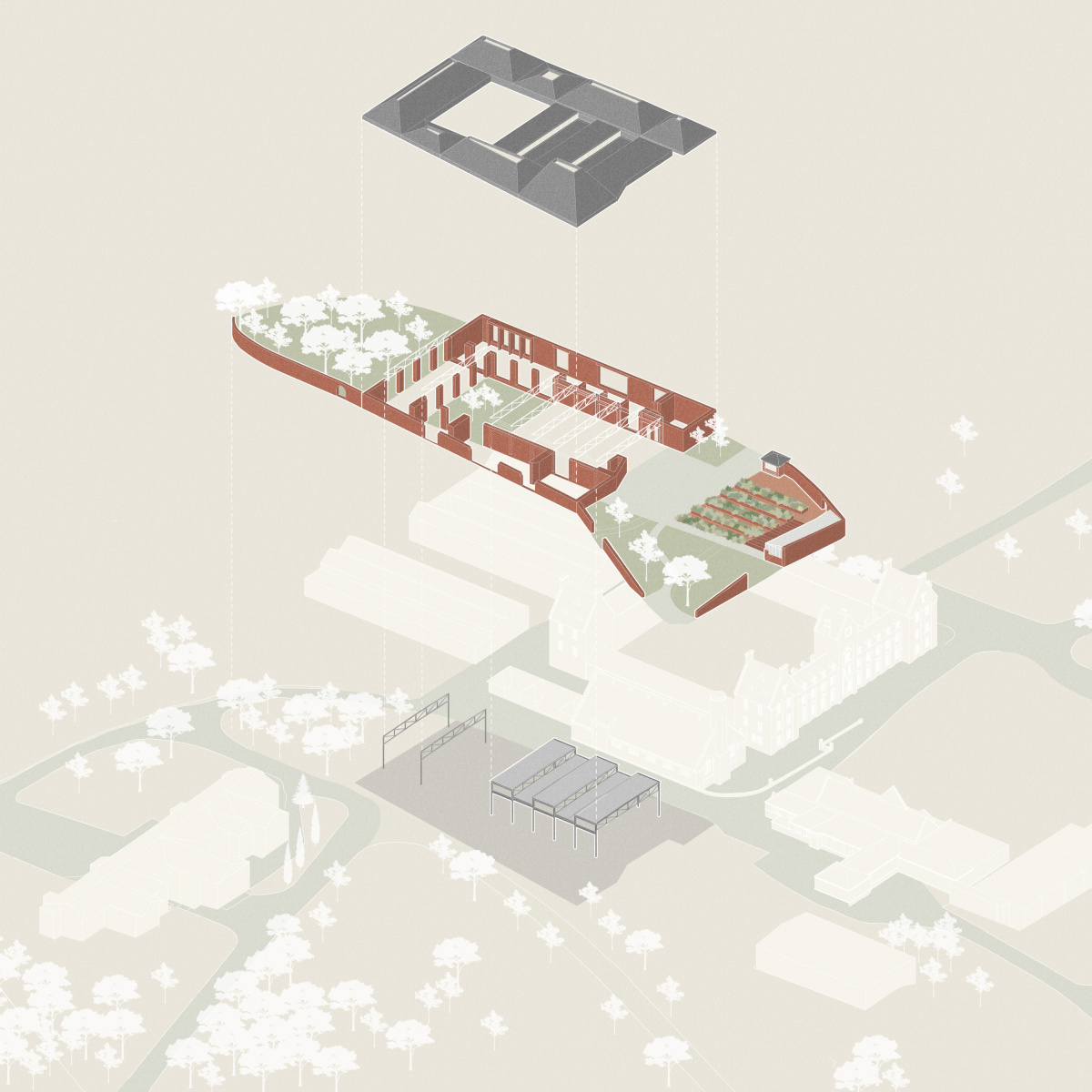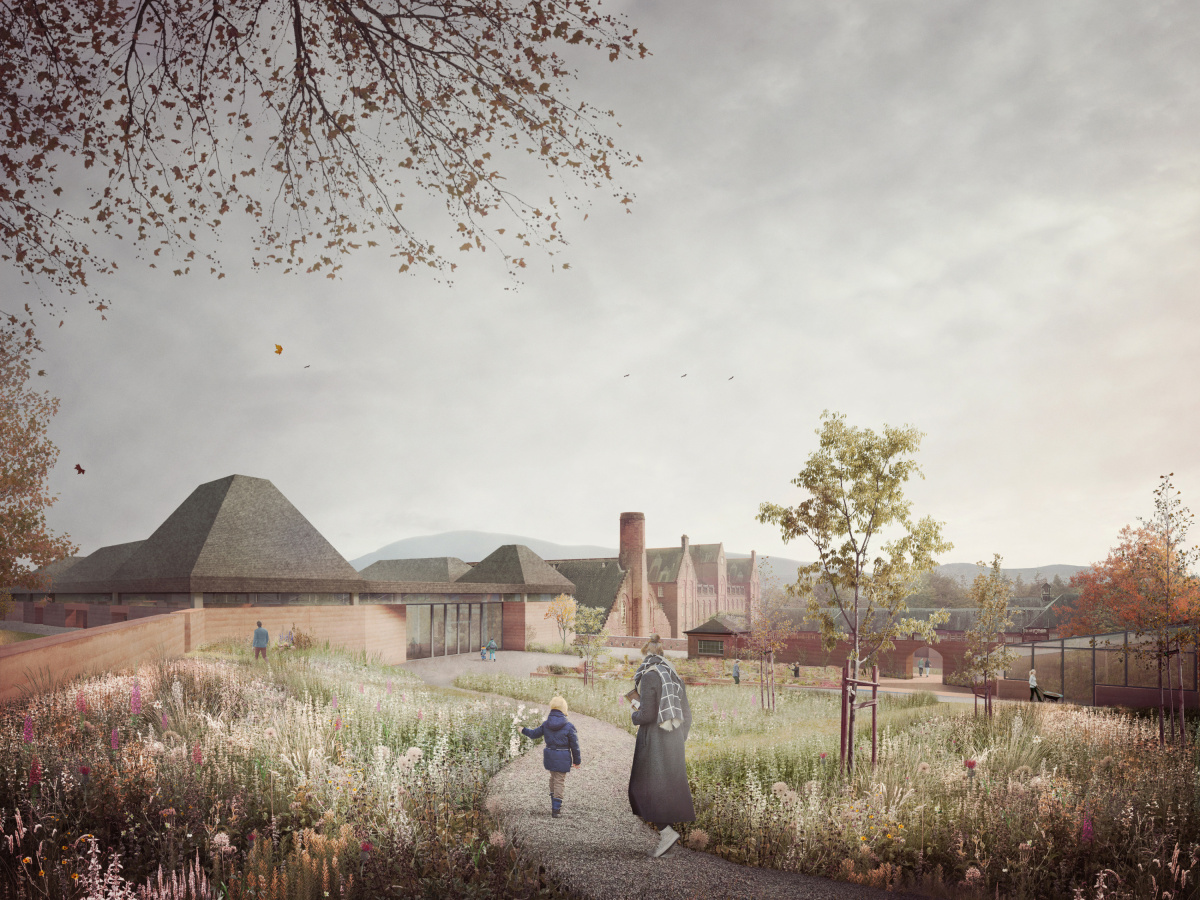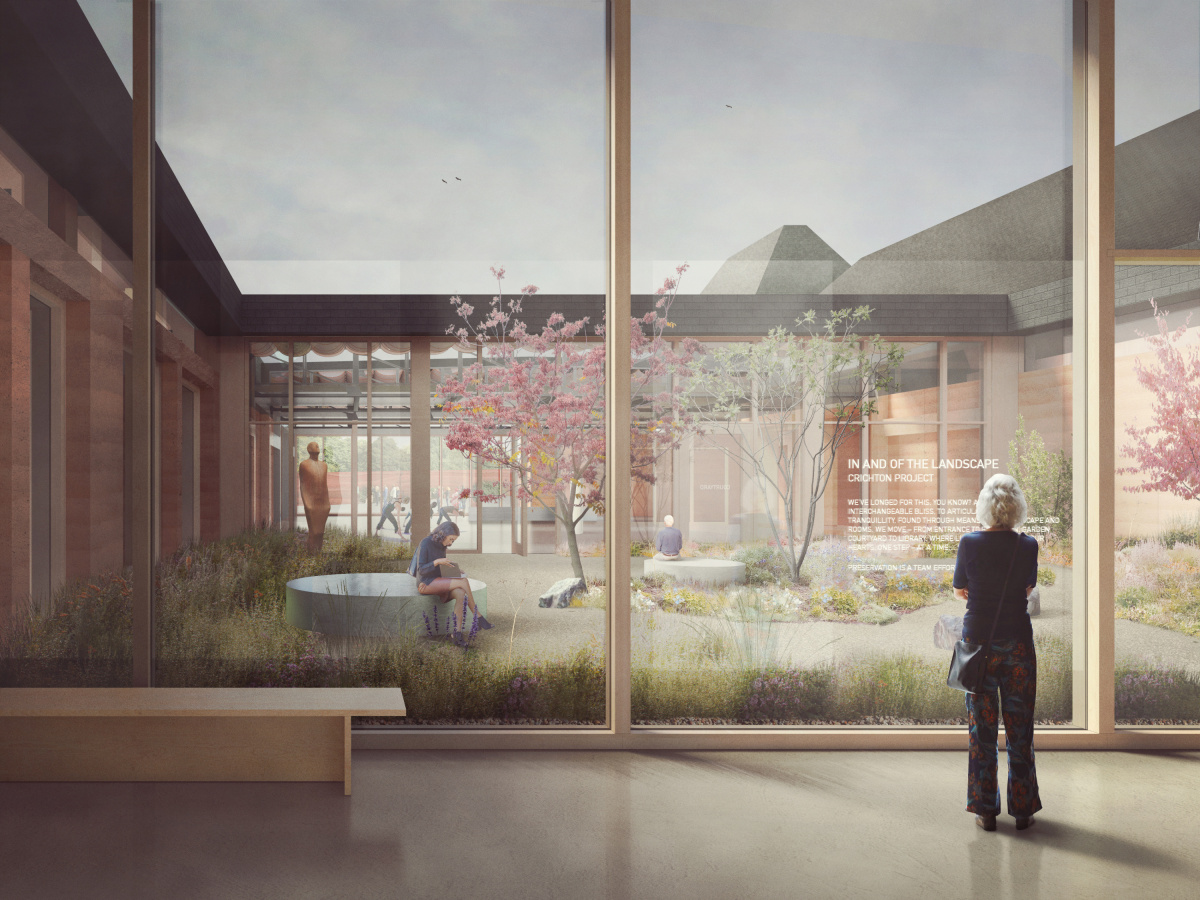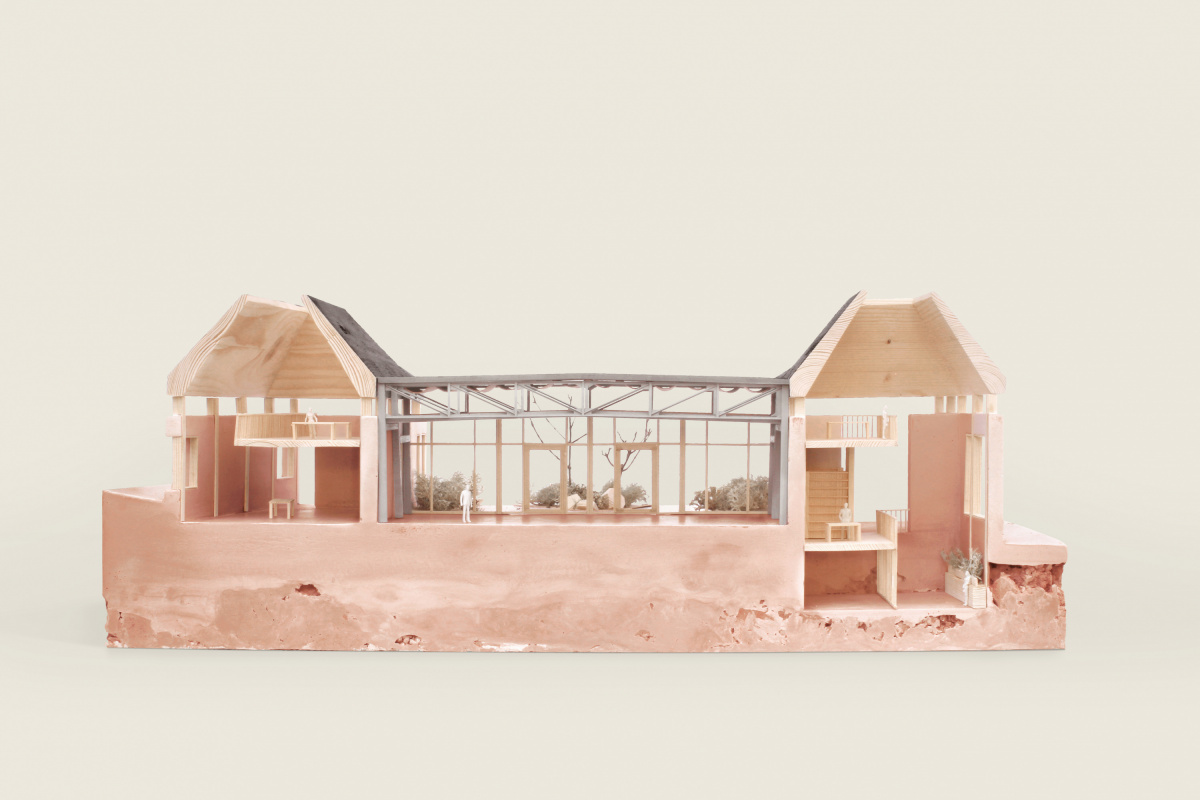 Event Summary
A conversation to reimagine the infrastructure and buildings required to support our metal and physical wellbeing
Book here
Time
18:00 - 20:00
Date(s)
15 June
Location
The Grainstore 60 Tradeston Street Glasgow
View on Google Maps
Additional Location Info
2nd Floor
Supporters
Organiser
O'DonnellBrown
Social
O'DonnellBrown, White Arkitekter and Ekkist recently collaborated on the winning design for the Crichton Project. A high quality inspiring new building providing a centre for reflection, research and wellbeing within the Crichton Estate in Dumfries and Galloway. A place where nature and landscape have historically been harnessed to support better wellbeing. The collaboration of O'DonnellBrown, White Arkitekter, and Ekkist took inspiration from the Crichton Estate and applied their own critical thinking to propose a building that will become an exemplar in designing for wellbeing;

Learning from Elizabeth will reflect on the pioneering work of Elizabeth Crichton to create the Crichton Estate, an exemplar health care facility not only in its treatment of patients, but also in its architecture and environment, and ask if by making the connection to what has gone before can we reimagine better solutions for the places and spaces required to support our mental and physical well being.
Chaired by Tamsie Thomson (CEO of The Royal Incorporation of Architects in Scotland) the event will have contributions from O'DonnellBrown on the design proposal and themes for the Crichton Project, White Arkiteker on their proposals for the Valindre Cancer Centre (a cancer centre for the future gently integrated within the Welsh landscape), and Dr Valentina Bold, Heritage Policy & Projects Officer at the Crichton Trust.
Video
The Crichton Project.