Redefining Glasgow as a feminist city
04 June
Greater Glasgow & Clyde
Event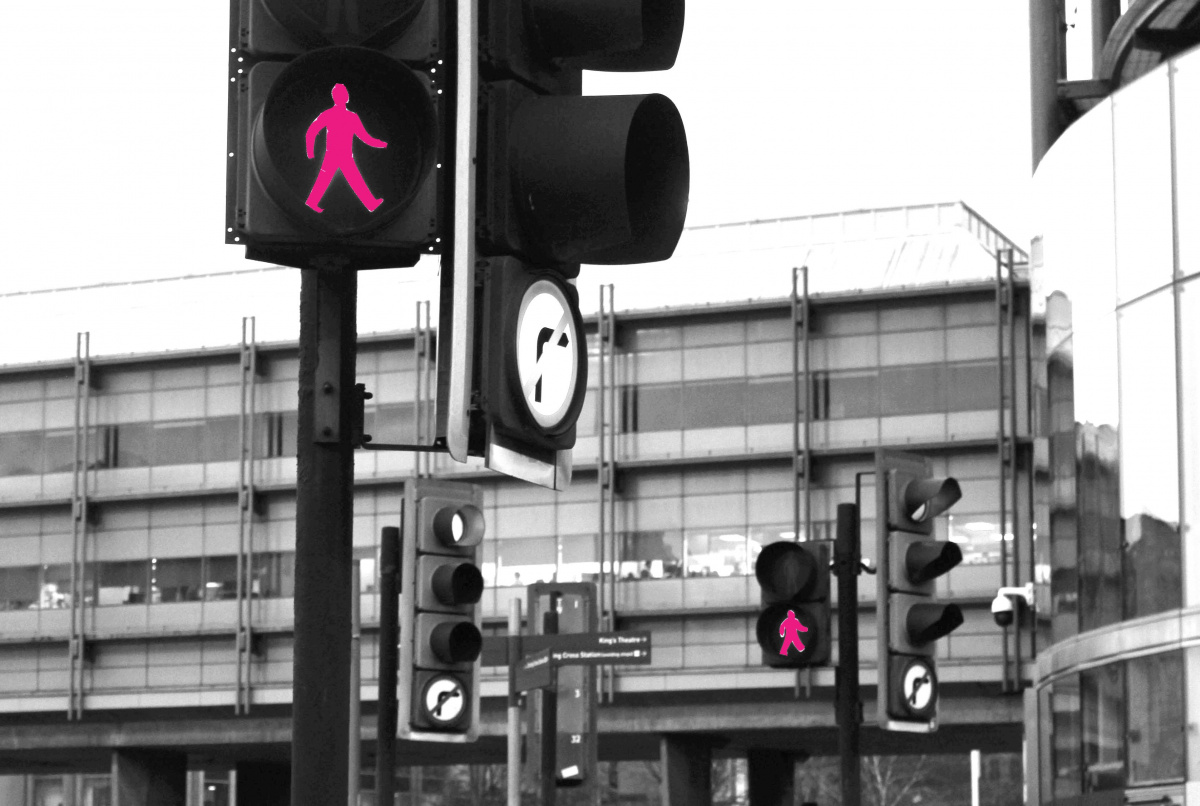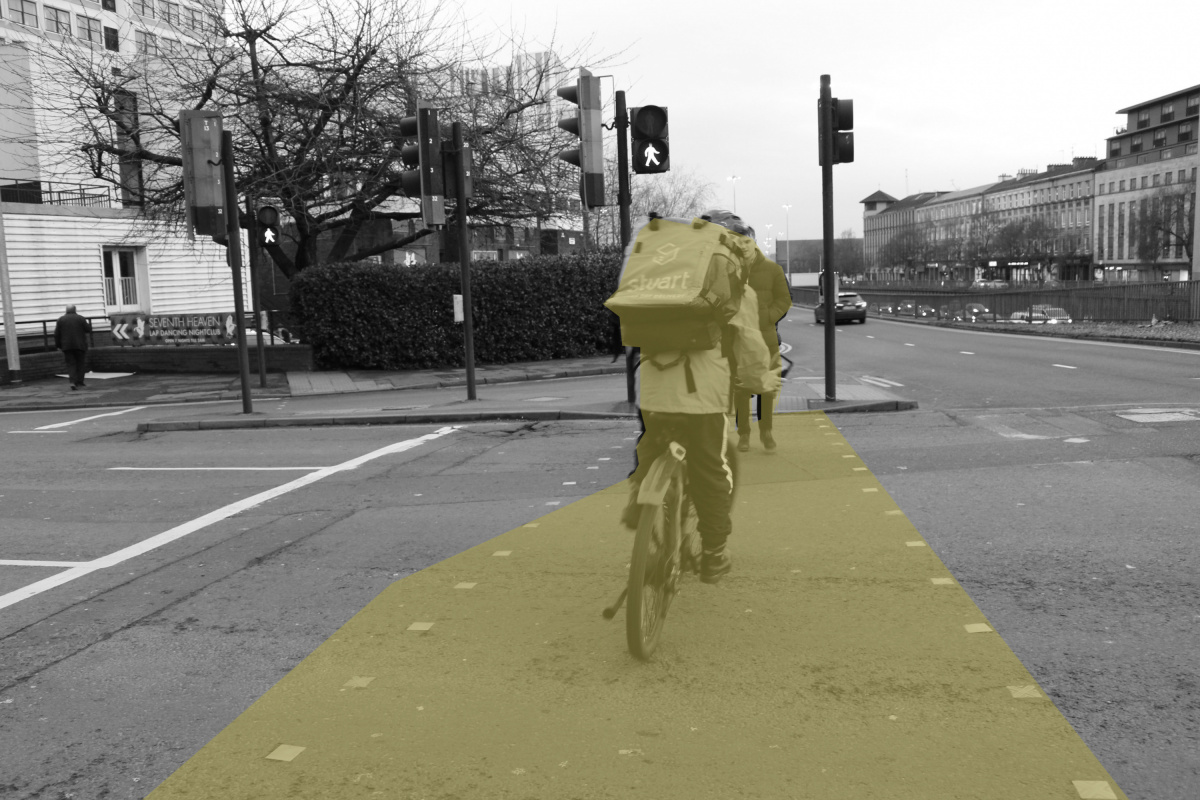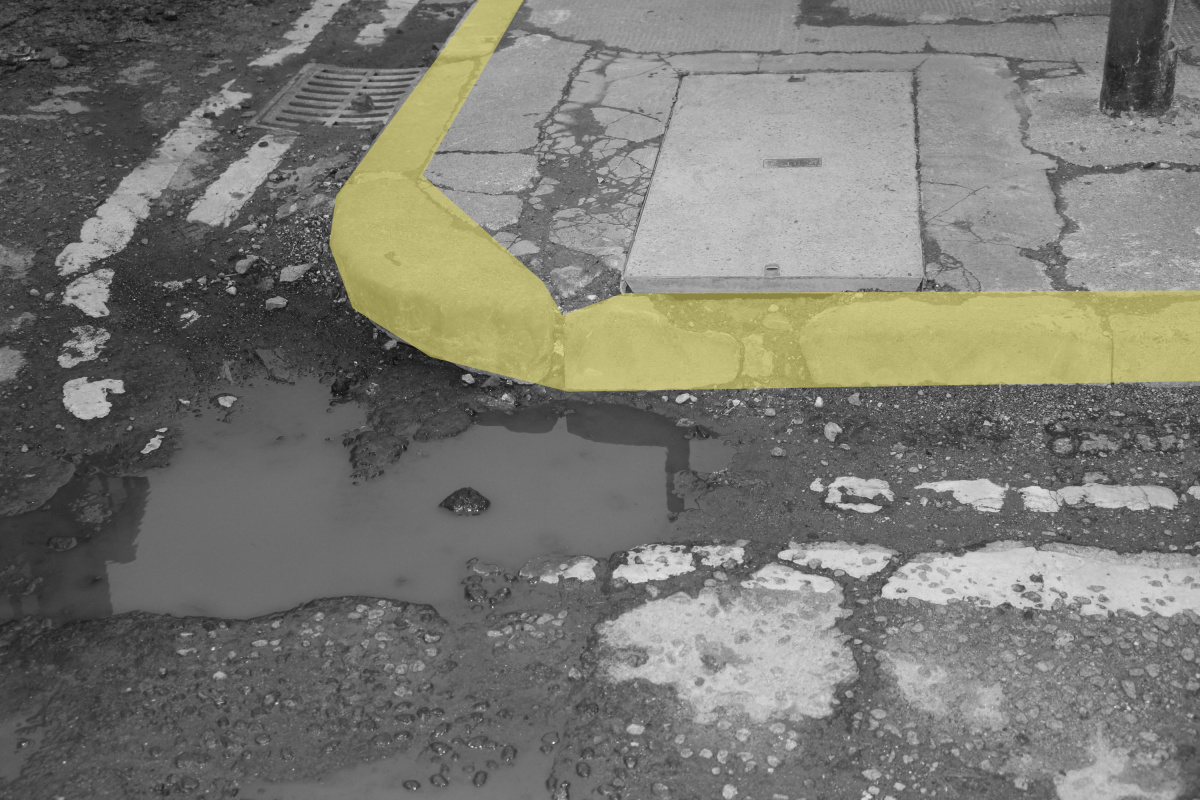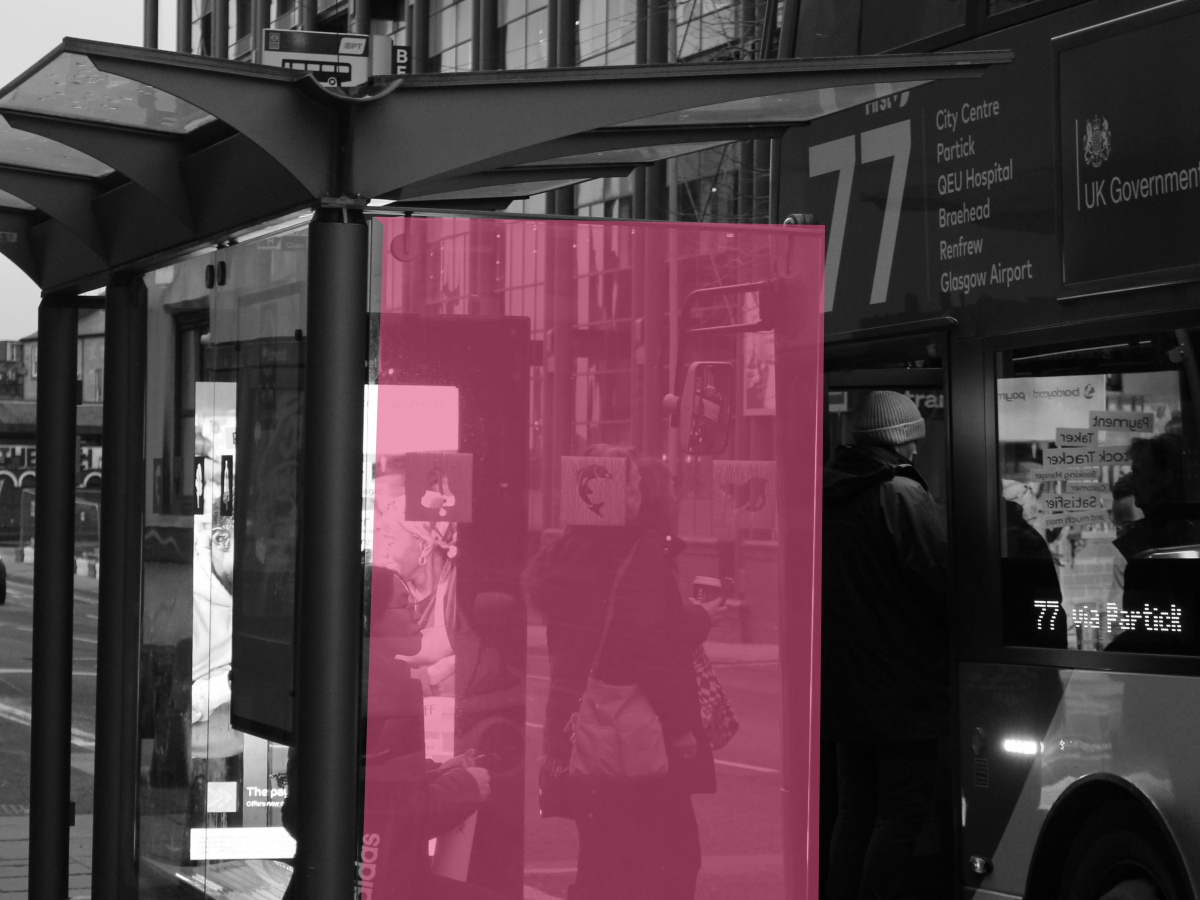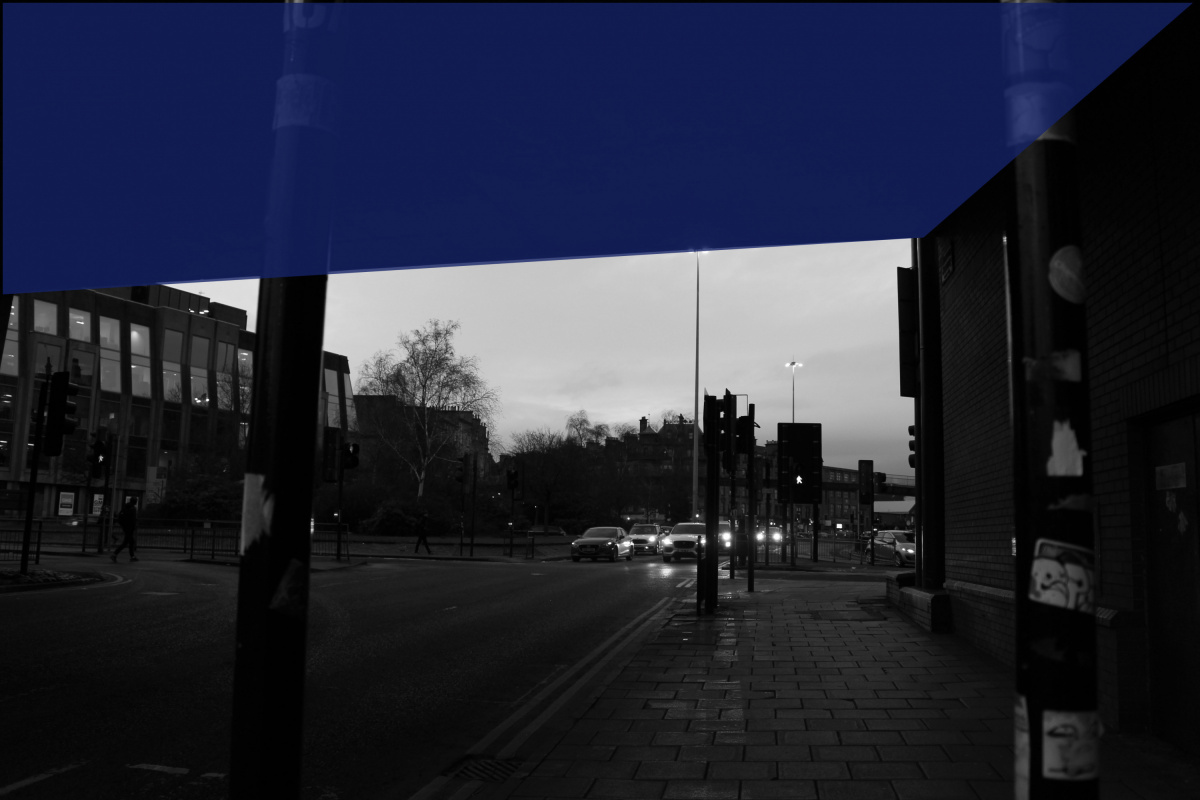 Event Summary
A walk exploring Glasgow as an intersectional, feminist city
Book here
Time
11.00
Date(s)
04 June
Location
Meet at the Cenotaph Glasgow City Chambers George Square Glasgow G2 1DY
View on Google Maps
Additional Location Info
Meet at the Cenotaph outside Glasgow City Chambers, George Square Glasgow G2 1DY
Organiser
Missing in Architecture and students from Glasgow School of Art
A recent motion has been passed At Glasgow City Council whereby councillors backed a motion from Green Councillor Holly Bruce which will see Scotland's largest city making women central to "all aspects of planning, public realm design, policy development and budgets".
Missing in Architecture and students from the Glasgow School of Art, examined the principals of feminist spaces and discussed how to provoke discussions around redefining Glasgow as a feminist city.
We held a co-design event with the charity Glasshouse on International women's day 2023 to examine the wider themes around re learning place and from this event, the aim is to build up responses from the wider communities in Glasgow to prompt ideas and actions in addressing the challenges Glasgow faces in redefining itself as a feminist city.
Photo prompts offer a range of insights to how we all experience the city, through our individual journeys and the spaces we each inhabit. Themes around accessibility/ thresholds/ pavements/topography, hidden spaces, public transport systems, lighting, safety, seating/ shelter, traffic - pedestrian crossing, cycling, nature, air quality housing / industry and play, affect everyone in different ways.
During the Architecture Fringe, we aim to collect photos that capture the individual experience of moving through the city of Glasgow. Providing a variety of starting points and a single end point to the walk, we will all take different routes and come across different obstacles or opportunities. By plotting these onto a map, a picture begins to emerge of the intersectional experiences in our shared city. We ask that these photos and any thoughts are shared to build into a focused co design activity that engages the city council and those involved in policy making and intervening in the urban realm of the City of Glasgow.
A live walk on Sunday 4th June followed by a debrief and discussion. A downloadable and printable map will be provided. We will meet at the Cenotaph outside Glasgow City Chambers in George Square.
Who do these spaces affect? How do they make you feel? Why are they problematic or work well? How can they be made better?