Scar Tissue: exploring the pattern and grain of Glasgow's inner city motorway
02 June
Greater Glasgow & Clyde
Exhibition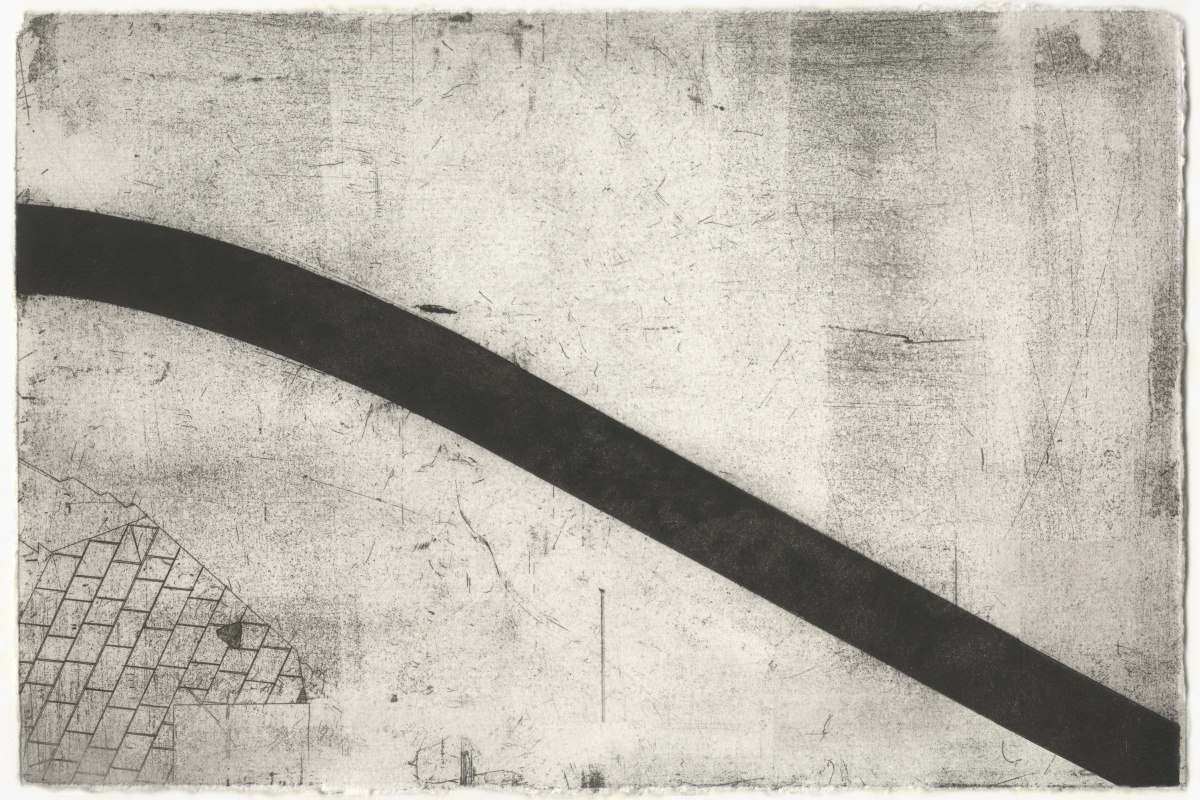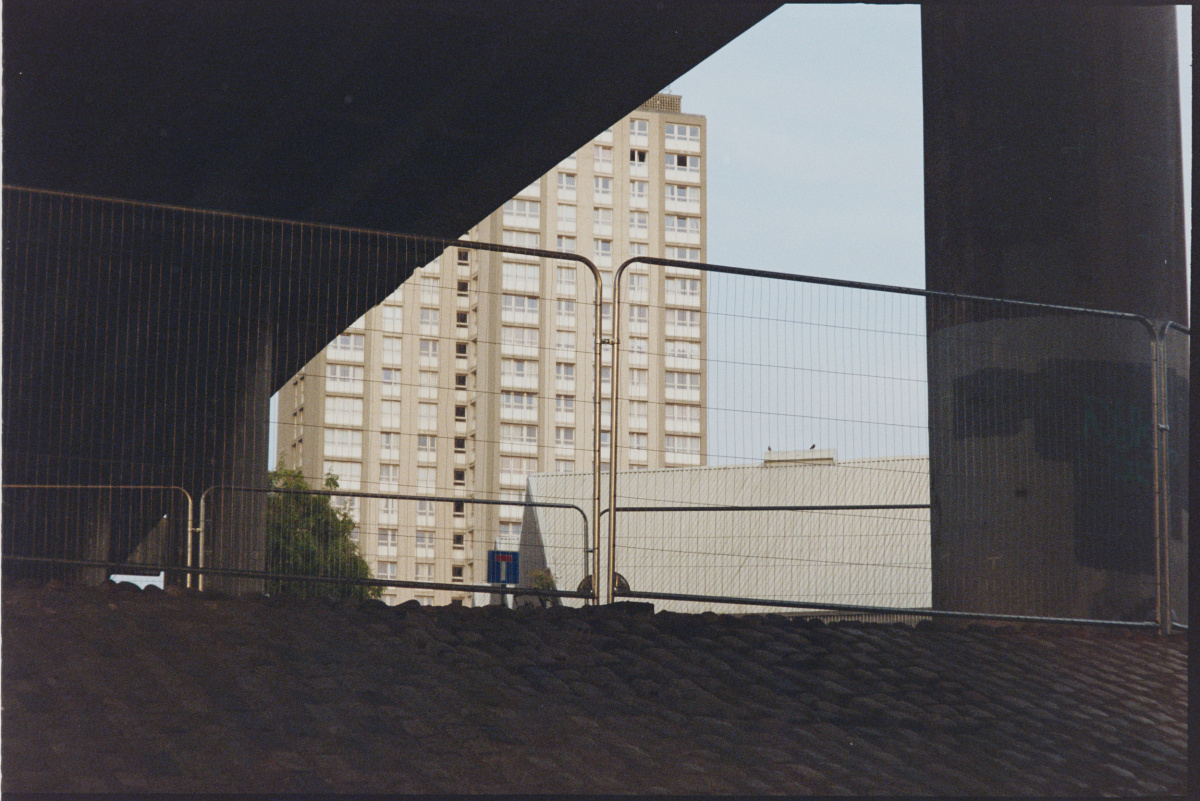 Event Summary
An exhibition featuring the photographs of Gaston Welisch and etchings of Tom Matthews, exploring the pattern and grain of Glasgow's inner city motorway.
Time
17:00-late
Date(s)
02 June
Location
Civic House, 26 Civic St, Glasgow G4 9RH
View on Google Maps
Social
Scar Tissue reflects on this year's Architecture Fringe provocation by pondering the perceived agency, or lack of, that a city's residents have over their surrounding built fabric. As debates grow over the justification for Glasgow's inner city motorway, these two artists present unique ruminations on the realities of life in and around the M8, allowing each individual to consider their relationship to the decisions that led to the road's existence.
Drawing from his architectural background, Tom Matthews creates etchings that present as abstractly diagrammatic at first, yet are the result of patient and analytical measurements of our shared spaces, hoping to encourage viewers to reconsider these areas. As well as shape and maps, he is fascinated by texture and tone, choosing to focus on the scraped edges of the city that made way for the bulldozers. Gaston Welisch looks to find the human in and amongst the impersonal scale of carriageway and slip road, inviting the viewer into the narratives of his work by presenting the lived experience of city dwellers amongst the lanes and traffic.
Tom Matthews is an artist and architectural designer originally from North-East England but now living in Glasgow. His practice concentrates on how measured ways of understanding and representing space and place can connect with the more qualitative ways we experience them. Working out of Glasgow's Print Studio, he creates etchings that celebrate calculated pattern and tone alongside the organic patina of a steel etching plate.
Gaston Welisch is a French designer and photographer with a penchant for the fun and unconventional. Capturing humanity in Glasgow with analog consumer cameras, Gaston's images are often blurred, grainy, and wonky. Gaston's snapshot-style photography embraces the vernacular, revealing the social and human aspects of city life in subdued colour.
Graduating with distinction from the Glasgow School of Art in Product Design, Gaston was awarded the Chairman's Medal in 2019. His diverse background spans studies in design and art in Paris, Helsinki, and Glasgow, shaping a nuanced approach to his work. Currently a design researcher at the Glasgow School of Art's Innovation School, Gaston continues to explore life in Glasgow through photography, inviting viewers to share in the everyday moments of the people he photographs.
Scar Tissue will be exhibited in Civic House's project space during the (R)Evolution! Architecture Fringe Opening Party.