(re)GROWN: Sowing a Bio-based Material Culture
08 Jun—17 June (10 dates)
Greater Glasgow & Clyde
Discussion
Exhibition
Film Screening
Workshop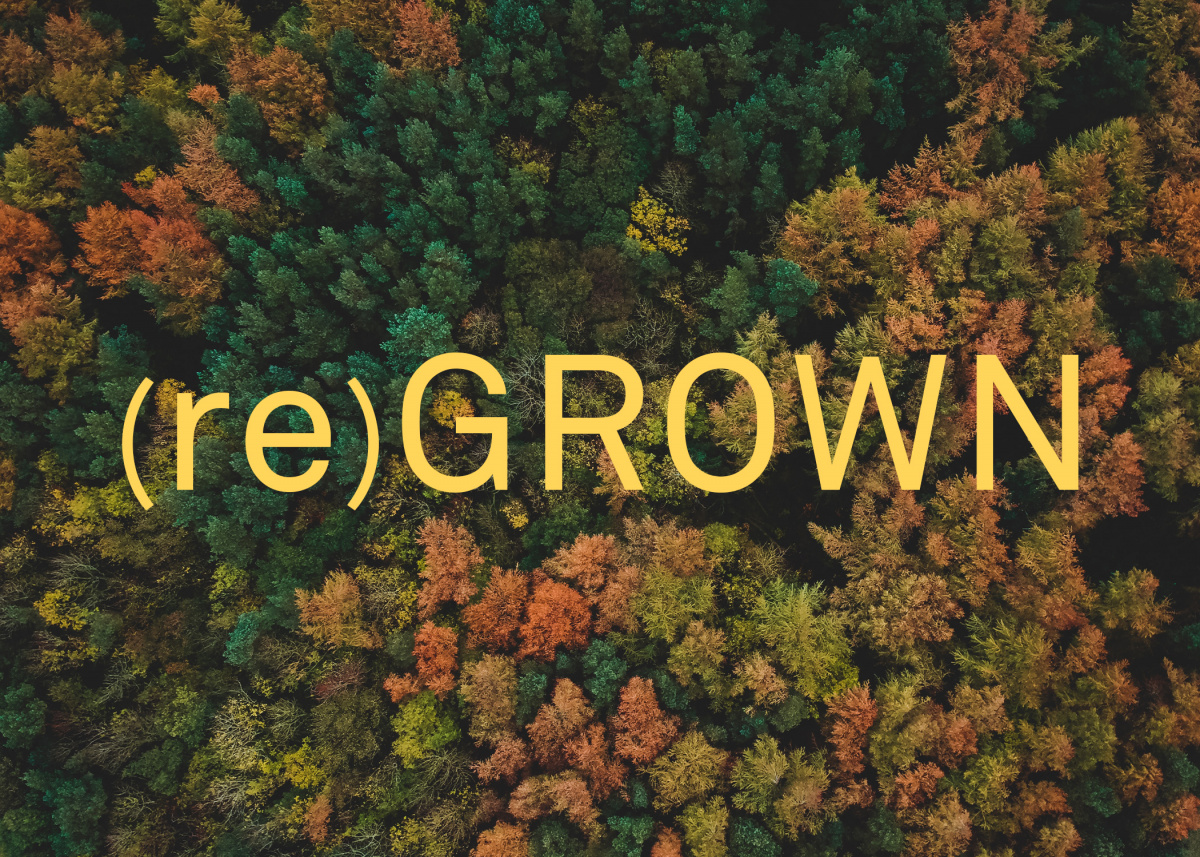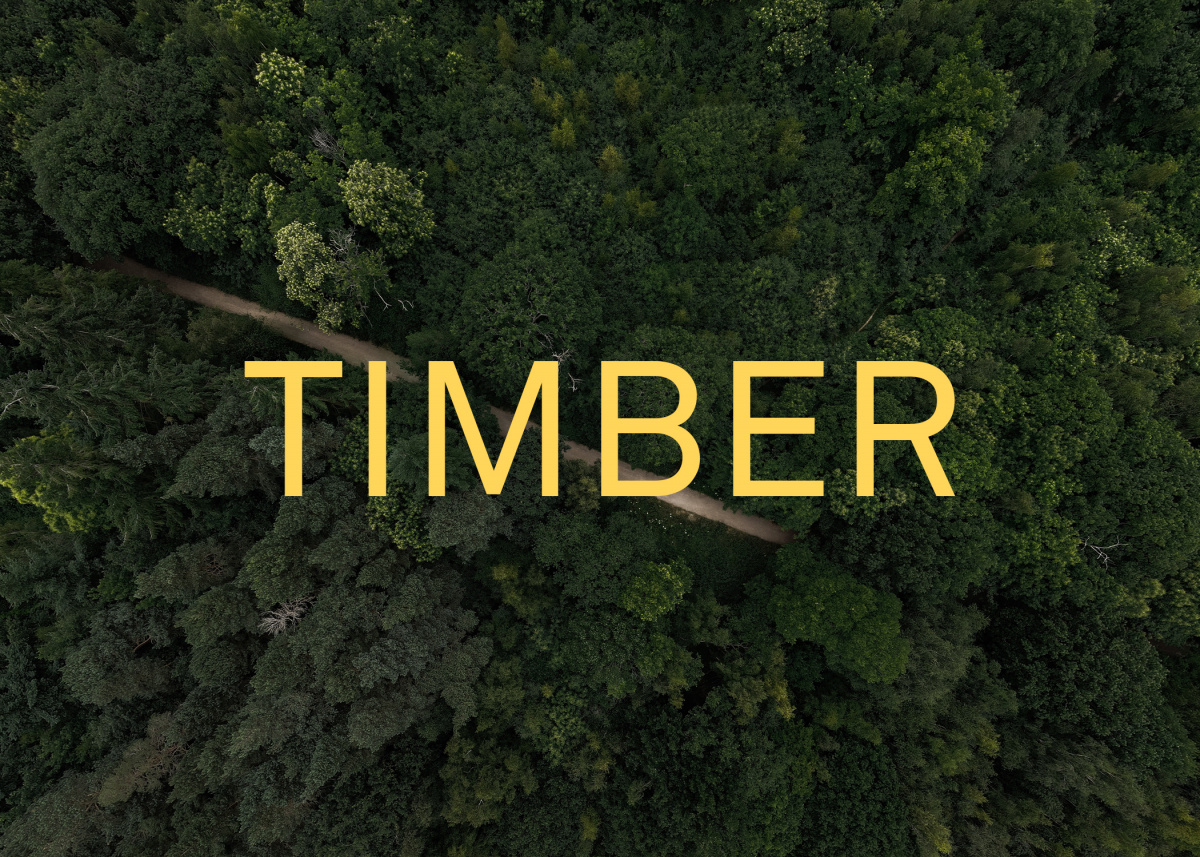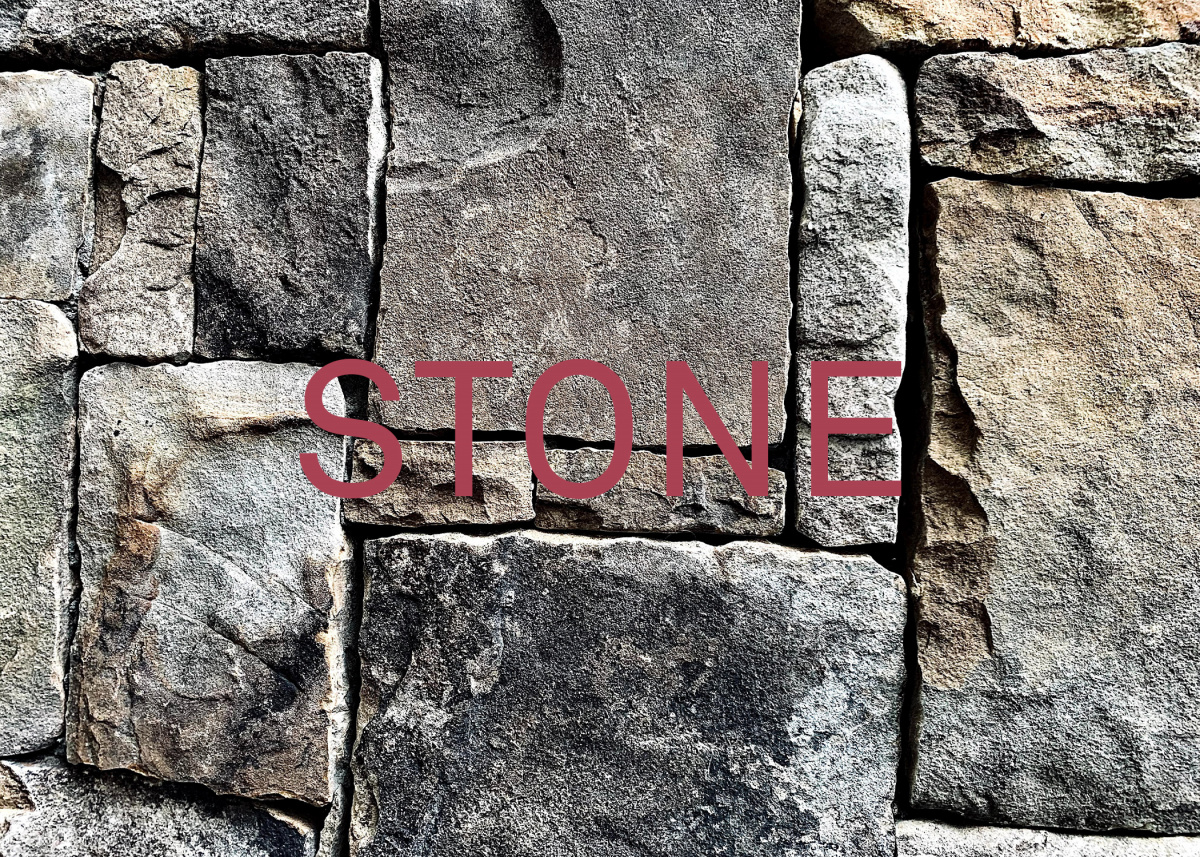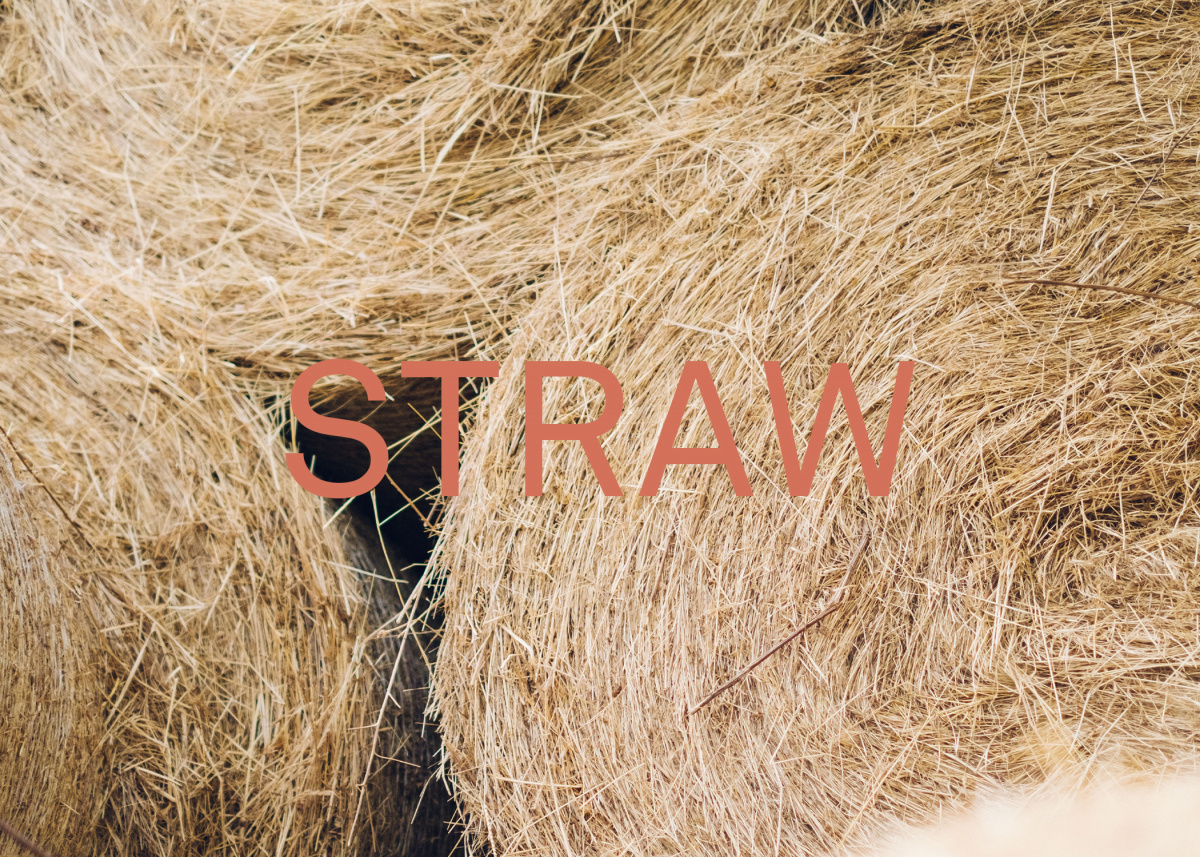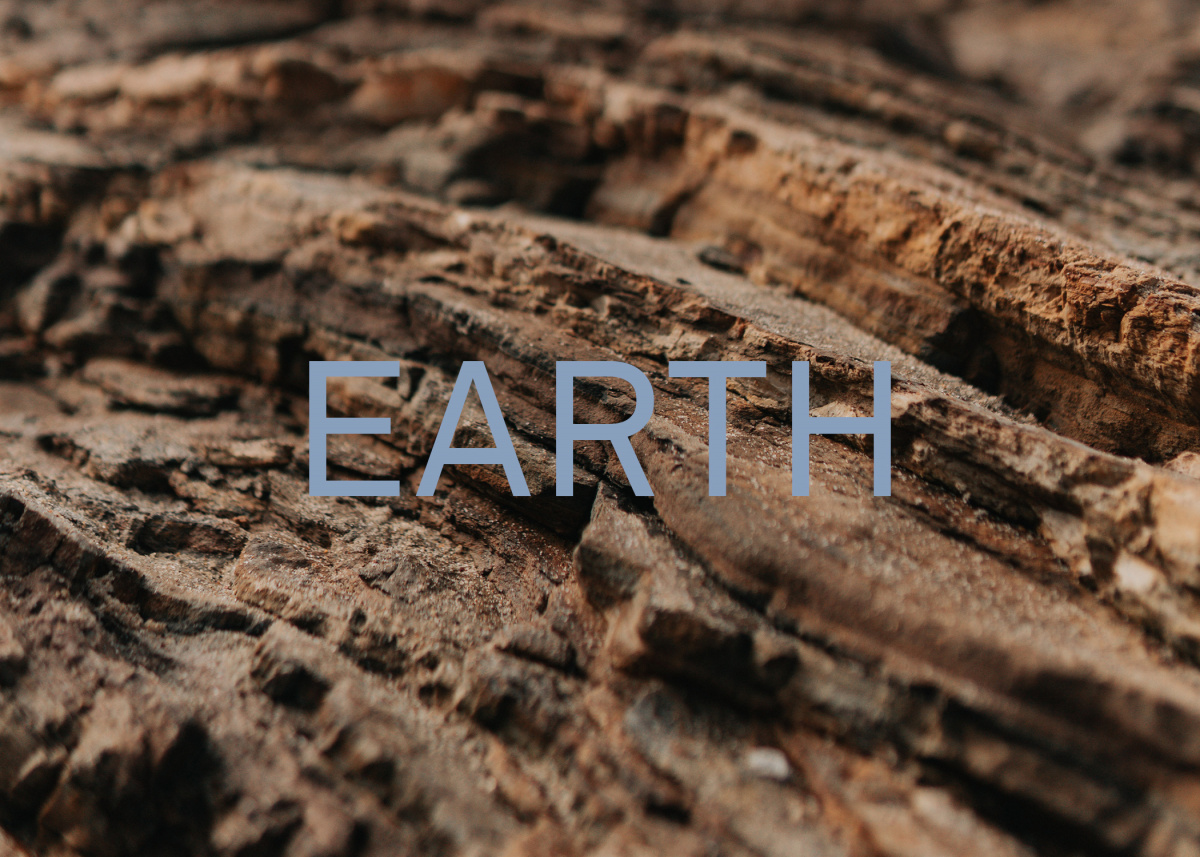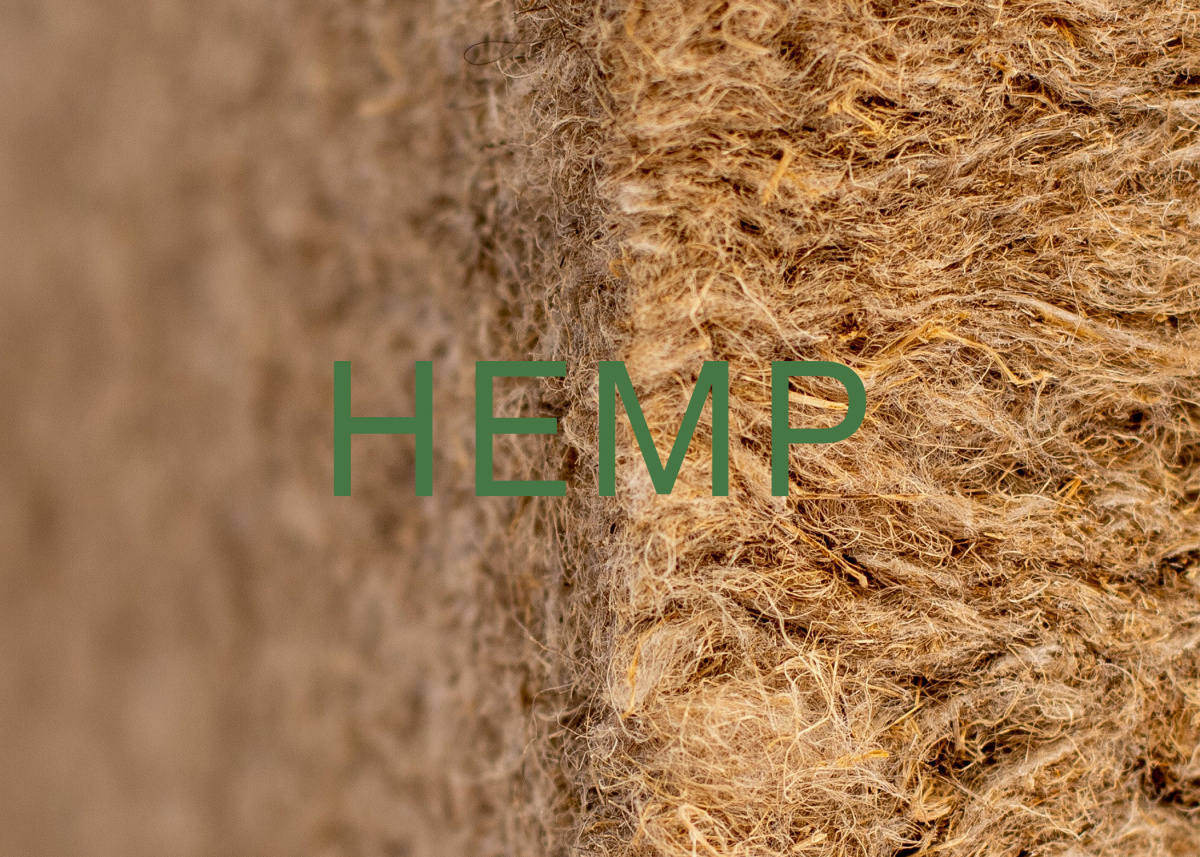 Event Summary
(re)Grown: Sowing a Bio-based Material Culture proposes that in order to act as the agents of sustainable change and transformation required to meet the social and environmental crises of our time, the construction industry must develop holistic strategies for sustainable intervention and rapidly adopt a de-carbonised, bio-based and circular material culture.
Book here
Time
12 - 4pm Daily
Date(s)
08 Jun—17 June
Location
105-109 French Street, Bridgeton, Glasgow
View on Google Maps
Additional Location Info
The closest train station is Dalmarnock Train Station, which is only a 5 minute walk to the venue. First Bus 18 and 263 both depart from Ingram Street to Bartholomew Street on Dalmarnock Road. From Glasgow Green/Glasgow city centre it takes approx 20 mins to walk and only 6 mins to cycle. French Street is connected to several national cycle routes. There is ample free parking directly outside the venue and surrounding streets. It takes only 5 minutes to drive from the city centre to the venue.
Supporters
Organiser
New Future Construction
To combat the climate crisis it is imperative that the construction industry transitions towards a cleaner, more sustainable and circular future, with actions required at both the national, local and individual level. In practice this means decarbonising society by; rapidly shifting our reliance upon fossil fuels towards cleaner renewable energy sources; significantly reducing our collective energy demand; changing our building practices to focus on renewable bio-based material construction methods and materials; retrofitting our existing building stock to meet future energy use targets, both operational and embodied; and develop effective models of circular material and resource use.
In collaboration with Material Cultures, we present a library of recent sustainable material innovations from Scotland and beyond, alongside their installation 'Homegrown' recently exhibited at the Building Centre in London. The three films produced by Material Cultures will also be displayed which "reimagine how we use land at a local, regional and national scale, offering the chance for economic and social renewal, and refiguring how we live."
The exhibition and material display begin to explore the possibilities of a more environmentally equitable future – one that veers away from prevailing carbon-heavy industry models and towards a regenerative and bio-regional material economy. We ask the audience to critically reassess their relationship with the built environment by engaging with our landscapes and its materials holistically.
A public programme of in-person discussions, workshops, and family activities will take place at the French Street venue throughout the exhibition run.
Our critical debate evening will be held on Thursday 8th June from 6 - 9pm (see free ticket link above)
Confirmed Speakers:
Sam Baumber – Chief Operations Officer, IndiNature
Heather Claridge - Director of Design, A&DS
Ankita Dwivedi – Founder, First Plan It
Ian Fairnington - Technical Director, Proctor Group
Mark Kellock – Business Development Executive, Global Home Warranties
Martin McKay – CEO, Clyde Gateway
Jennifer O'Donnell - Co-founder O'DonnellBrown Architects
Neil Stephen - Co-Founder & Sales Director at The Hemp Block Company
Chaired by:
Sam Patterson - Associate Impact Manager / Sustainability Programme (BE-ST)