Concrete Designs to Thrive
08 June, 11 June
Greater Glasgow & Clyde
Discussion
Event
Exhibition
Walk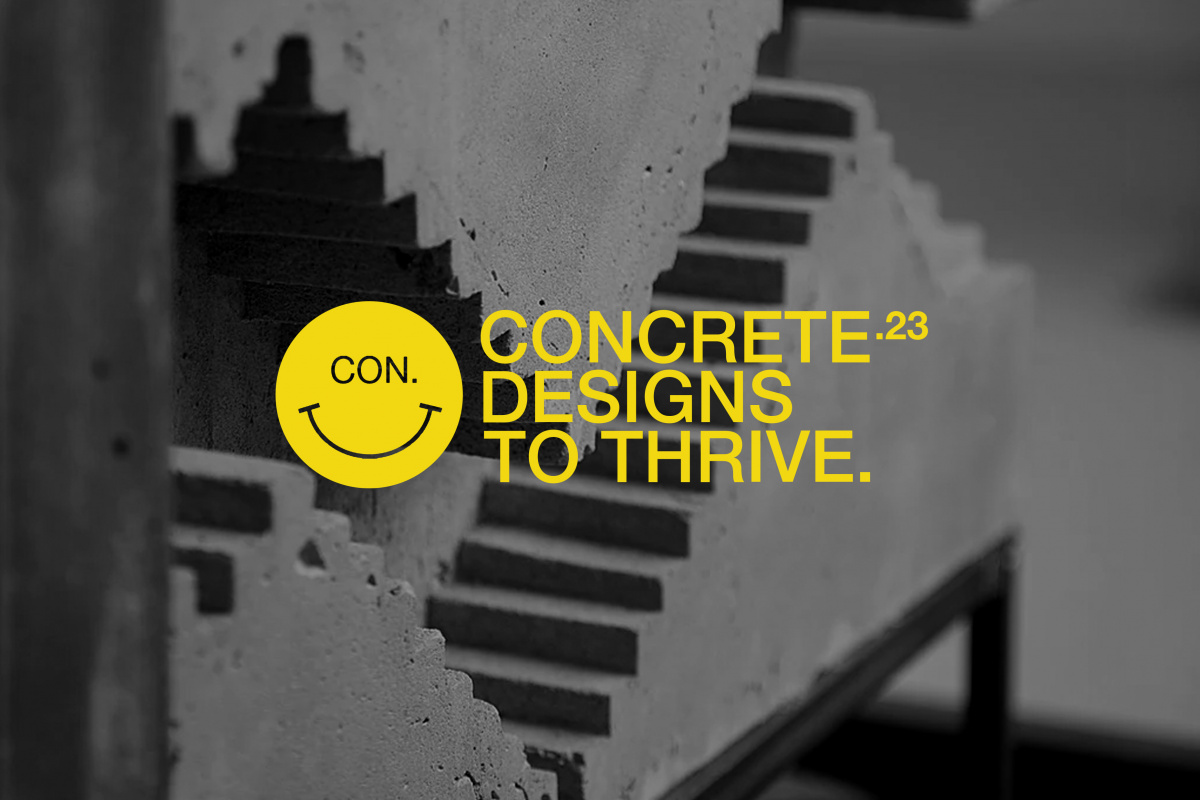 Event Summary
Join Journeys in Design for a Walk, a Talk, and an emerging Exhibition, exploring Urban Co-Design for Well-Being
Book here
Event Website
Background on our Programme page and Registration on our Eventbrite page.
View website
Date(s)
08 June, 11 June
Location
Impact Arts 105 Brunswick Street Glasgow G1 1TF
View on Google Maps
Additional Location Info
Our Talk on Thursday 8 June is located in the heart of Glasgow's Merchant City within Impact Arts off Brunswick Street, just along the Boardwalk. We are close to the train station at Queen Street and all other public transport hubs; refreshments from 6pm. Our Walk on Sunday 11 June begins at The People's Palace on Glasgow Green: assembling for a 2pm start.
Supporters
Organiser
Journeys in Design
Social
Journeys in Design | Concrete Designs to Thrive
spaces and places for living well
Over the next four years, Concrete Designs to Thrive includes events in each of Scotland's eight cities.
For Architecture Fringe 2023, the programme launches in Glasgow with 3 interventions

TALK Thursday 8 June 6-8pm Urban Co-Design for Well Being - inviting you to the Impact Arts Venue complex in Merchant City, to engage with expert co-design practitioners, in our latest Twilight Talk.
EXHIBITION Thursday 8 June 6-8pm Image Building - artists, designers and urban photographers, inspired by concrete, begin to construct a new Exhibition, to build through our 4-year programme
WALK Sunday 11 June 2-4pm Glasgow Green and Grey - join us for a Sunday stroll in Glasgow Green, exploring one of the city's favourite green spaces, a walk and talk with fresh eyes and special guests,
Concrete Designs to Thrive emerges from a series of walks, co-designed with people who have experienced homelessness. To this end, Journeys in Design is collaborating with Invisible Cities, a social enterprise training people who have experienced homelessness to become walking tour guides. Ahead of our launch, we held closed Urban Photography and Co-Design Workshops in and around Glasgow Green.
Video
Ahead of our launch on the ground this June in Glasgow, we introduce our Concrete Designs to Thrive programme with a series of themed films, walking and talking with design experts and enthusiasts on a 'Concrete Walk in the Capital', Edinburgh.