Glasgow's 1988 Festival - How Did The Garden Grow?
03 Jun—18 June (16 dates)
Greater Glasgow & Clyde
Exhibition
Film Screening
Lecture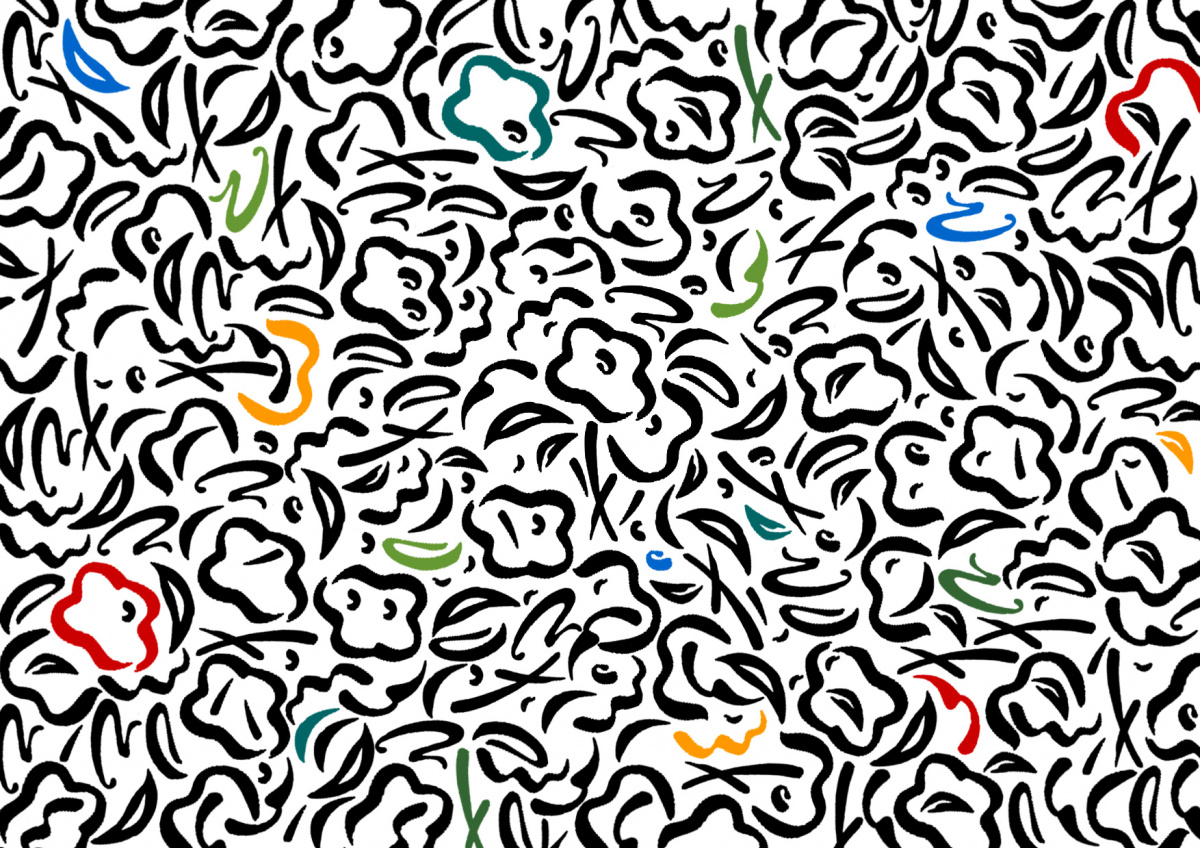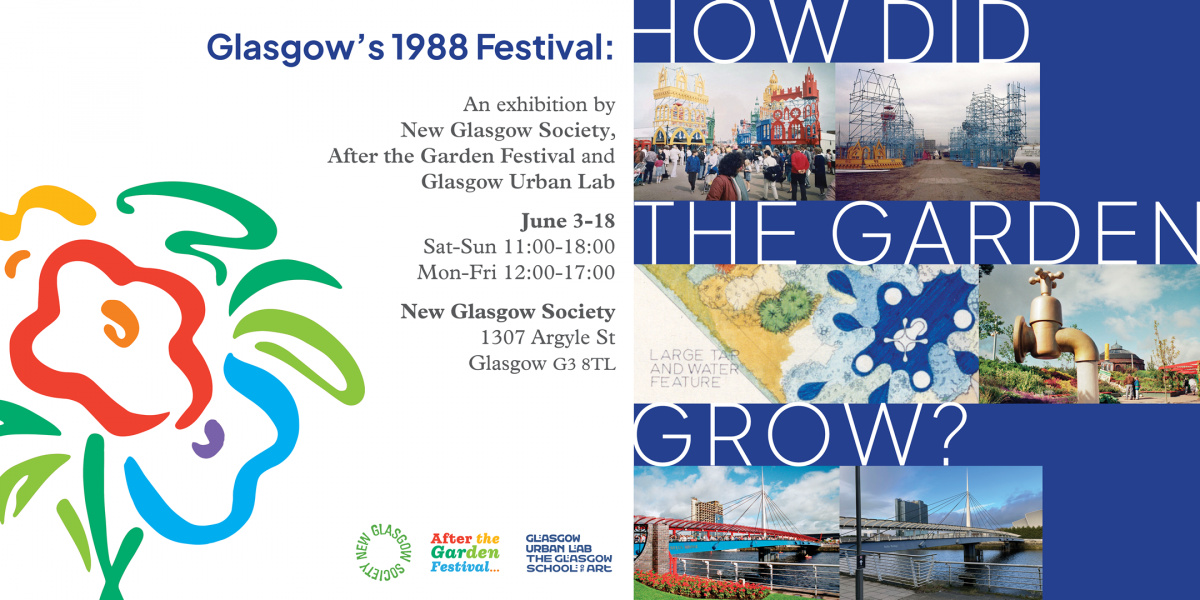 Event Summary
Explore the background, experience the event, and understand the legacy of the Glasgow Garden Festival 1988
Time
Mon- Fri (12noon - 5pm), Sat - Sun (11am - 6pm)
Date(s)
03 Jun—18 June
Location
New Glasgow Society 1307 Argyle Street GLASGOW G3 8TL
View on Google Maps
Additional Location Info
Gallery situated on ground floor with prominent shop front position. Good transport links and on street parking.
Organiser
New Glasgow Society
Social
Hosted by New Glasgow Society, After The Garden Festival, and Glasgow Urban Lab, 'Glasgow's 1988 Festival: How Did The Garden Grow?' celebrates the 35th anniversary of the Glasgow Garden Festival. Relive fond memories and discover a wealth of surprising facts about the event that transformed the way Glasgow is seen, and how it sees itself. Understand the creative team's vision, design and delivery process, and enjoy private, original footage of the festival, captured on cine camera by one of the founders of NGS.
Visitors will be encouraged to share their thoughts in the interactive gallery installation, and browse through archival exhibits.
Enjoy a fascinating celebration of the city-changing event that was the 1988 Glasgow Garden Festival!
Sub Events
Opening Preview Night
Launch event
01 June, 6.30pm-9.00pm
More info