Fast Geology/Slow Architecture (Erratic Drift Part 3)
16 June, 17 June
Greater Glasgow & Clyde
Discussion
Exhibition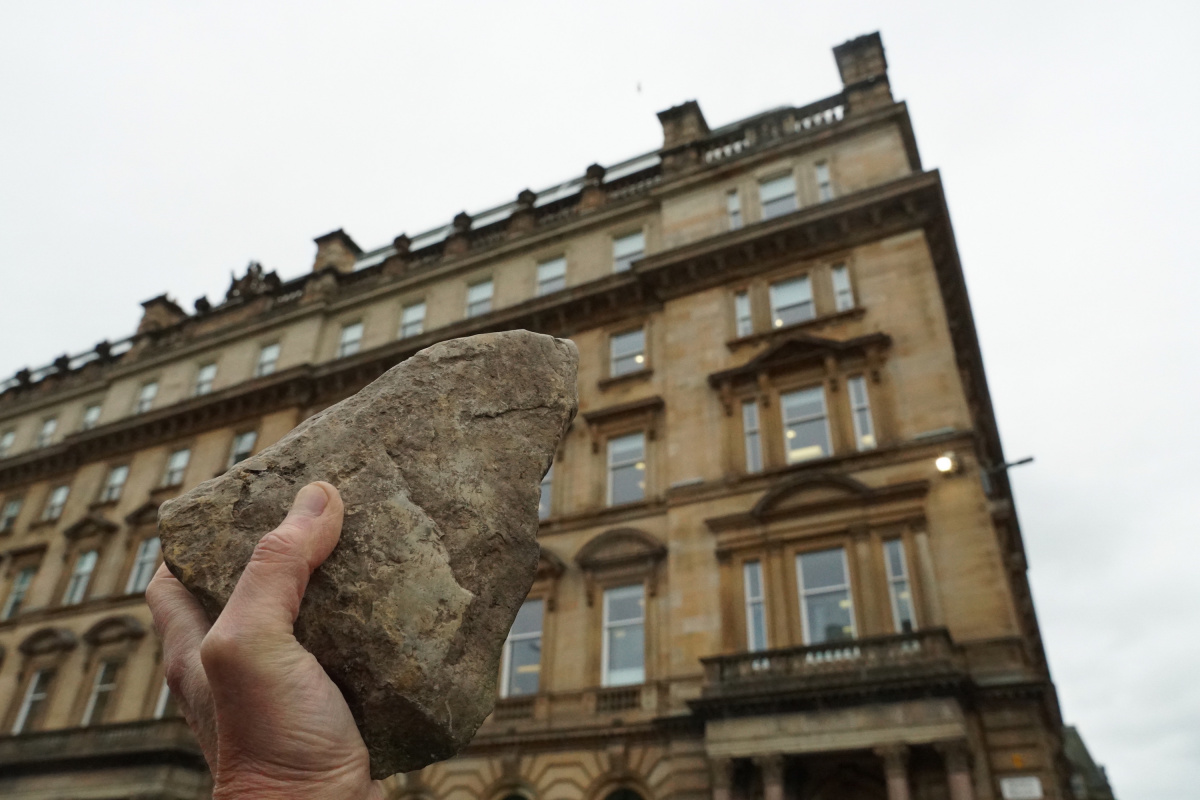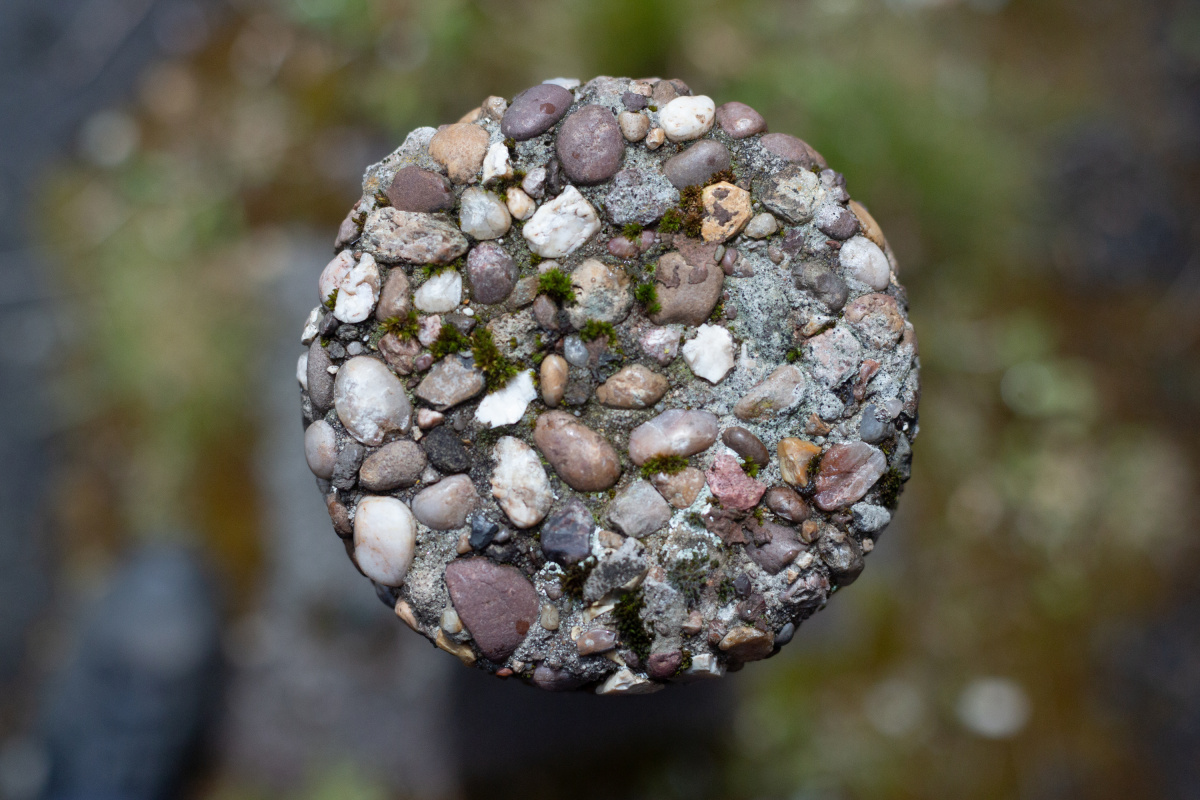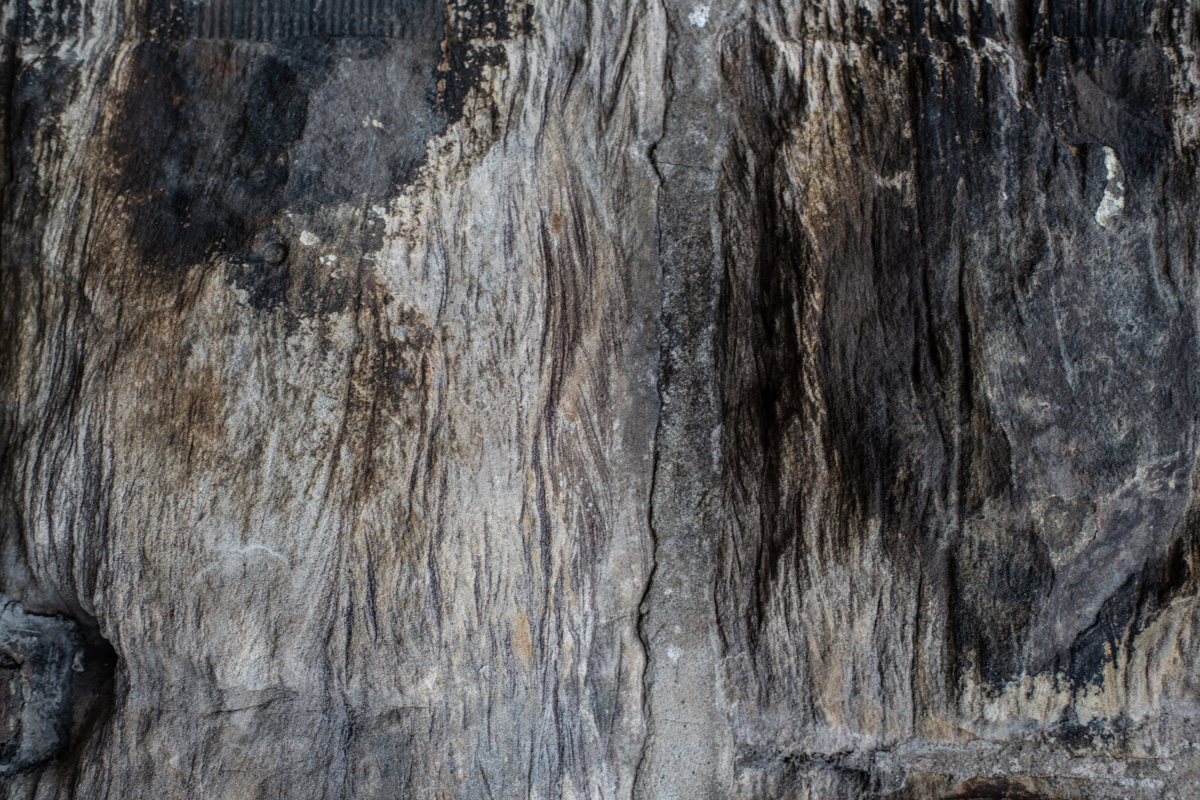 Event Summary
Open studio and discussion about stone and concrete, consolidation and drift, and humans' interrelationships with the lithic materials that form and underpin the built environment.
Book here
Time
11am - 5pm
Date(s)
16 June, 17 June
Location
Cadogan House 51 Cadogan Street GLASGOW G2 7HF
View on Google Maps
Additional Location Info
9th floor accessible by lift
Supporters
– Thinking Culture, College of Arts, University of Glasgow
Organiser
Minty Donald and Nick Millar
Social
Open studio and discussion, curated by Minty Donald and Nick Millar, located on the 9th floor of Cadogan House (51 Cadogan Street, G27HF): a concrete, brutalist, 1960s/70s office block overlooking Glasgow's financial district.

Fast Geology/Slow Architecture (Erratic Drift Part 3) is a project about the lithic-urban environment: intersections between architecture and geology; the timescales of cities, rocks, and people, and their movement, settlement, and transformation. Inspired by the Fluxus artists' event scores, the project proposes a suite of 'micro-performances', or actions, to be imagined or enacted in cities. The micro-performances are intended as an invitation to (re)attune to and (re)consider humans' relationships with the lithic, in an urban context.

The open and informal discussion brings together architects, artists, geologists, geographers, and others to consider the urban lithic and its significance in the context of extractivism, climate emergency, and the Anthropocene. Contributors include: Adam Bobette, Deborah Dixon, John MacDonald, Neil McGuire, and Lizzie Smith.

Erratic: A rock or boulder that has been transported by glacial ice from its originary location and deposited on terrain of a different lithic type.

Drift: a word with distinct, but related, meanings in geology, visual art and performance. 1/ Geological drift: unconsolidated matter forming geological strata. 2/ The English translation of dérive, a practice of psychogeographic journeying intended to unsettle normative perceptions of, typically, urban environments.

Anthropocene: a much-debated term used to categorise a current geological epoch where humans (largely from the Global Minority) are considered to have brought about changes to the Earth on a scale comparable to the non-human forces that defined previous epochs.