(R)Evolution! Summer Lecture: A Fragile Correspondence - 2023 Venice Biennale
16 June
Core Programme
Edinburgh & The Lothians
Discussion
Lecture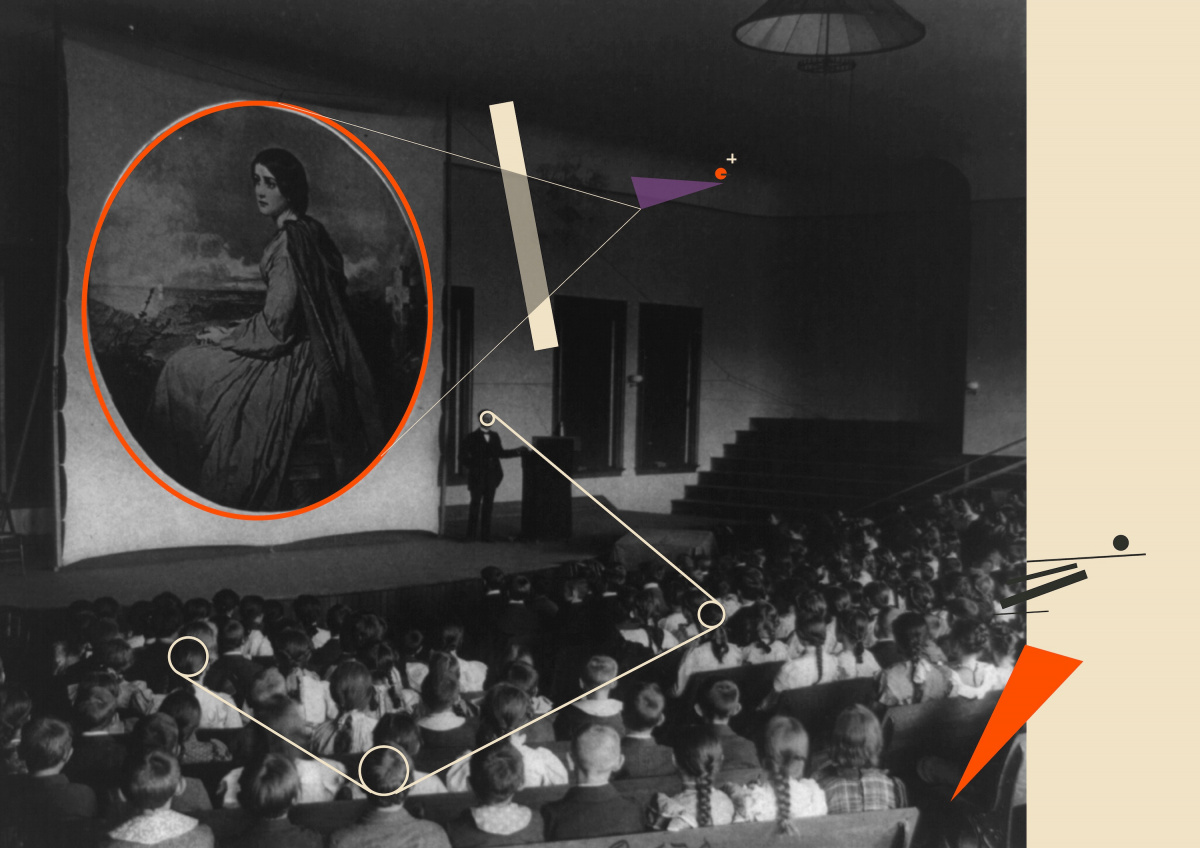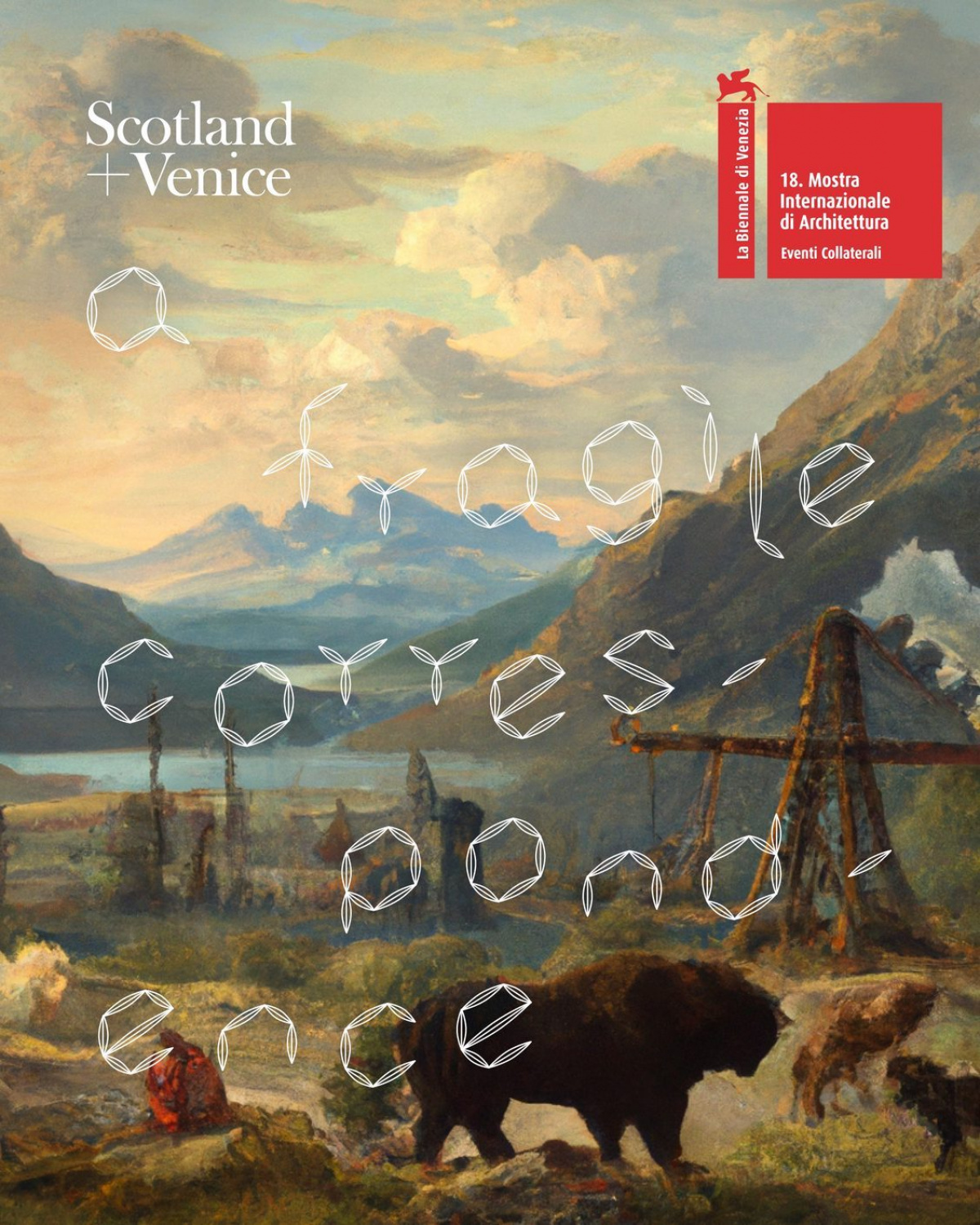 Event Summary
The closing lecture to our summer programme of events, with a very special presentation of A Fragile Correspondence, Scotland's exhibition at the 2023 Venice Biennale.
Book here
Time
18.00 - 21.00
Date(s)
16 June
Location
Fruitmarket 45 Market Street Edinburgh EH1 1DF
View on Google Maps
Additional Location Info
Level access from Market Street. Fully accessible throughout ground floor and Assistance dogs welcome. BSL interpreters will be in attendance.
Organiser
Architecture Fringe
Social
The Architecture Fringe 2023 presents: (R)Evolution! Summer Lecture
The closing event of the Architecture Fringe 2023 Summer Programme will be a presentation of A Fragile Correspondence - Scotland & Venice curated by the Architecture Fringe, -ism magazine, and /other as a collateral event for the 18th International Architecture Exhibition – La Biennale di Venezia.
A Fragile Correspondence is featured as one of the Architects' Journal's top picks of the pavilions and installations to see at this year's Biennale.
Highlighting cultures and languages that have a close affinity with the landscapes of Scotland, A Fragile Correspondence explores alternative perspectives and new approaches to the challenges of the worldwide climate emergency.

From the forests around Loch Ness, the seashore of the Orkney archipelago and the industrialised remnants of the Ravenscraig steelworks, the project takes us on a journey through three Scottish landscapes; the Highlands, Islands and Lowlands.

Our existence relies on a close relationship with the landscapes that sustain us. Our understanding of the natural world around us is fragile. How can a closer relationship between land and language help architecture be more attuned to the environment in which it operates?

The Summer Lecture will be presented by curators from the Architecture Fringe, ism magazine and /other and will be chaired by Amanda Catto, Head of Visual Arts at Creative Scotland.

Doors open 6pm with drinks canapés on arrival / lecture and Q&A 6:30pm-8pm / 8pm-9pm drinks

Tickets available via Ticket Tailor £20 (inc donation) / £10 / £5 / £0
Please note this event will be filmed and recorded.
The venue has an accessible toilet and a ramped access.
BSL interpreters will be in attendance.
The Core Programme for the Architecture Fringe 2023 has been made possible through support from the Scottish Government, Moxon Architects, Helen Lucas Architects, and Collective Architecture.
Video
Trailer for A Fragile Correspondence, commissioned by the Scotland & Venice Partnership.