Essential Shifts 2 | Metrics and Aesthetics | Architectural Education in a Climate Emergency
07 June
Online
Discussion
Symposium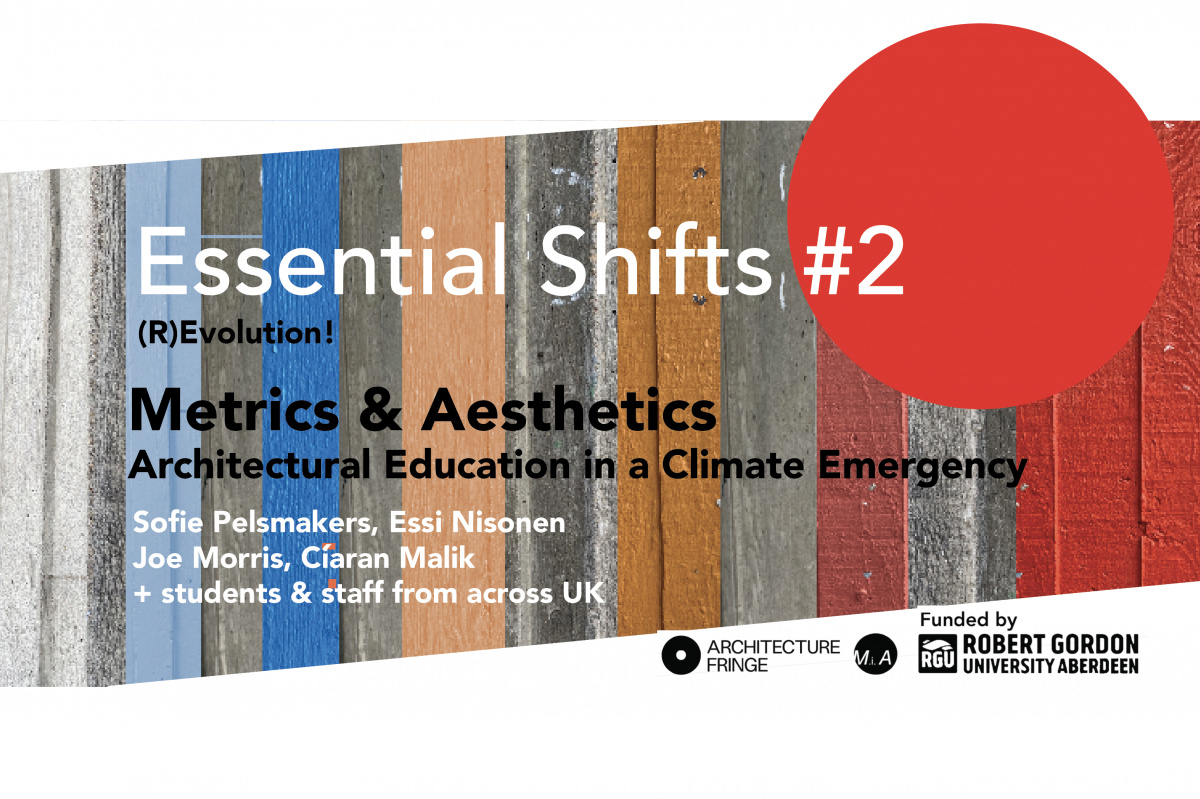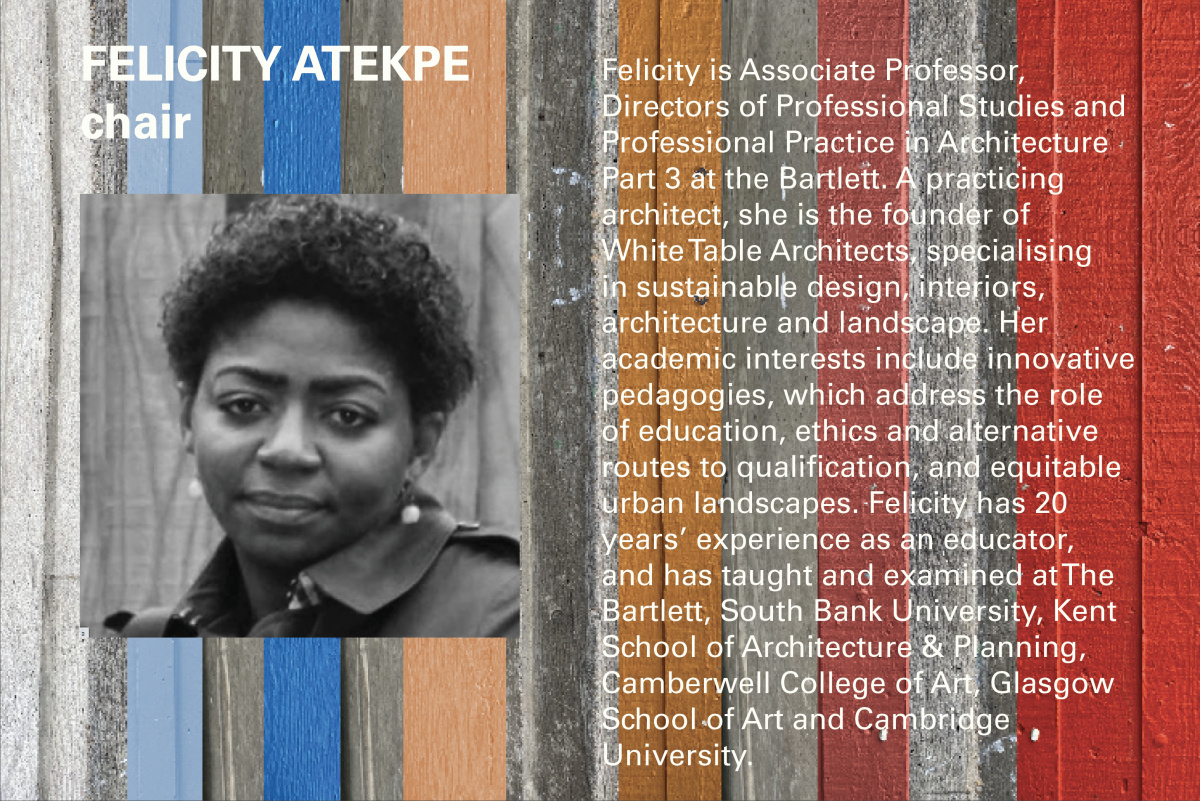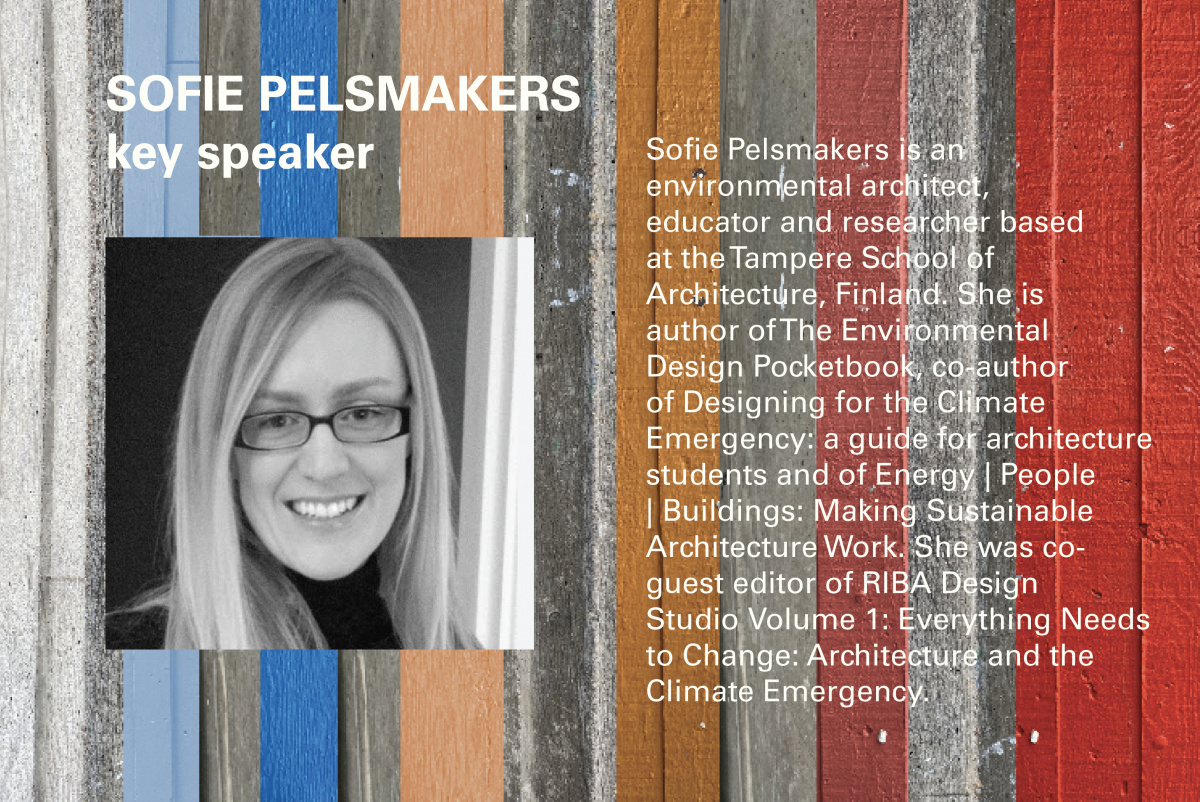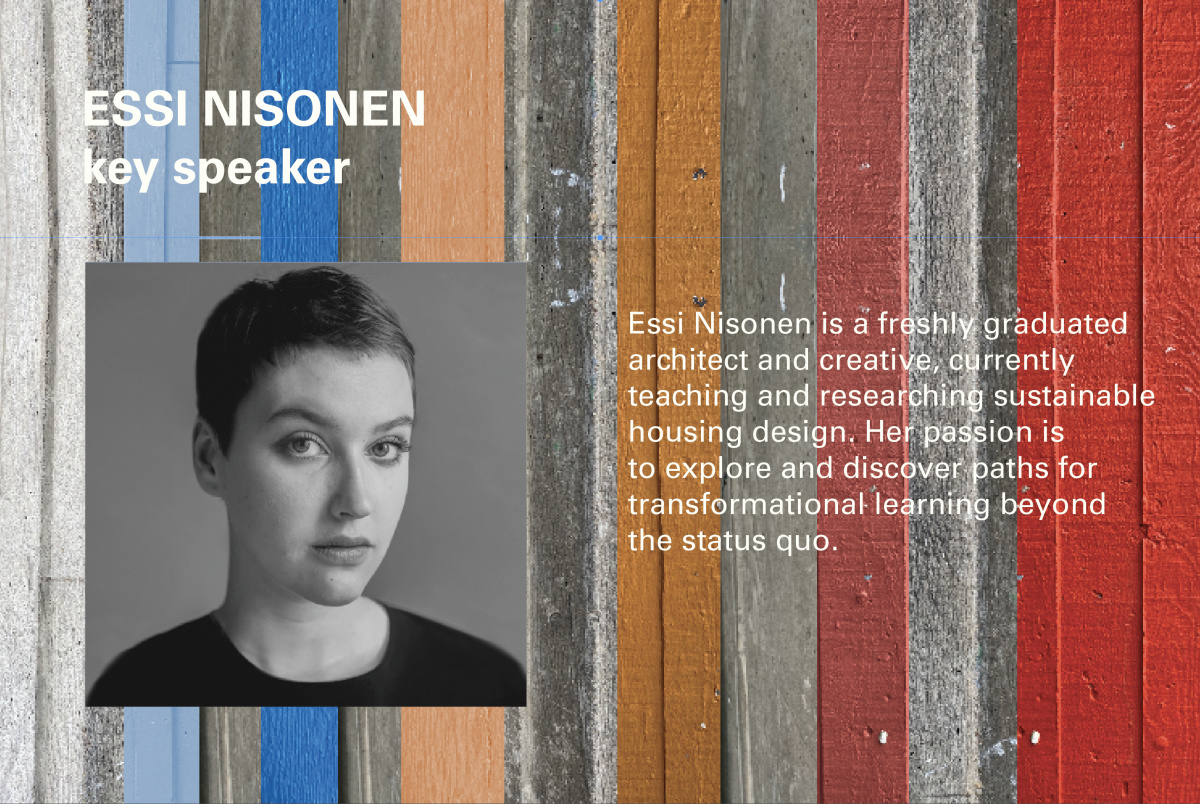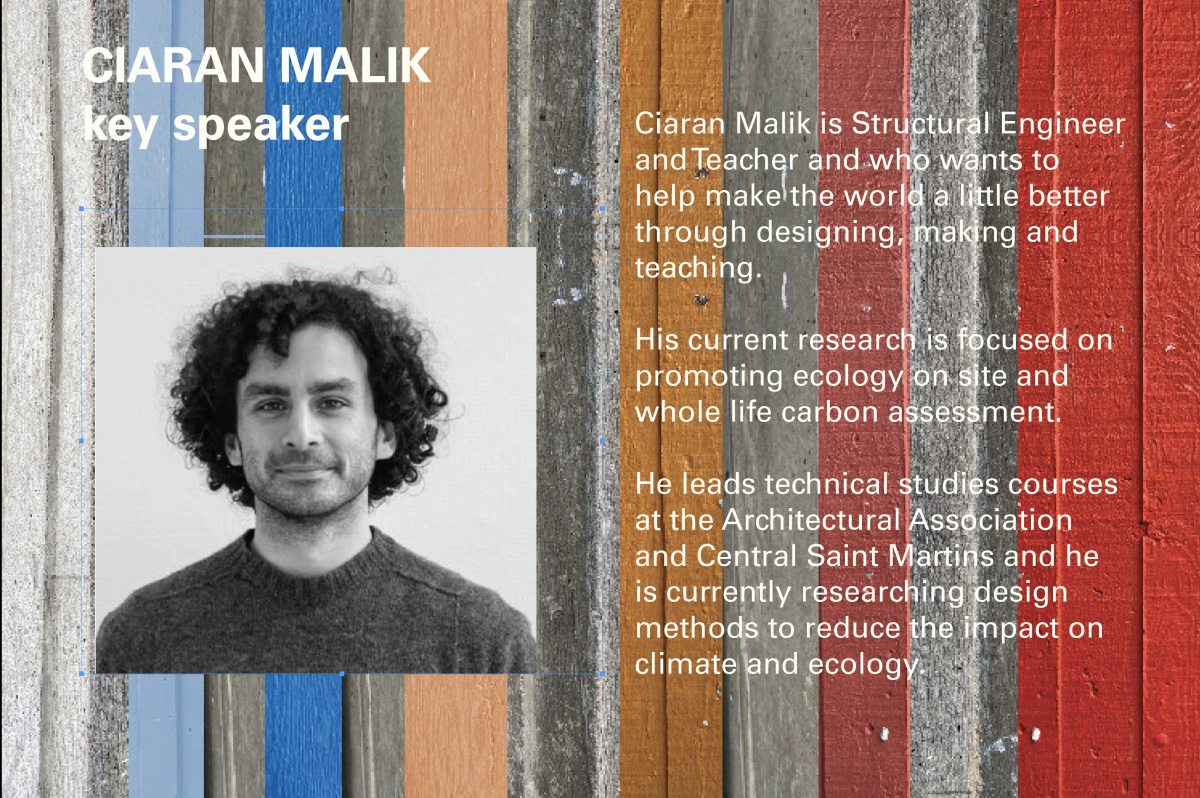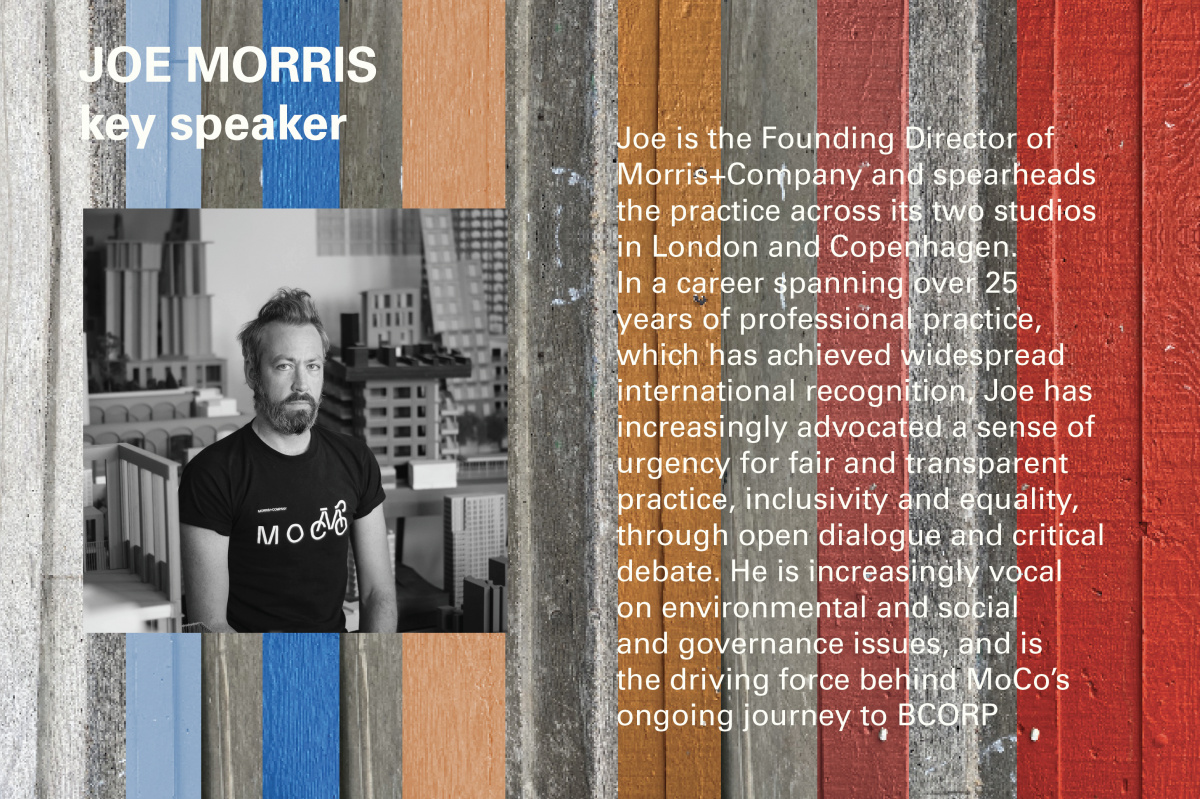 Event Summary
Online Symposium exploring how architectural education responds to the climate emergency
Book here
Event Website
Event is free via Eventbrite and will be held on Zoom accessed via booking
View website
Time
13.30-17.00
Date(s)
07 June
Supporters
Scott Sutherland School of Architecture Missing In Architecture Mackintosh School of Architecture
Organiser
Robert Gordon University
Social
Essential Shifts 2 continues the exploration of how architectural education is responding to the climate emergency. Building on last year's theme this half day online symposium will explore the role of building performance metrics in architectural education, and the
potential impact on form and aesthetics.
Our panellists will lead the discussions and explore such questions as:
• Can we use measurement intelligently in our design studios?
• How might the discussion of architectural form and expression evolve?
• (How) Should we integrate performance evaluation in our assessments?
• If adaptive re-use and retrofit is the future, how are schools developing deeper knowledge of building physics and material science?
Architecture staff and students will share selected projects to illustrate current approaches to the topic in practice.
Chair:
Felicity Atekpe, Bartlett.
Panellists:
Sofie Pelsmakers: Tampere University
Joe Morris: Morris & Company
Essi Nisonen: Tampere University
Cíaran Malik: Kingston University
The panels will be joined by staff and students of architecture from across the UK, including Ben Pollock of 4D Island and University of Westminster, Prof Karen Anderson and students from Scott Sutherland School of Architecture, Kathy Li and James Tait from Glasgow School
of Art, Noel Brady, TU Dublin.
About the Organiser:
Essential Shifts is organised and funded by Scott Sutherland School of Architecture, Robert Gordon University and is a collaboration with Mackintosh School of Architecture and Missing In Architecture.