3D Basil Spence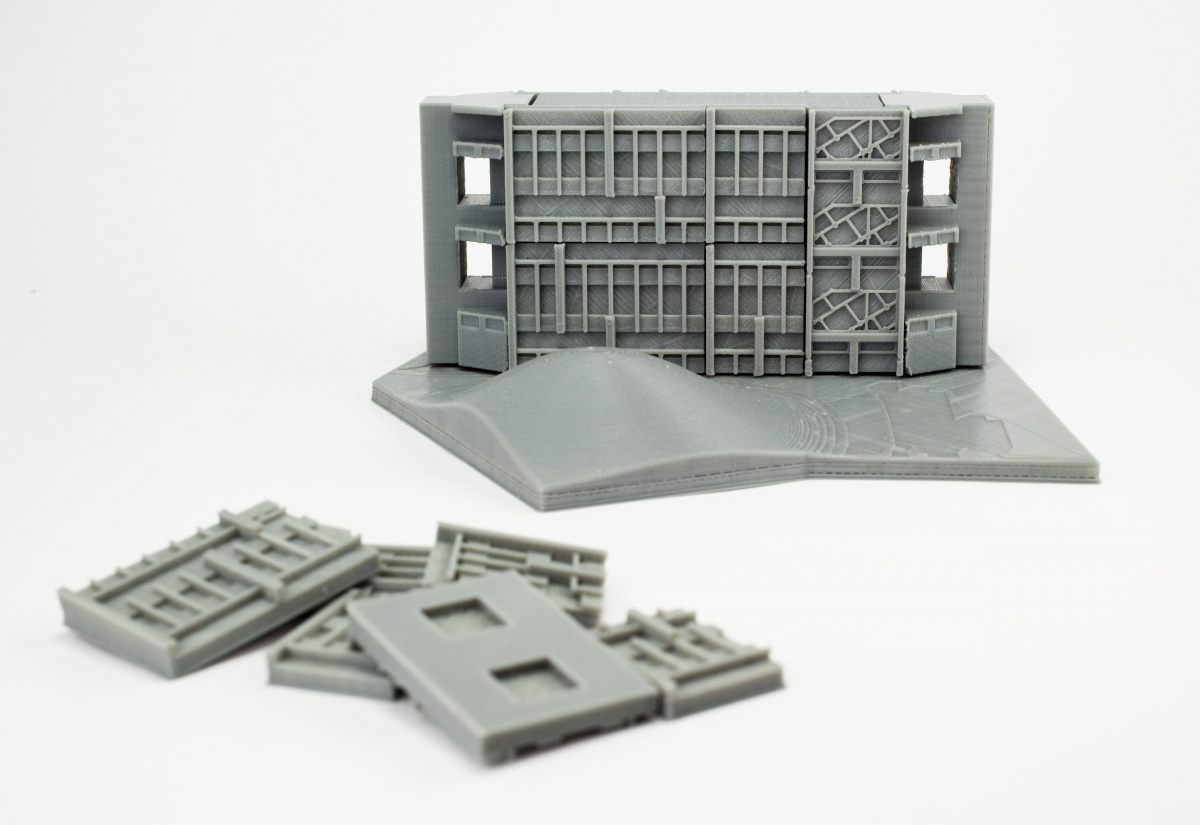 Playfully explore the architecture of Sir Basil Spence in Edinburgh through 3D-printing themed building blocks and assembling your own masterpiece

Dr Sam Vetesse and
Dr Katharina Vones

SUN 23 July 2017
10am - 5pm
FREE

The MakeSpace
Merchiston Campus
Edinburgh Napier University
10 Colinton Road
Edinburgh EH10 5DT

At present, there is a disconnection between academic and public perception of Modern heritage, particularly Brutalist architecture.

Many authorities include 20th century buildings in their listing programmes, but there remains apprehension about protecting anything but the most well preserved icons of the Modern era.

This one-day workshop utilises the processes and experiences of designing and making 3D-printed 'souvenirs of place' from customised building blocks, focusing on the Edinburgh legacy of eponymous architect Sir Basil Spence.