All Signs Point To...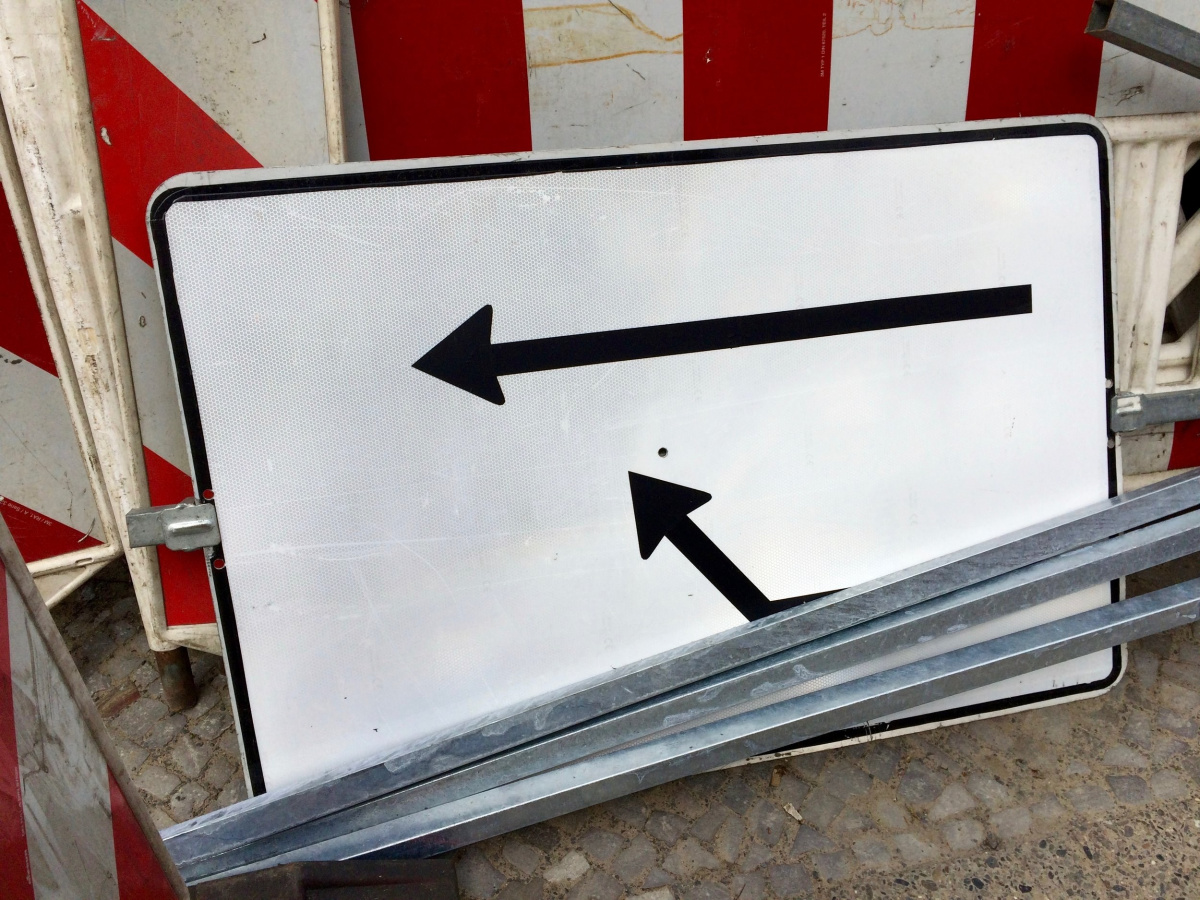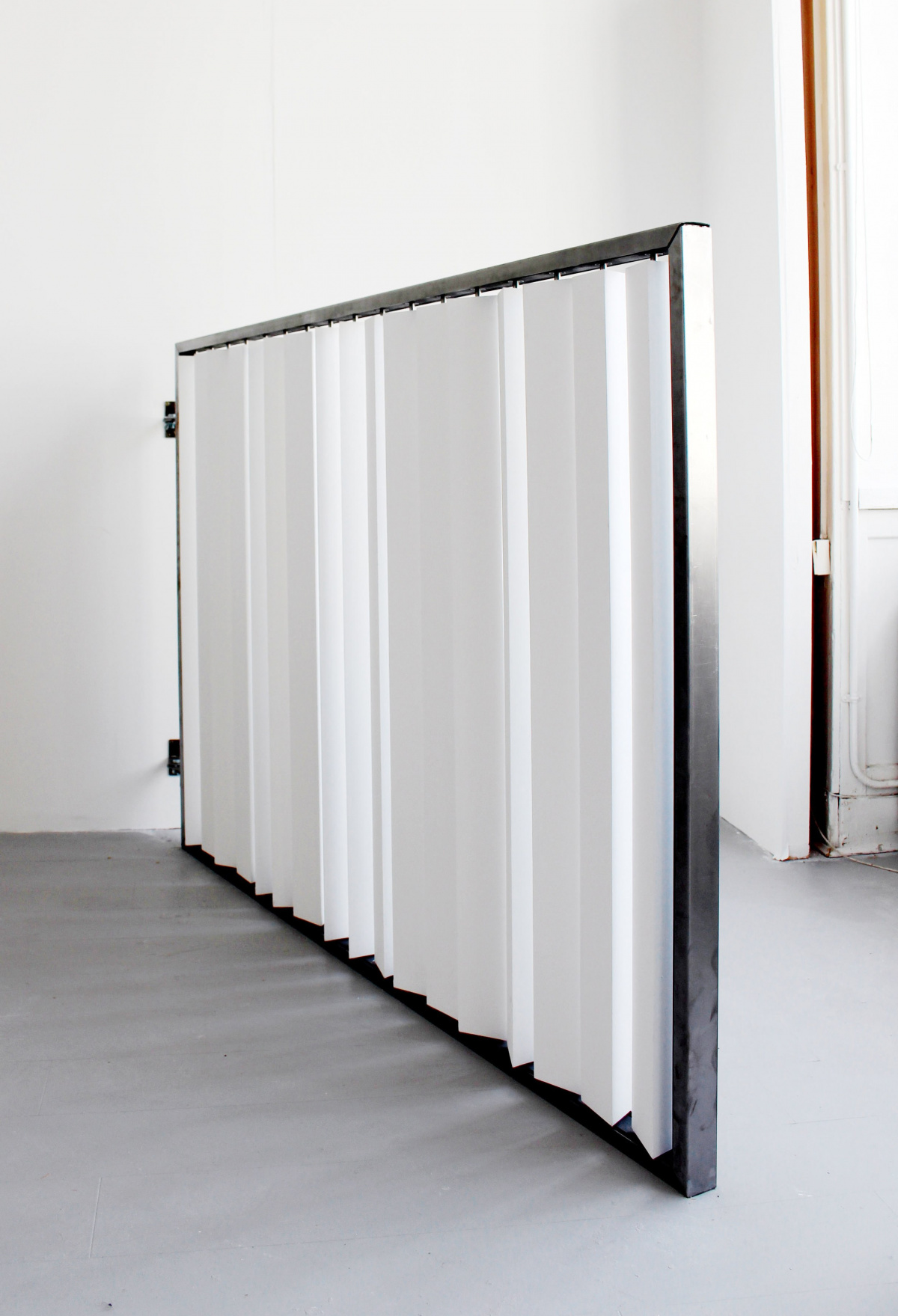 An exhibition presenting work which combine recognisable urban objects with engraved motifs taken from the local urban environment

Harriet Morley

01 - 14 July 2017
FREE

142 Crownpoint Rd
Glasgow G40 2AE

Private View
SAT 01 July 2017
6pm - 9pm

Exhibition Opening Times
01 - 02 July, 1 - 5pm
08 - 09 July, 1 - 5pm

All other times by appointment only

'All Signs Point To' explores the semiotics of recognisable public infrastructure. The work will deconstruct everyday urban objects and reconstructs them using their core base elements, abstracting them from the public realm. Focusing on literal street signage, a way of directing the flow of everyday life, the work will be an aesthetic celebration of some of the cities most banal objects. It is a somewhat playful but deconstructive take, removing them from the realm of public space and reconstructing them within the context of the gallery, questioning the nature and function of the objects versus the function of an 'Art Object'.

This show will be in preparation for an exhibition as part of Edinburgh Art Festival.