57 Degrees North - The Highland House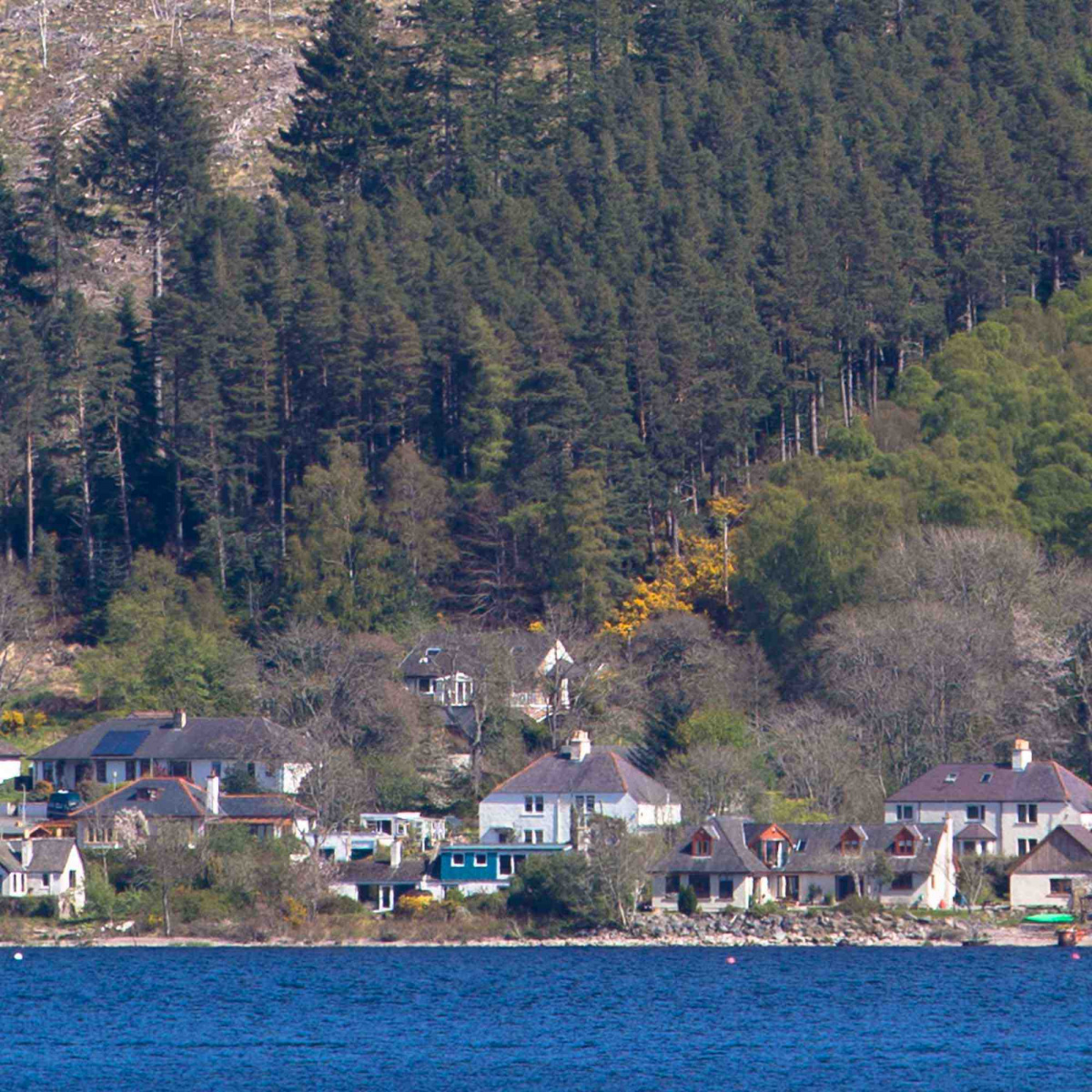 Exploring the domestic architecture of the Highlands with two of Scotland's leading contemporary architectural practices

Mairi McFadyen and Andy Summers

SAT 15 July 2017
10:30am - 1pm
FREE

MacLean Room
Eden Court
Bishops Road,
Inverness IV3 5SA

TICKETS

Broch / Borg. Blackhouse / Taigh-dubh. Cottage / Both. The Longhouse / Taigh-fada. The Board House / Tigh a' Bhuird.

In the Highlands, why do our houses look the way they do? What specific conditions makes housing in Scotland, at 57 degrees North, different from housing elsewhere at this latitude in the United States, Canada, Denmark, Sweden, Latvia and Russia?

What threads from the past continue to play a role in contemporary Highland architecture and why? What shifts are taking place in current design practice? As we move into the early 21st Century, are there new types of houses emerging in this part of world that take forward the long and ever-evolving way in which we live in this landscape?

Join architects Rory Flyn of Skye-based Dualchas and Ben Addy of Crathie-hosted Moxon to take a trip through the aesthetics of the local 57th parallel North.