Custom Lane Re-Imagined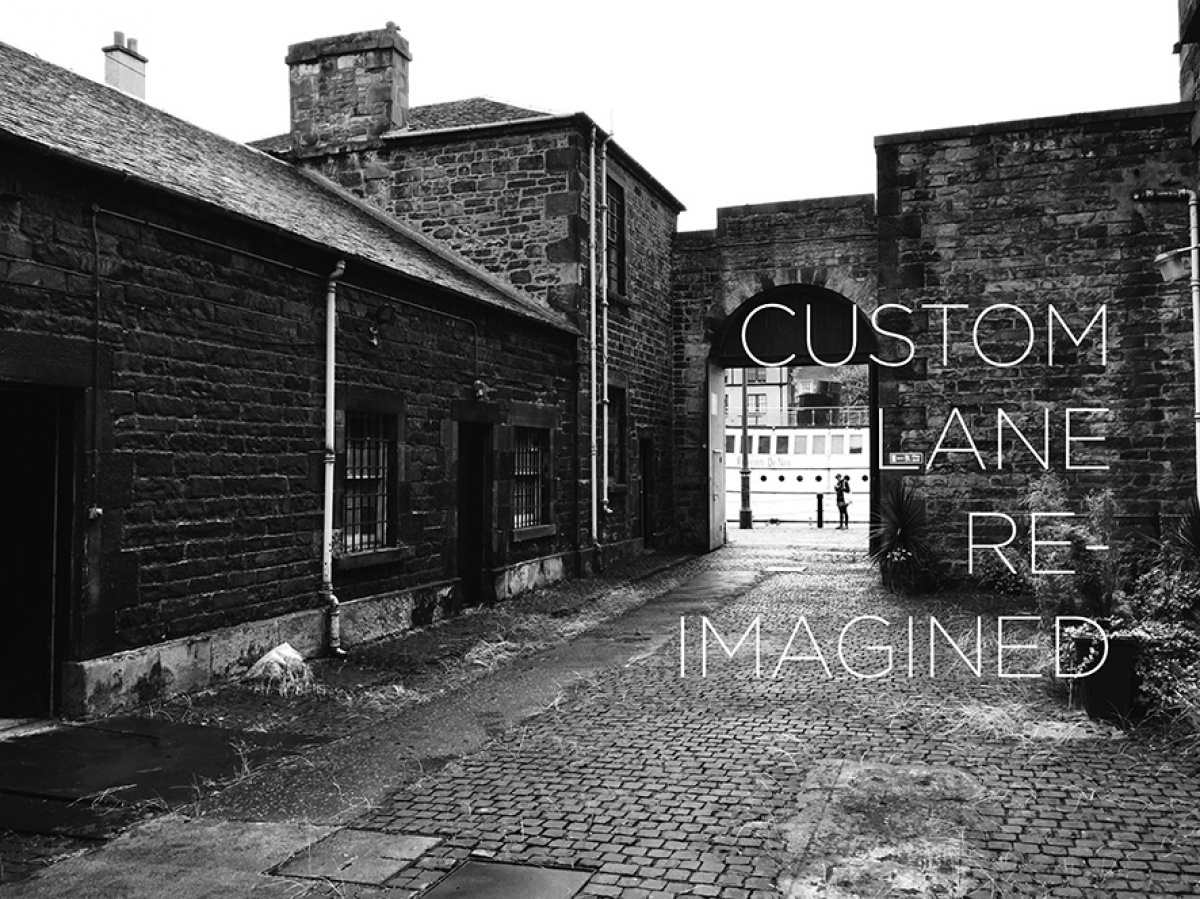 Custom Lane Re-Imagined seeks to Re-purpose an underutilised lane space to create a vibrant, outdoor social-space for a variety of local community user groups

GRAS with the Custom Lane and Custom House community groups, collaborating with The Edinburgh Tool Library (ETL) & Partners

THU 13 July 2017
5pm onwards
FREE

Custom Lane
67 Commercial Street
Edinburgh EH6 6LH

(Access via Custom Wharf Gates)

Located between Leith's Custom House and its stable block, lies a cobbled lane connecting the Leith Market to the shores of the water of Leith. Inaccessible to the public for over forty years, the gates to the lane were opened in late 2016, providing a forecourt and access to Leith's new public centre for design and making, Custom Lane.

A series of design and build workshops focused on the adaptive re-use of the lane space would transform the space from an underutilised transitional space to a civic space, accessible to a broad demographic of users and host to a variety of events linked to the Custom Lane and Custom House community groups.