Party Walls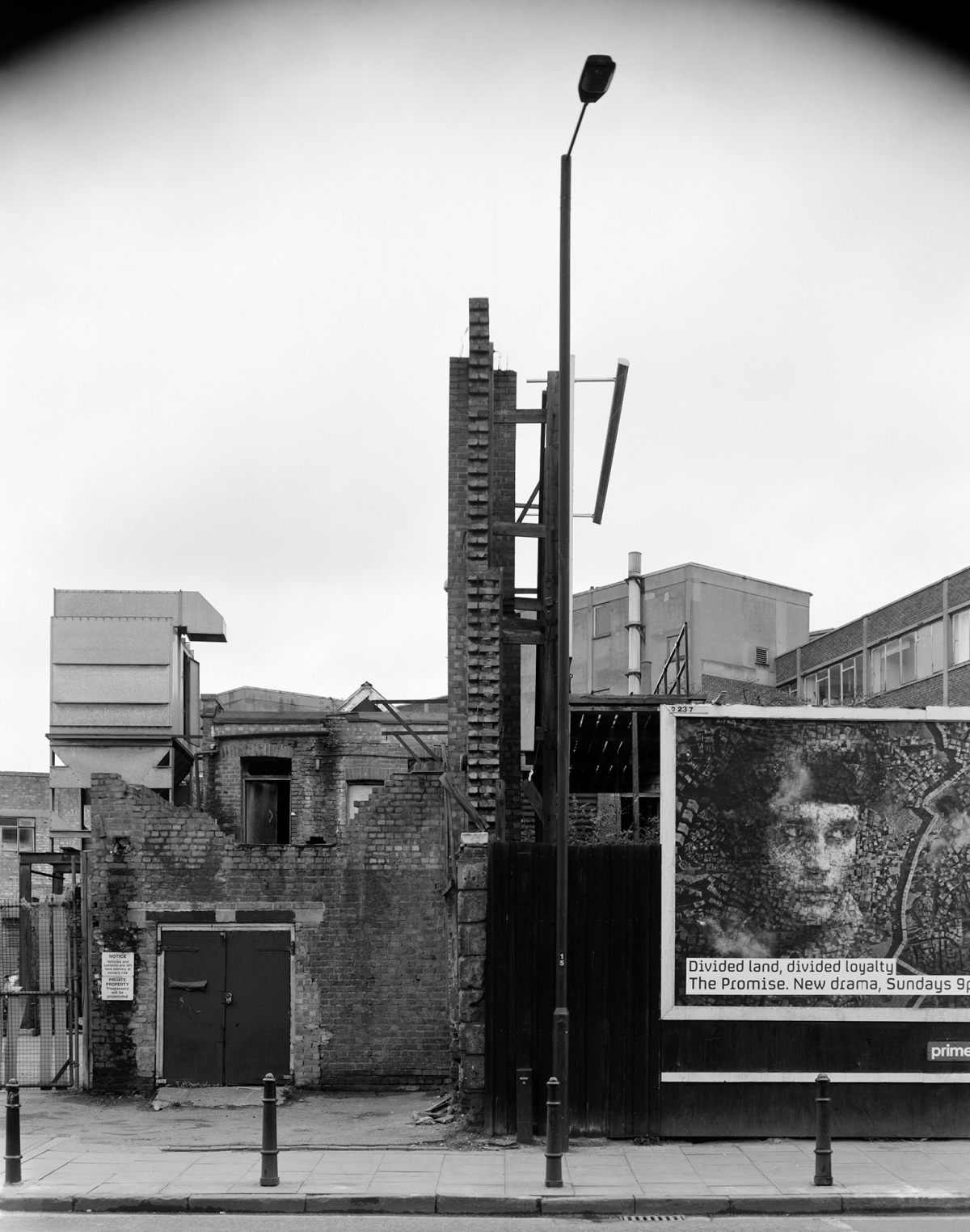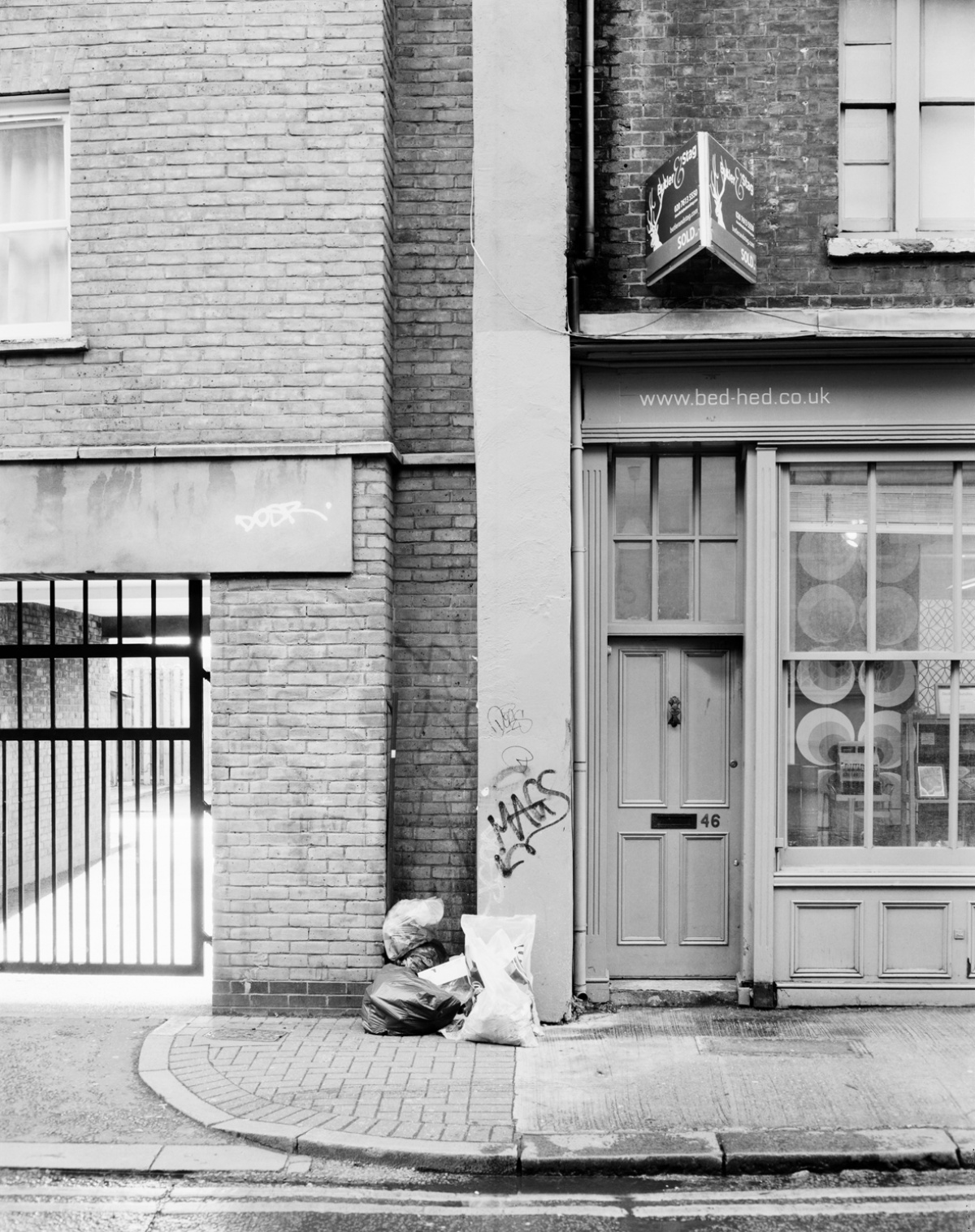 Photographer Robb Mcrae explores an ever-changing London documenting residual traces of buildings long-gone surviving almost unnoticed within the streetscape
Robb Mcrae
01 - 23 July 2017
FREE
Civic House
26 Civic Street
Glasgow G4 9RH
Exhibition Opening Times
SAT 01 July 11am-6pm
SUN 02 July 11am-6pm
THU 06 - SAT 08 July
Daily 11am-6pm
SUN 09 July 11am-6pm
THU 13 - SAT 15 July
Daily 11am-6pm
SUN 16 July 11am-6pm
THU 20 - SAT 22 July 2017
Daily 11am-6pm
SUN 23 July 11am-3pm
A party wall is a structure that stands on the boundary between two properties and is shared by both owners. As buildings are demolished and rebuilt it is often easier, from a legal and construction standpoint, to maintain the party wall that exists between the two properties whilst constructing the new building immediately adjacent to it. Over time, as the city evolves, residual traces of buildings long-demolished survive almost unnoticed with the streetscape.

The project seeks to find and reveal these structures. The photographs are produced to draw the observers's attention to the sometime subtle composition of constructed elements which constitute the city around them. Often the accumulated history of a place, its patina if you like, is erased through (re)development. Fragments of that history, however, sometimes remain.

The photographs present the subject matter as found, offering the observer an identified view not necessarily seen.

The project transfers to the Architecture Fringe direct from exhibition in London as part of the London Festival of Architecture.
All images Copyright of Robb Mcrae