A Brisk Walk: Buildings at Risk in Glasgow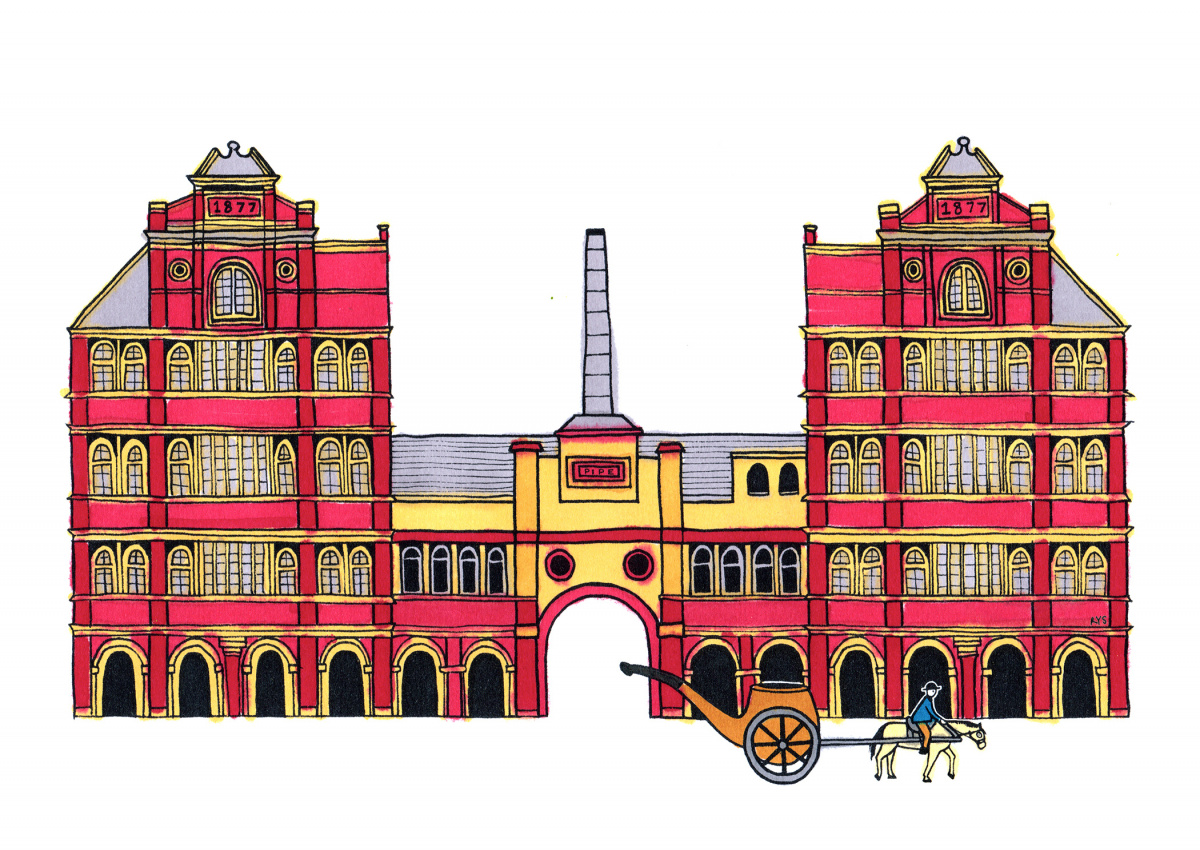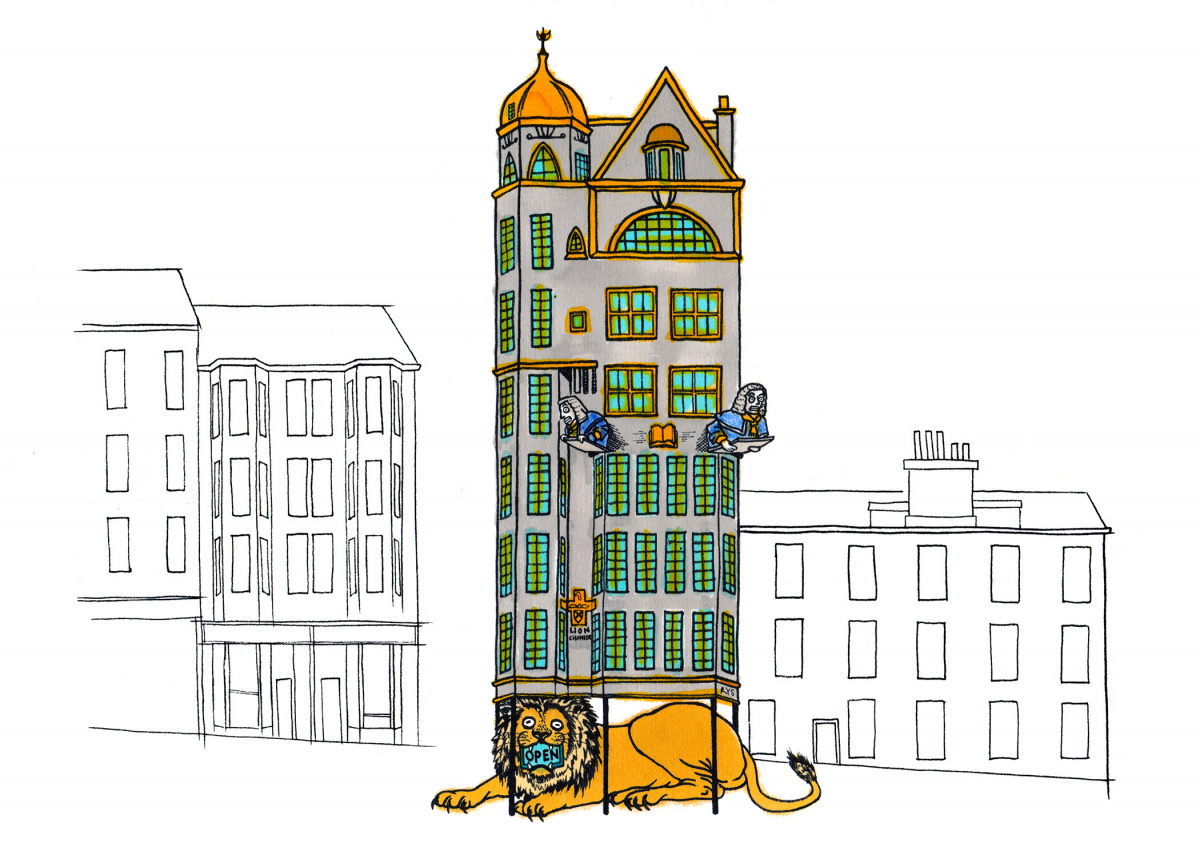 Revealing the often hidden promise of derelict buildings, an architecture tour with a difference
Digital event – we are virtual
Walking Tour
09 - 24 June 2018
FREE
Download app
Glasgow
Derelict buildings deserve a second look. A Brisk Walk invites you to explore the strange beauty and hidden promise of seemingly forgotten buildings.
An architecture walking tour with a stimulating difference. Come with Johnny Rodger, Professor of Urban Literature at Glasgow School of Art, on an audio trail exploring past, present and future of six very different buildings – from ornate Victorian to minimalist 1960s modernism – in Glasgow city centre.
It's not all doom and gloom. New use for derelict buildings can transform streets and bring new life to neighbourhoods as we find in the happy new beginning at the Barras.
#ABriskWalk