Designing the Everyday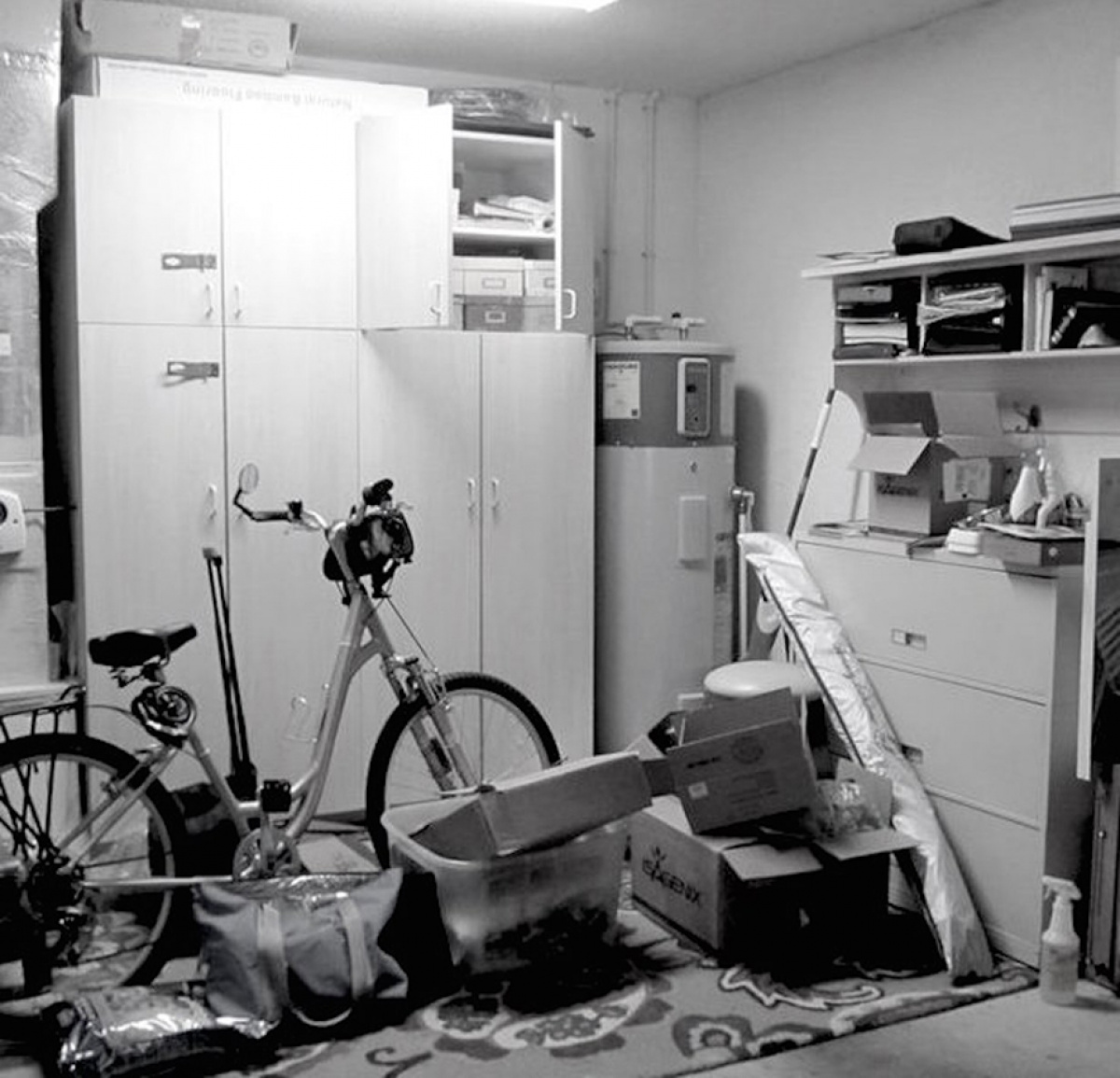 A snap shot of everyday life in our most personal space, our home
Rosalie Menon
Participation
FRI - SUN 07 - 23 June 2019
FREE
UK housing is shrinking and new homes are commonly too small to fit the day to day activities of occupant's lifestyles- the average size of a one-bedroom home is 45sqm. Recent Building Performance Evaluation studies have highlighted that the lack of space can impact on basic lifestyle needs such as having sufficient space to dry laundry, sort recycling or even entertain friends. A lack of adequate space for a household can have significant impacts on indoor air quality, mental health and family relationships. Whilst technical data has previously been gathered in a bid to lobby for healthier homes, the everyday impact needs to be recorded by a wider audience in a highly visual manner.
We invite you to take a photo of a frustrating space within your home, it could be as mundane as a bike in your hallway and send this as a Tweet together with a statement:
My home is too small to fit ___
Twitter @Design4Everyday
#reallifehomes
The tweets will be complied on a webportal at:
www.DesigningTheEveryday.home.blog

This portal will provide a visual snapshot into everyday spaces within today's homes and is vital to the ongoing lobbying of policy makers in the campaign for happy and healthier homes for the future.
People spend up to 70% of their time in their home therefore having an environment which meets their needs is of particular importance.
#reallifehomes