Paper Projects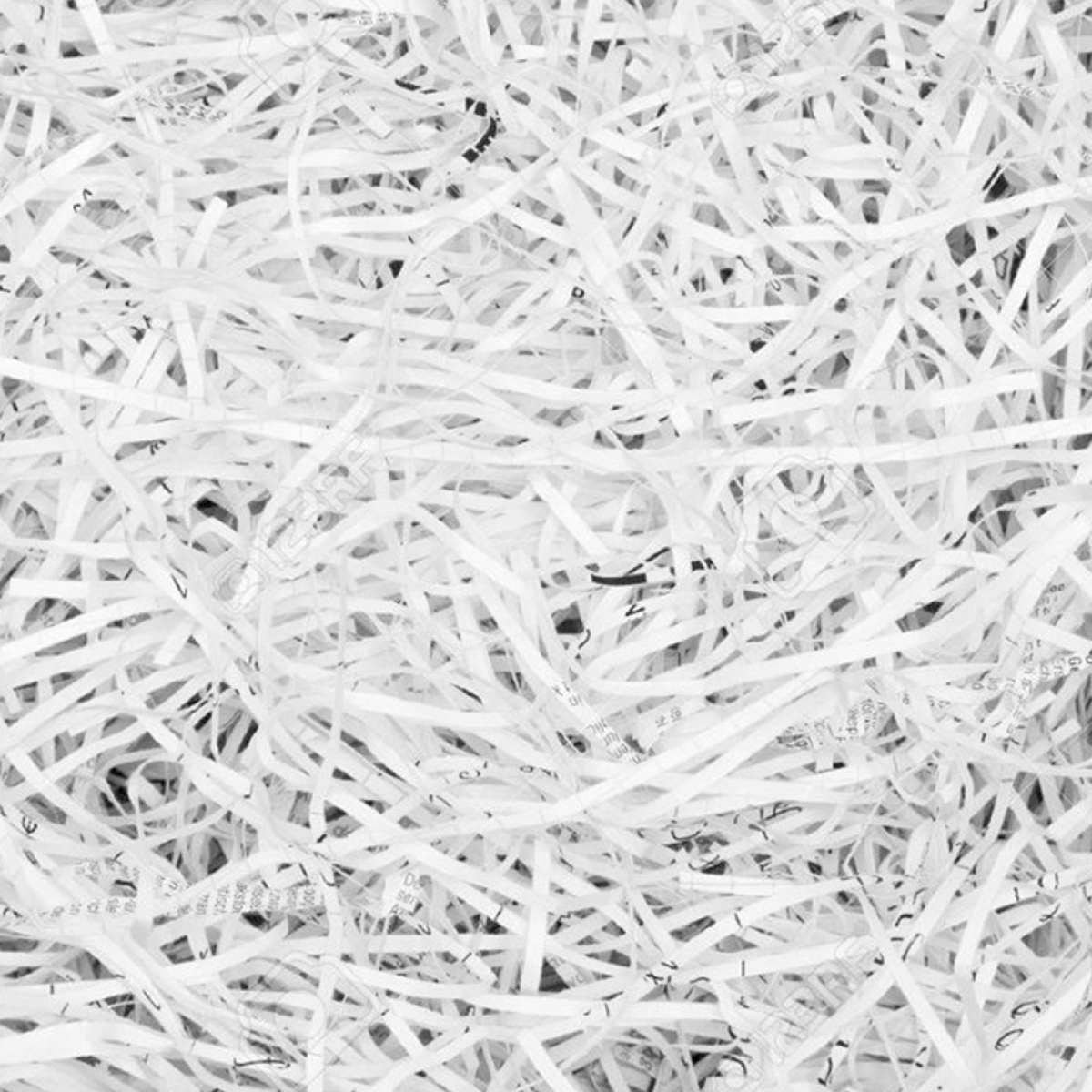 An art installation showing the quantity of paper we generate as an office
Anderson Bell + Christie
Installation
TUE 11 June 2019 / 6.30pm
FREE
382 Great Western Road
Glasgow G4 9HT
Level access / Assistance dogs welcome / Children welcome
There is a conscious move to digital media to minimise the generation of paper in the everyday in all offices of all industries. Despite this there is still some way to go to be completely paperless in architecture.
As an architectural office, we propose to collate the paper we have generated over the period of a month and display this in artistic forms to bring awareness of the waste we generate from this material alone.
This installation will be complemented by an exhibition of an architectural projects life cycle and the waste it generates which is the basis of our Garbage Barge Talk on 19th June.