Reimagining the 'Conshy'
04 Jun—20 June (17 dates)
Dundee & Angus
Publication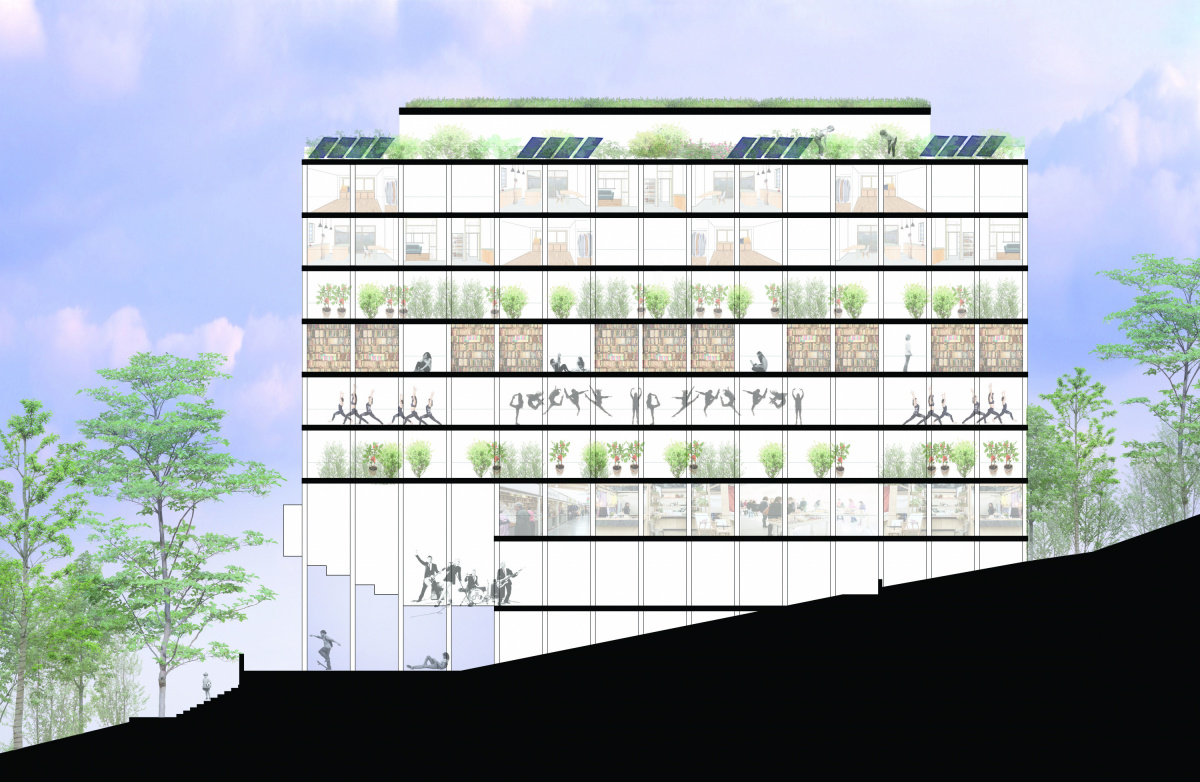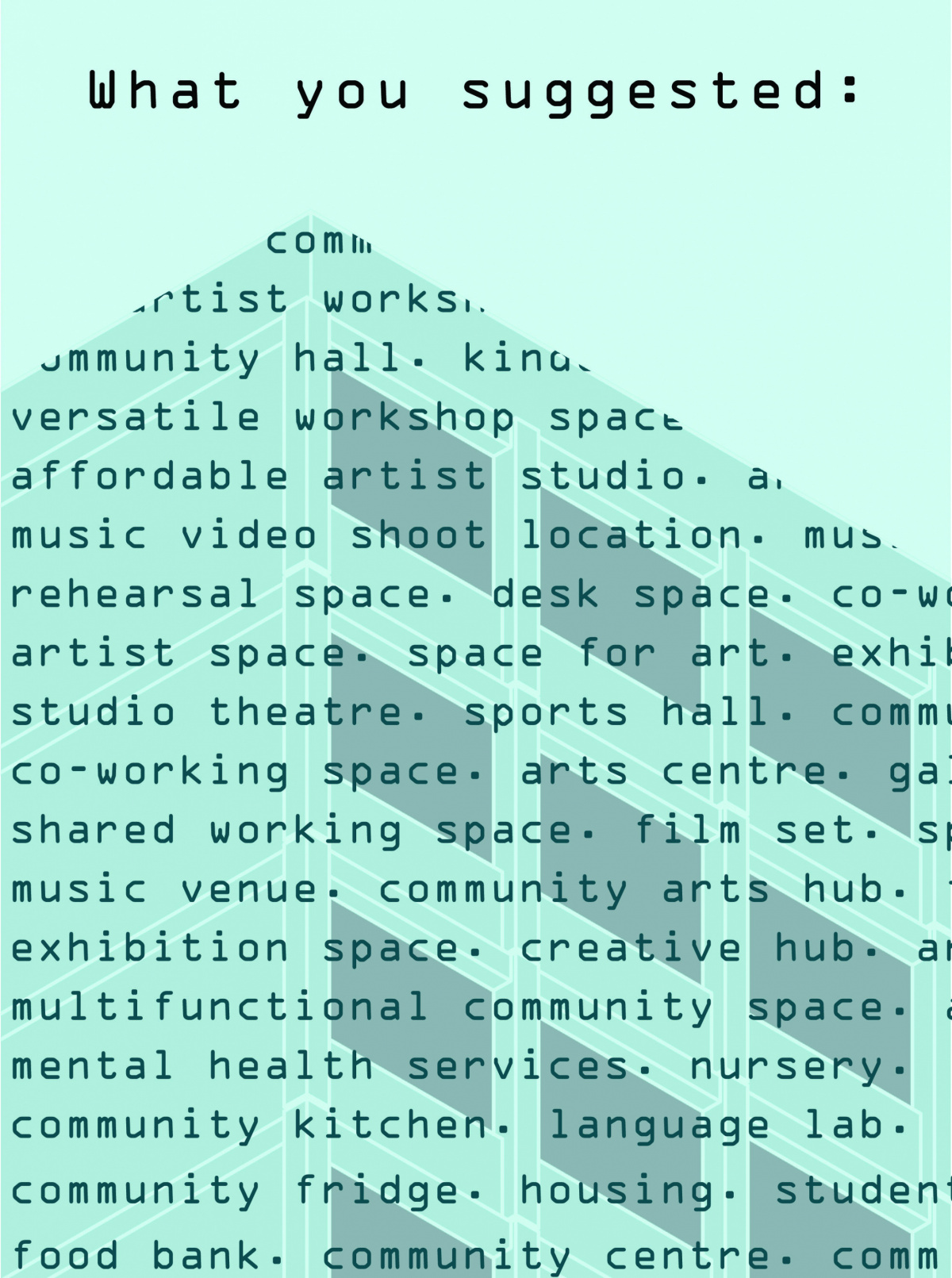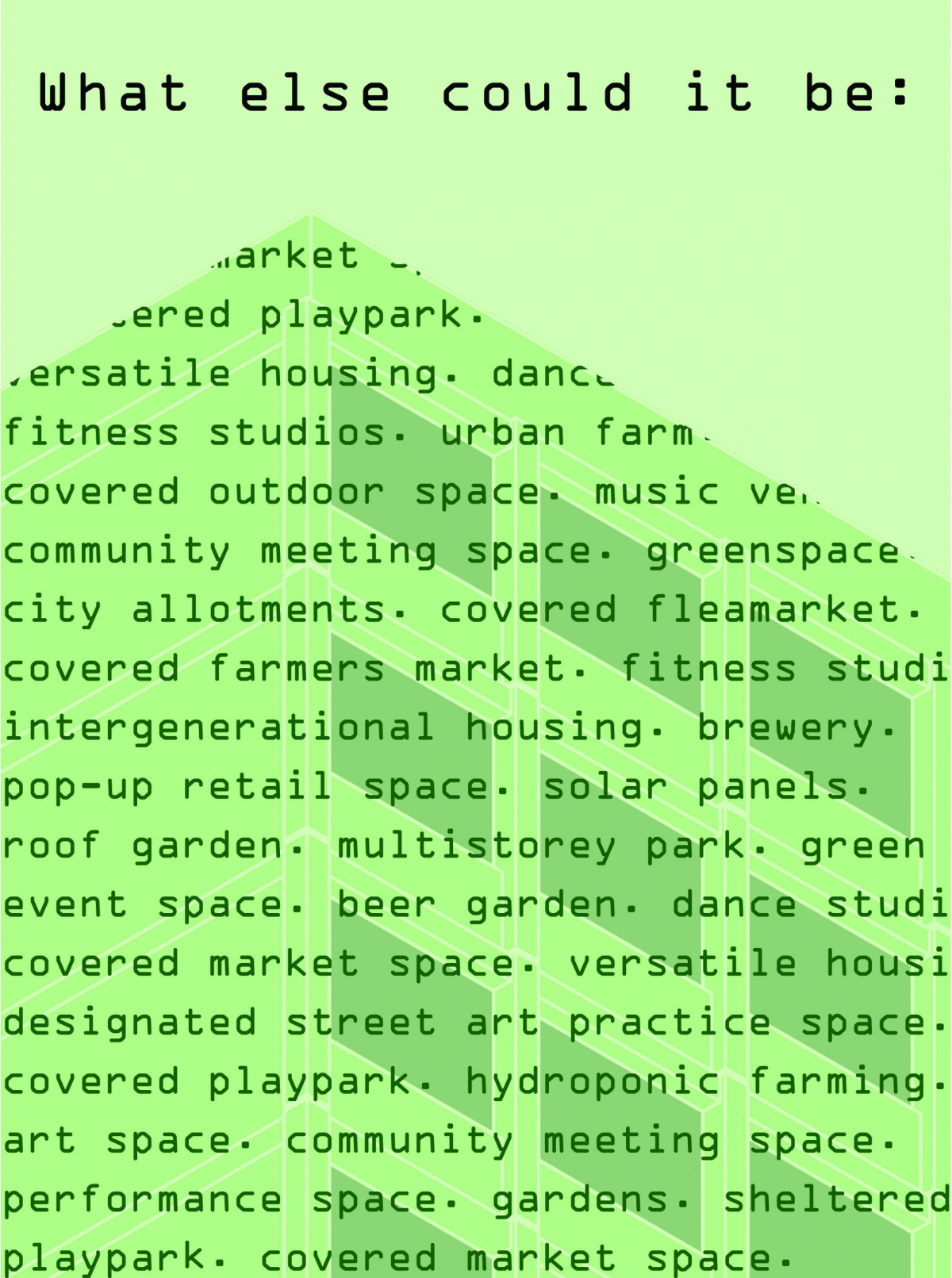 Event Summary
A zine proposing a design solution to the derelict Dundee College on Constitution Road aka the 'Conshy', inviting readers to add their own proposals.
Date(s)
04 Jun—20 June
Organiser
Fíona Canavan
Social
Reimagining the 'Conshy'
by
Fíona Canavan
Since the Dundee College closed on Constitution Road in Dundee, it has fallen into dereliction, and despite proposals for its revival, has yet to be developed.
The zine "Reimagining Constitution Road" imagines alternative solutions for now, for in 50 years time and for everything in-between. It will look at how a concrete structure can be used to create indoor and outdoor flexible space, and how one might live, work and play in a building of that nature. As a starting point for these ideas, a call out was made on social media for what ideas Dundonians had for reimagining the prominent building in their cityscape.

Most importantly, the zine invites readers to take part and draw their own imaginary solutions for the building. The zine will include a pull-out section with a blank section drawing for readers to draw/write/colour in their own proposals for the building.