Heads Up
11 June, 12 June, 13 June
Greater Glasgow & Clyde
Exhibition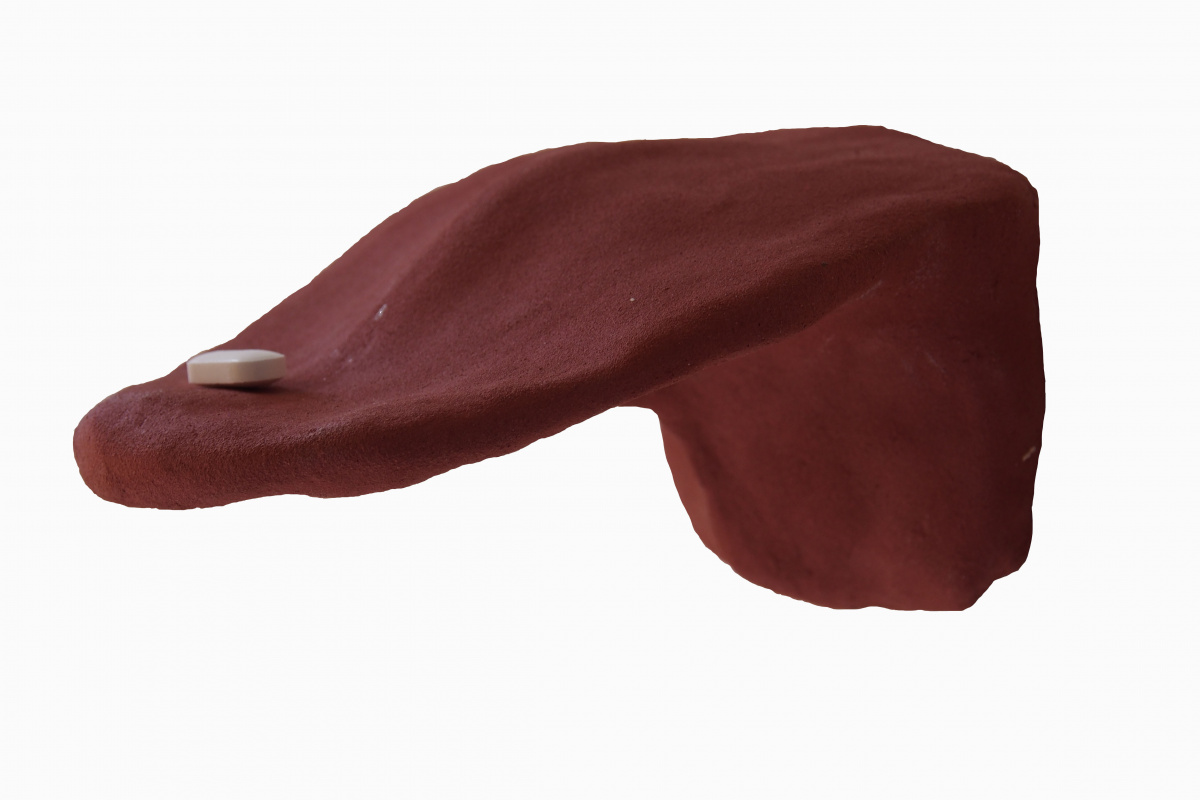 Event Summary
Getting kitsch critical decorative sculpture back into architecture
Time
11am - 5pm BST
Date(s)
11 June, 12 June, 13 June
Additional Location Info
It's a nice exhibition space in my studio complex. Open for public under government with Covid rules. Accessibility: A few steps to enter the building, not the best for wheelchair sadly:(
Organiser
Julia Hoogkamer
Heads Up
by
Julia Hoogkamer
Heads Up is a project that focus on the revival of kitsch sculpture in architecture. I will show small ceramic sculptures, maquettes, plaques, reliefs, decoration for pillars and gargoyles referencing historic architectural decoration and traditional sculpture as documented here in Glasgow in Adrian Searle's 'Look Up'.
The non-linguistic communication from sculpture on buildings is out of date. This style needs a new version with a more critical note reflective of our changing society. I want to show in this work an attempt of new representations for our time, that could be part of a building's façade.
While referencing traditional non-Western or Hellenistic sculpture, Indonesian and Egyptian reliefs, which shared stories to educate and entertain those who could not read - sculpture is a language that can be read and understood by everybody. Now online people are expressing themselves again through global languages like emoji's and gifs.
In 'Heads up' I will make thrown cast clay sculptural body parts and human figures, which in Glasgow have been widely depicted on buildings.