Uncomfortable Conversions
07 June
Edinburgh & The Lothians
Workshop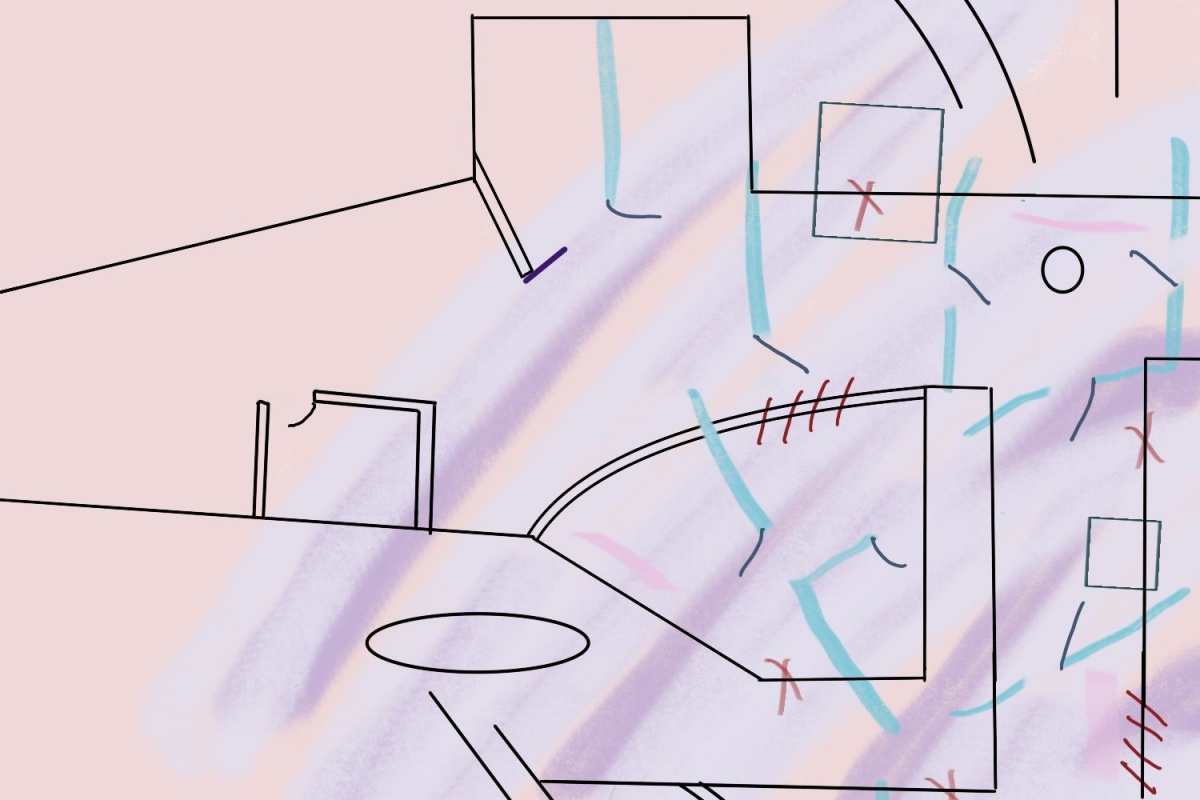 Event Summary
Attempting to design housing that resists conversion, then trying to convert it.
Book here
Time
6pm BST
Date(s)
07 June
Location
Augustine United Church 41 George IV Bridge Edinburgh EH1 1EL
View on Google Maps
Organiser
Keetah Konstant and Esmond Sage
Social
Uncomfortable Conversions
by
Keetah Konstant and Esmond Sage
Architectural orthodoxy is that one measure of a good space is its adaptability. The more receptive it is to conversion, subdivision, extension, the better. In this workshop, we explore if this is always the case under private landlordism. We question office conversions into flats with one window, or houses subdivided into ever smaller 1-bedroom units.
Can we design 'anti-conversion' spaces that protect more lasting values than future profits? Do we want to? We will design concepts together then test them against the urge to make every inch of floorspace count.
No artistic experience or skill necessary. All materials provided.