Floi
04 June, 11 June
Edinburgh & The Lothians
Exhibition
Installation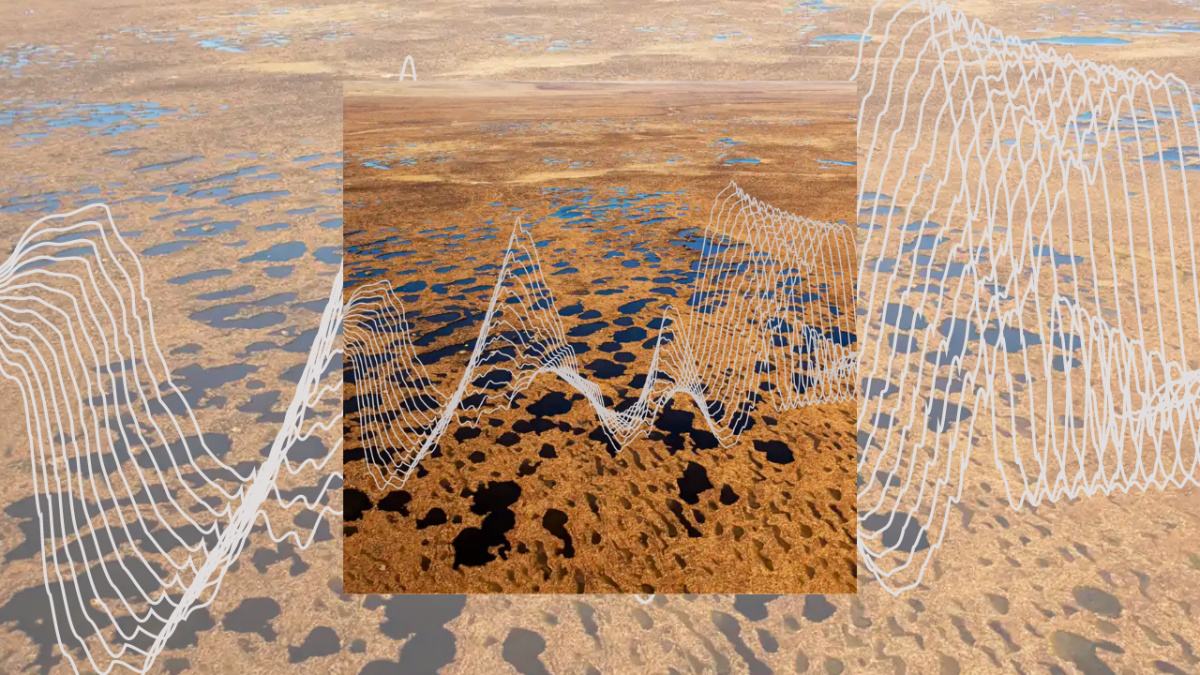 Event Summary
Floi is a data-driven audio installation that utilises recorded wildlife tracks from Scottish peatlands to explore the progress of government initiated environmental stewardship projects.
Book here
Time
11am - 7pm BST
Date(s)
04 June, 11 June
Location
Concrete Block Gallery 15 Lauriston Gardens Edinburgh EH3 9HH
View on Google Maps
Additional Location Info
The gallery space has level access without stepped entrance. There is no parking available however there is on street pay and display parking available on Lauriston Gardens. There are no toilet facilities available at the facility. Assistance dogs are welcome.
Organiser
Imposters
Floi
by
Imposters
Floi is an immersive audio installation that explores the relationship between Scotland's climate change policies and the real ecosystems that are affected, namely Scotland's extremely important peatlands.
The installation utilises data sets obtained from Peatland Action, an ongoing restoration project led by Scotland's nature agency. The data sets, each monitoring an aspect of peatland health, are used to inform the frequency and amplitude of individual tracks, emitting sounds of wildlife native to the area. Through a process called data sonification (the use of non-speech audio to perceptualise information) Floi makes tangible the progress made in restoring and protecting these sites through a dynamic auditory experience. Floi aims to transport these environments to the urban setting, where policies are often made, reminding us that although they might seem remote, the existence of these ecosystems and the rich variety of wildlife they support is crucial to our own survival.
The work is particularly relevant ahead of COP26, being held in Glasgow later this year, and the government's renewed financial commitment to the Peatland Action project.