Edible Estates - Murrayburn & Hailesland Community Park
12 June
Edinburgh & The Lothians
Walk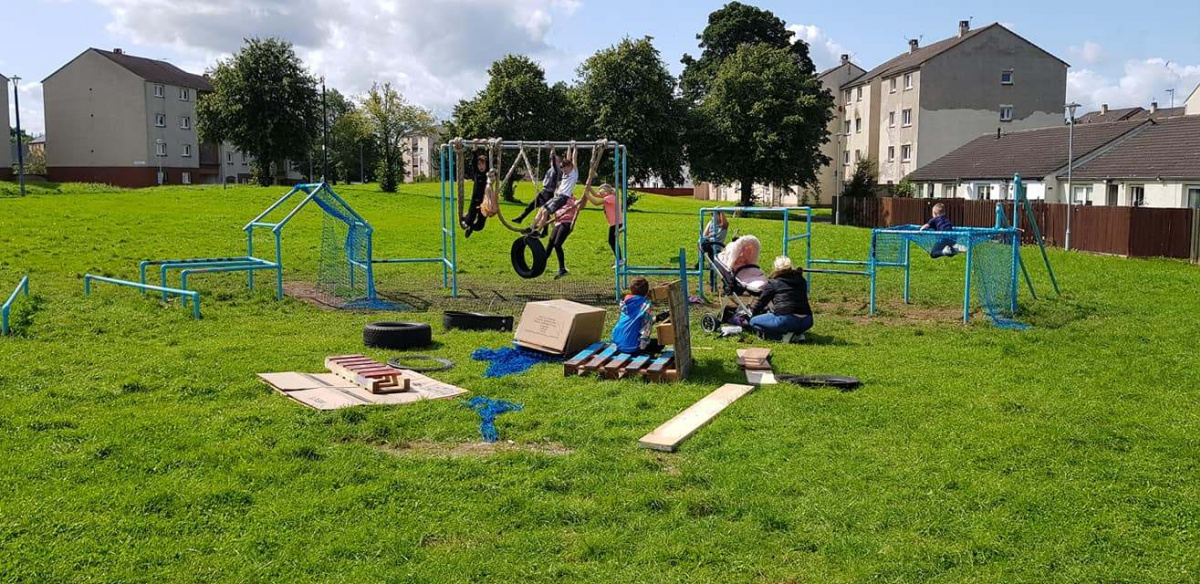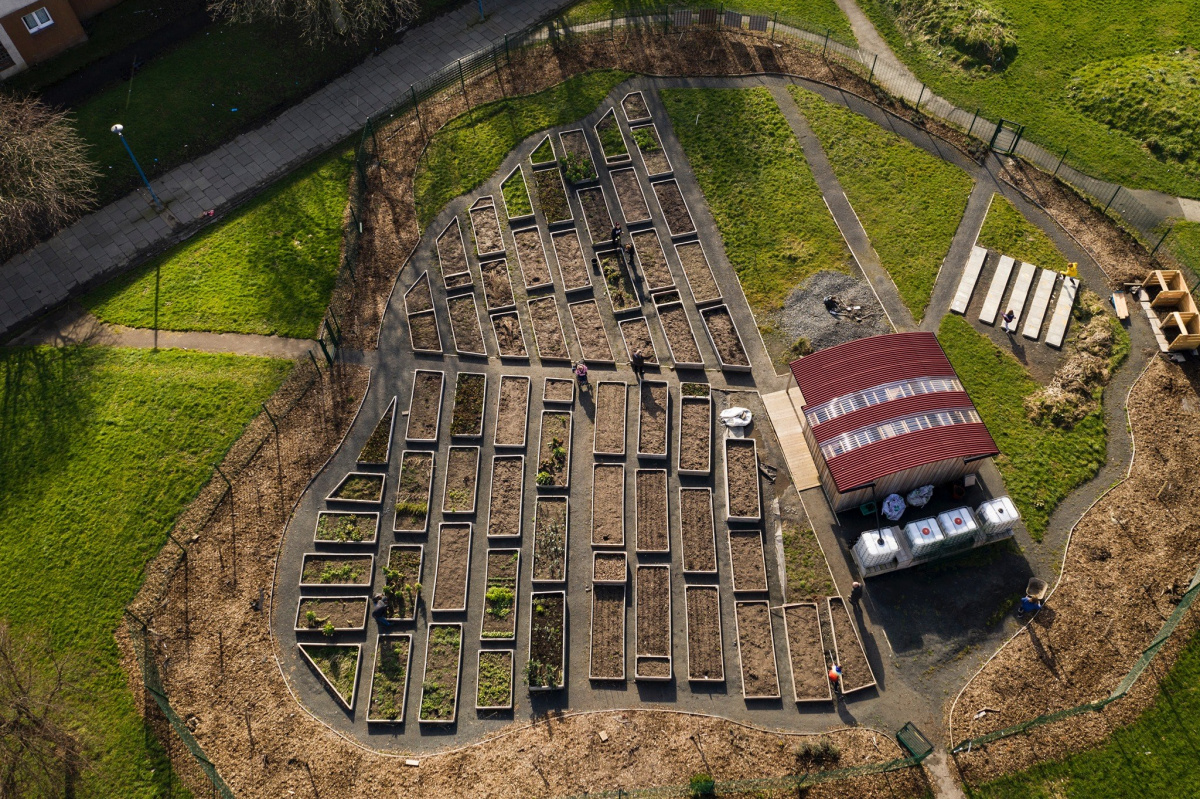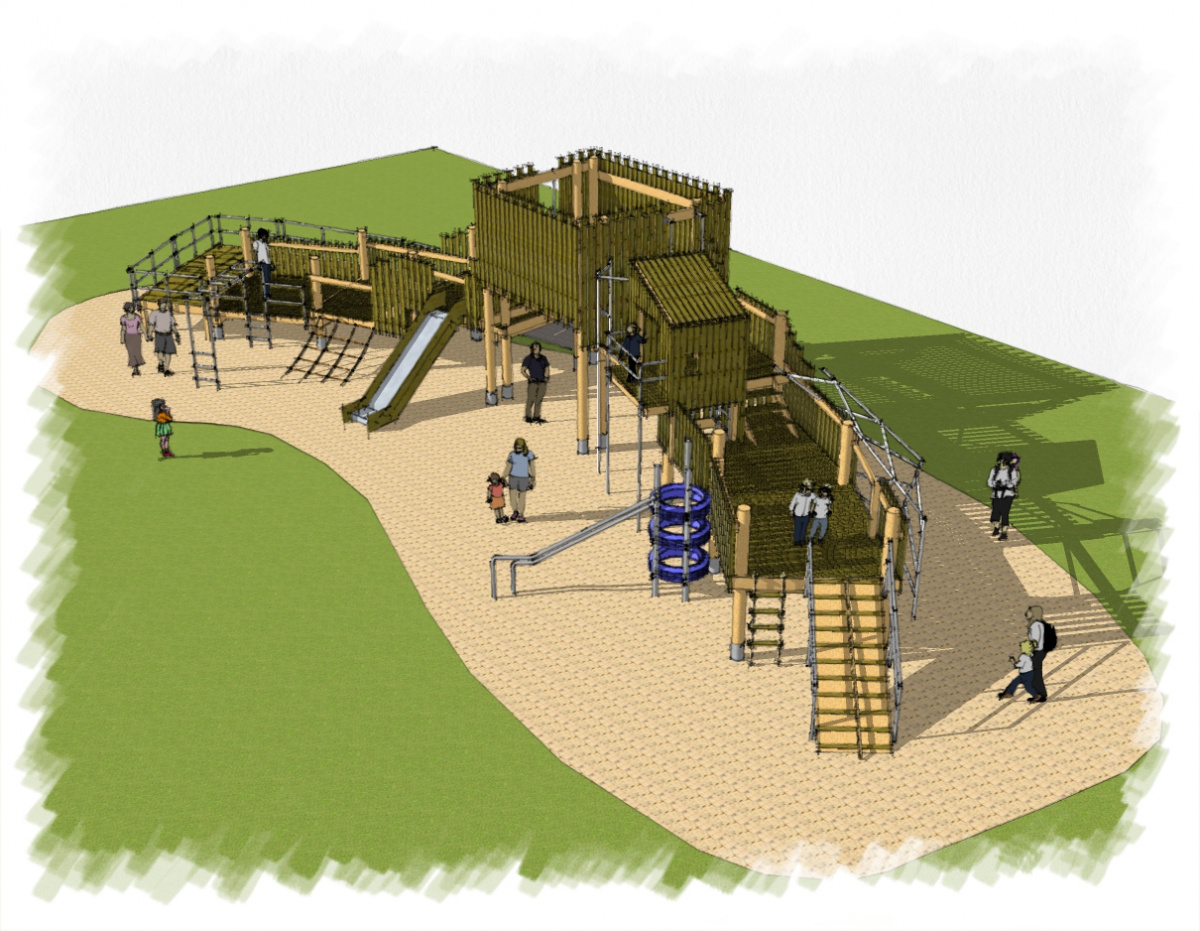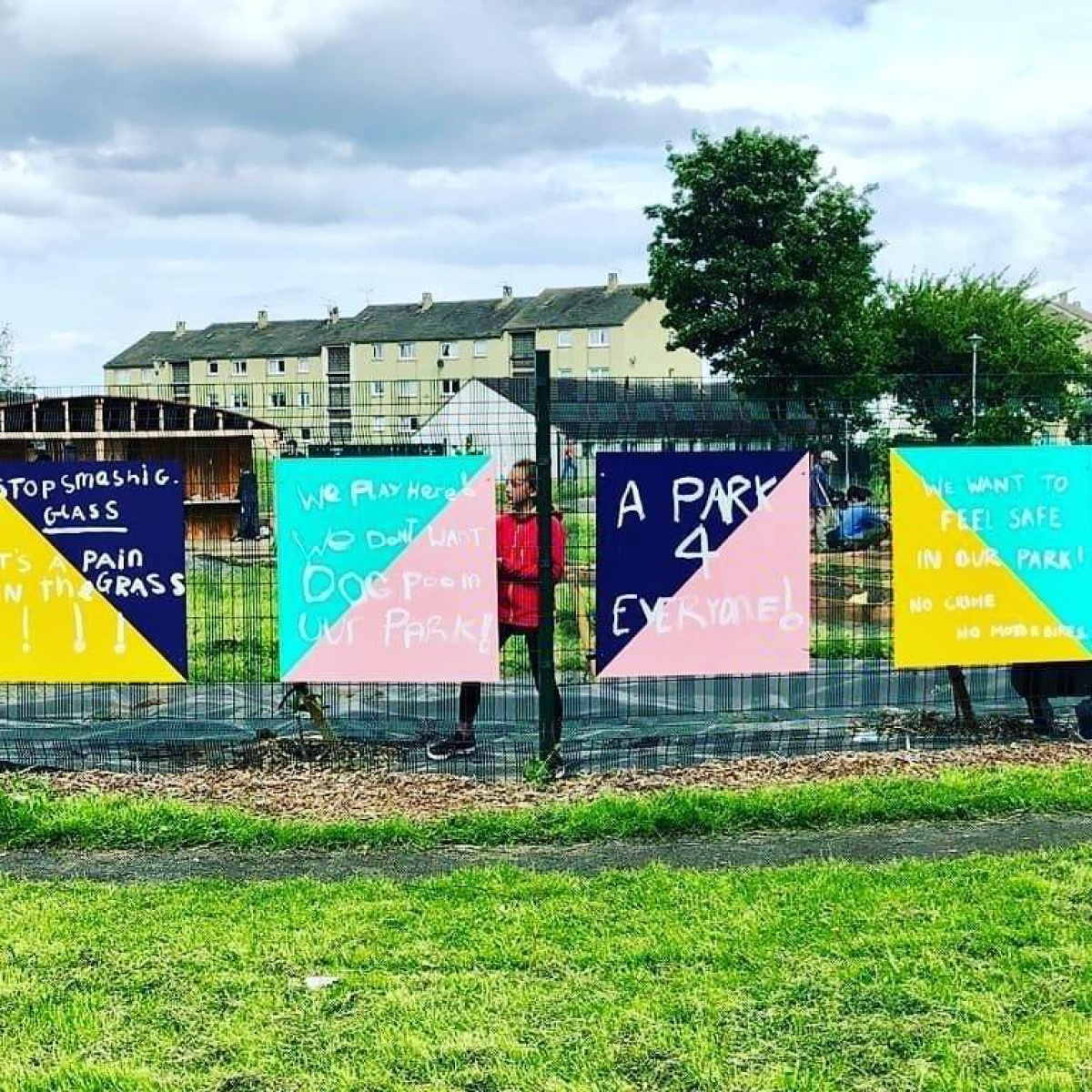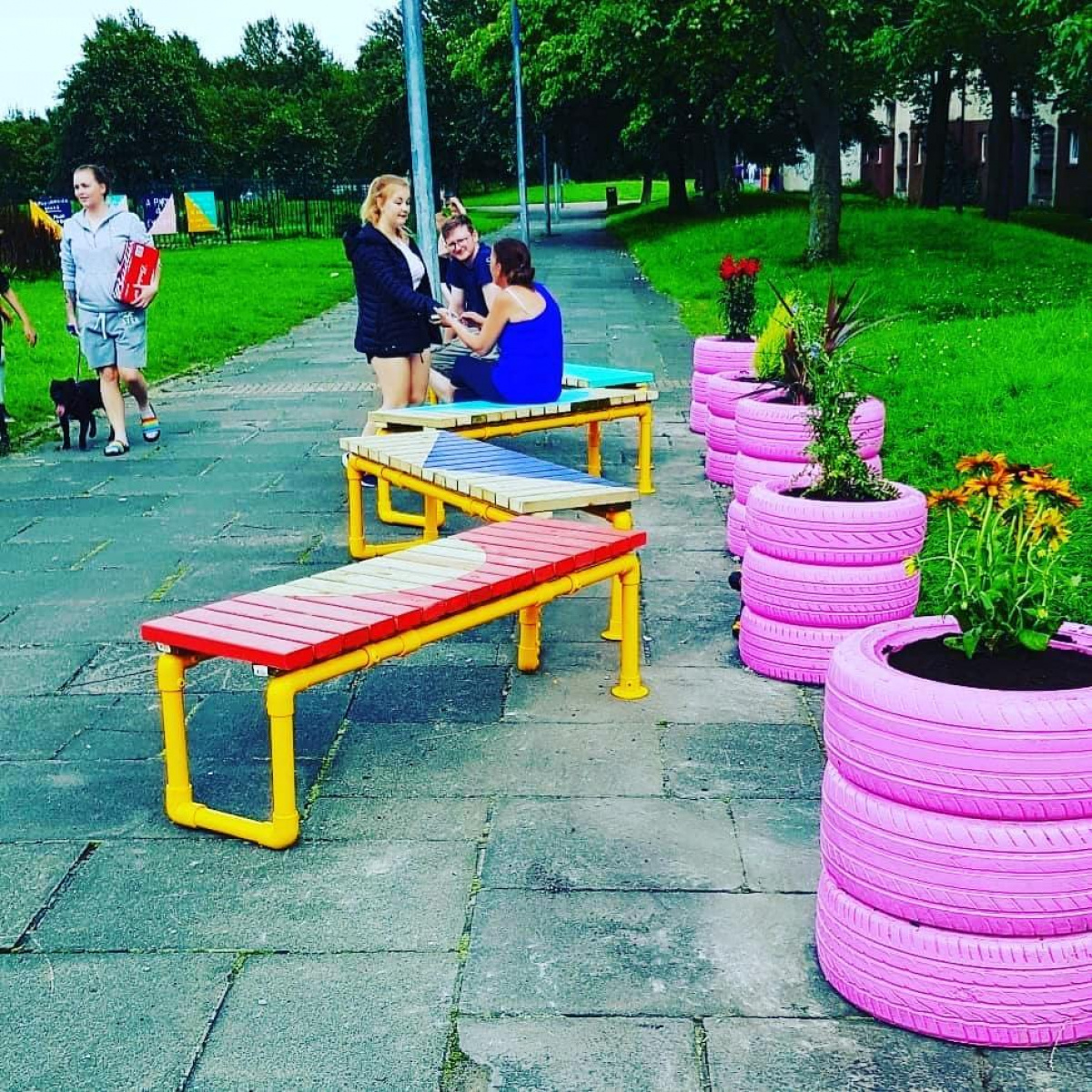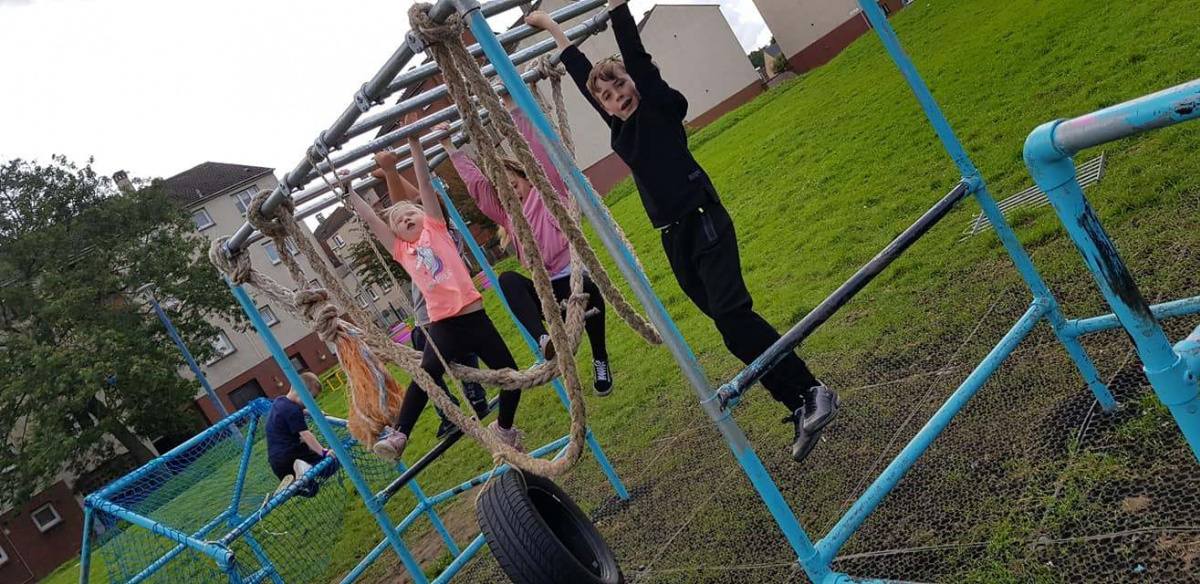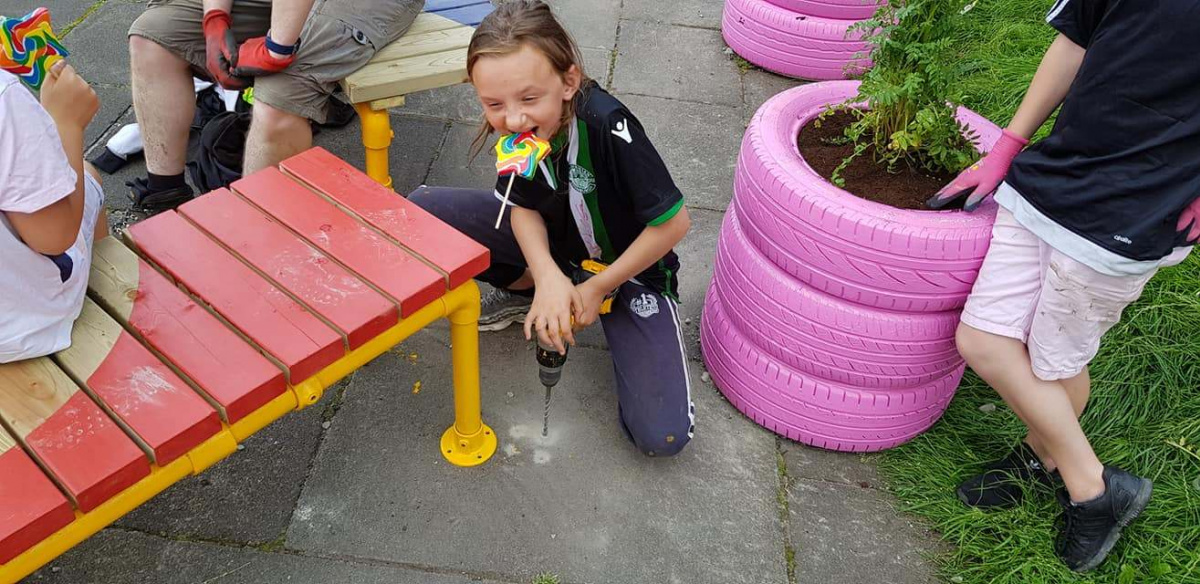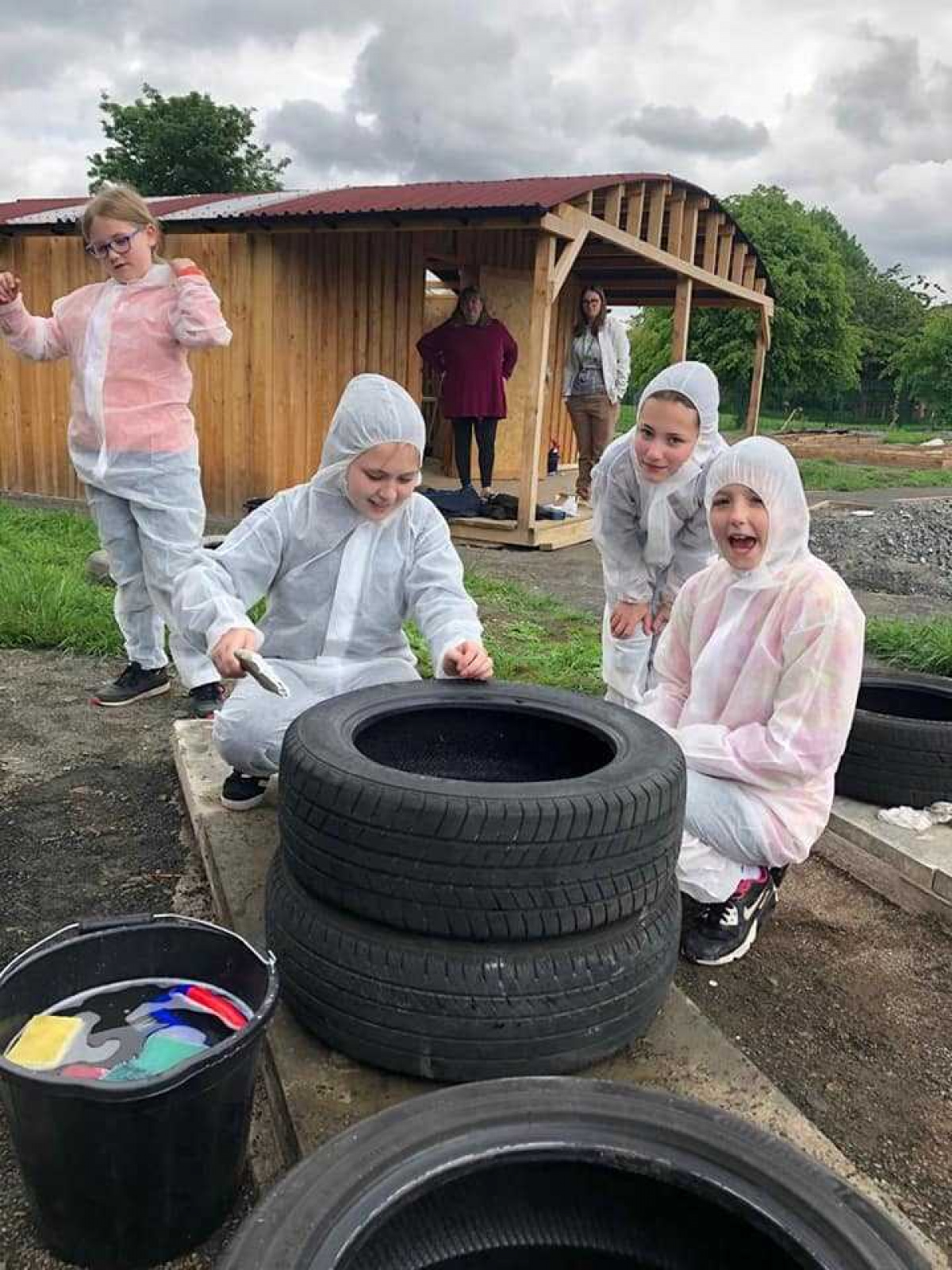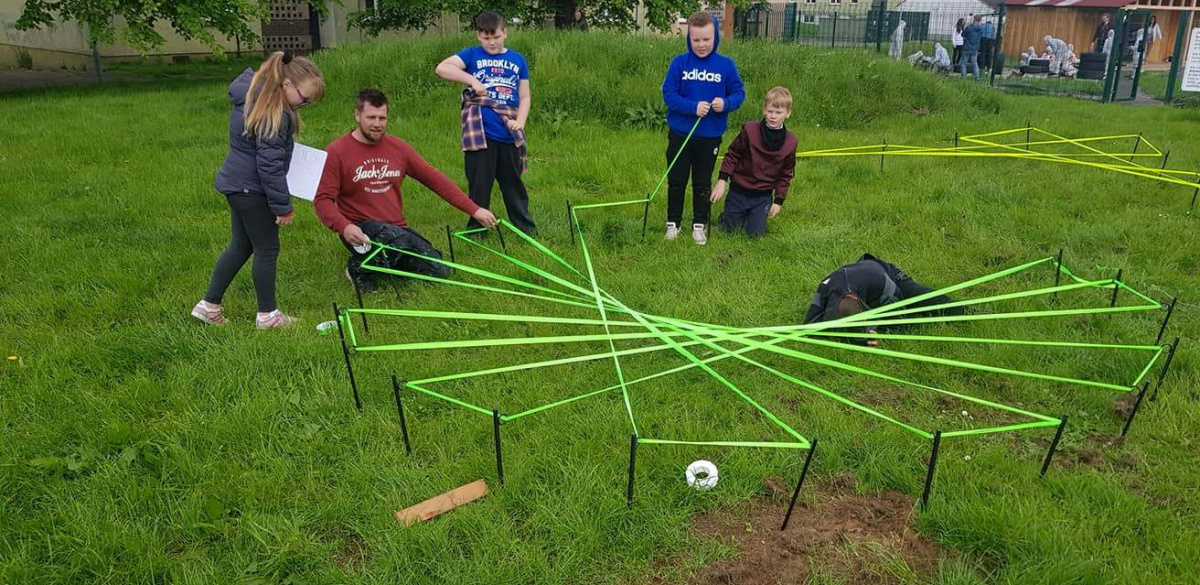 Event Summary
We're un-learning how to community self-build play structures, harking back to the original 'Venchie' community built adventure playgrounds around Wester Hailes.
Book here
Time
1pm BST
Date(s)
12 June
Additional Location Info
Murrayburn & Hailesland Community Garden. The garden sits between the two housing schemes and is a 1 minute walk from either Hailesland Grove or Murrayburn Grove, or you can cycle directly into the garden area.
Organiser
Edible Estates & The City of Play
Social
Edible Estates - Murrayburn & Hailesland Community Park
by
Edible Estates & The City of Play
Why has 'play' become prohibitively expensive for most communities? It wasn't alway like that. Come along to walk around and hear more about how we are working with the Council to try a different approach to play and greenspace management locally. This builds on the Scot Gov funded 'Making Places' design study carried out in 2019 locally.

Community Park is a relatively new project for us. We are working with a community in Wester Hailes, Edinburgh to develop a park, which can be community self-built as far as possible by the community and partner organisations using a pattern book of play structures developed by our project partners The City of Play.
We are working in partnership with Edinburgh Council who own and manage the land, to ensure that the ideas and methodologies we develop will be acceptable to them. If the project is a success, we intend to role out the model to other communities in Edinburgh.