PureBeamersTV - Shaping the High Street
16 June
Edinburgh & The Lothians
Event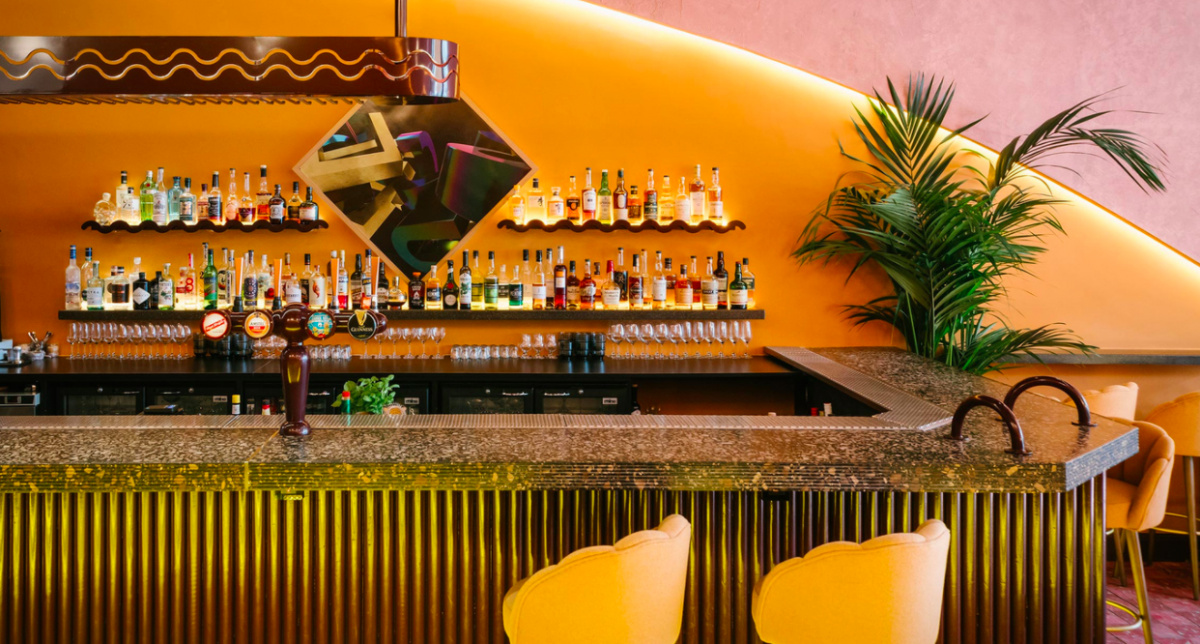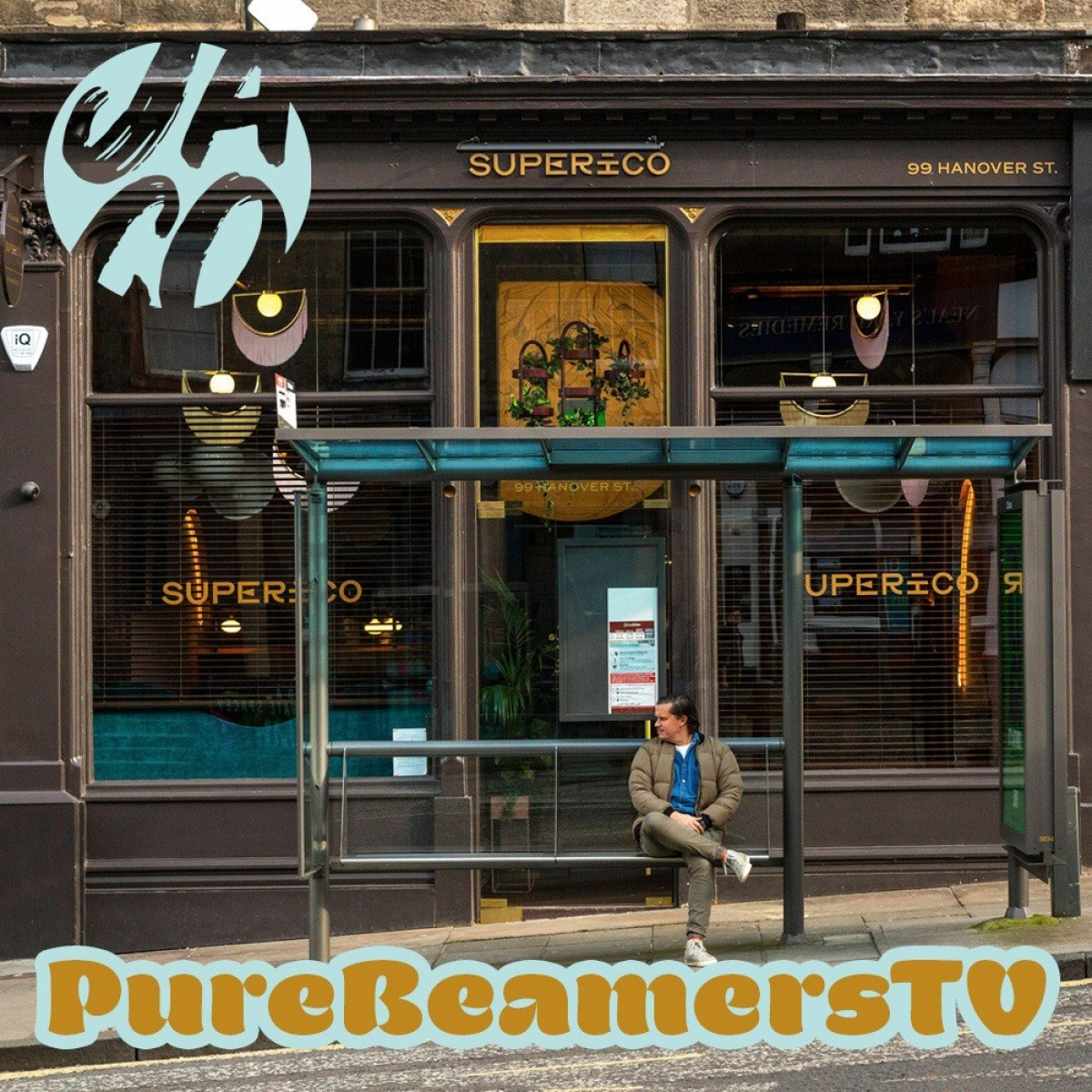 Event Summary
A symposium hosted by interior architecture studio JA!COCO! about the changing use and direction of the High Street and how design initiatives will be fundamental to the new landscape.
Book here
Time
6:30pm - 8:30pm BST
Date(s)
16 June
Organiser
JA!COCO!
PureBeamersTV - Shaping the High Street
by
JA!COCO!
Bringing together a panel of leading practitioners in retail and hospitality design, Ja!Coco!'s Jaco Justice will host a live-streamed session to examine the changing high street and what the future holds for it.
We'll ask what new forces will drive the design of the high street and how our panelists are approaching the growing shift towards experience.