New Spatial Realities
04 Jun—20 June (17 dates)
Core Programme
Online
Event
Research & Design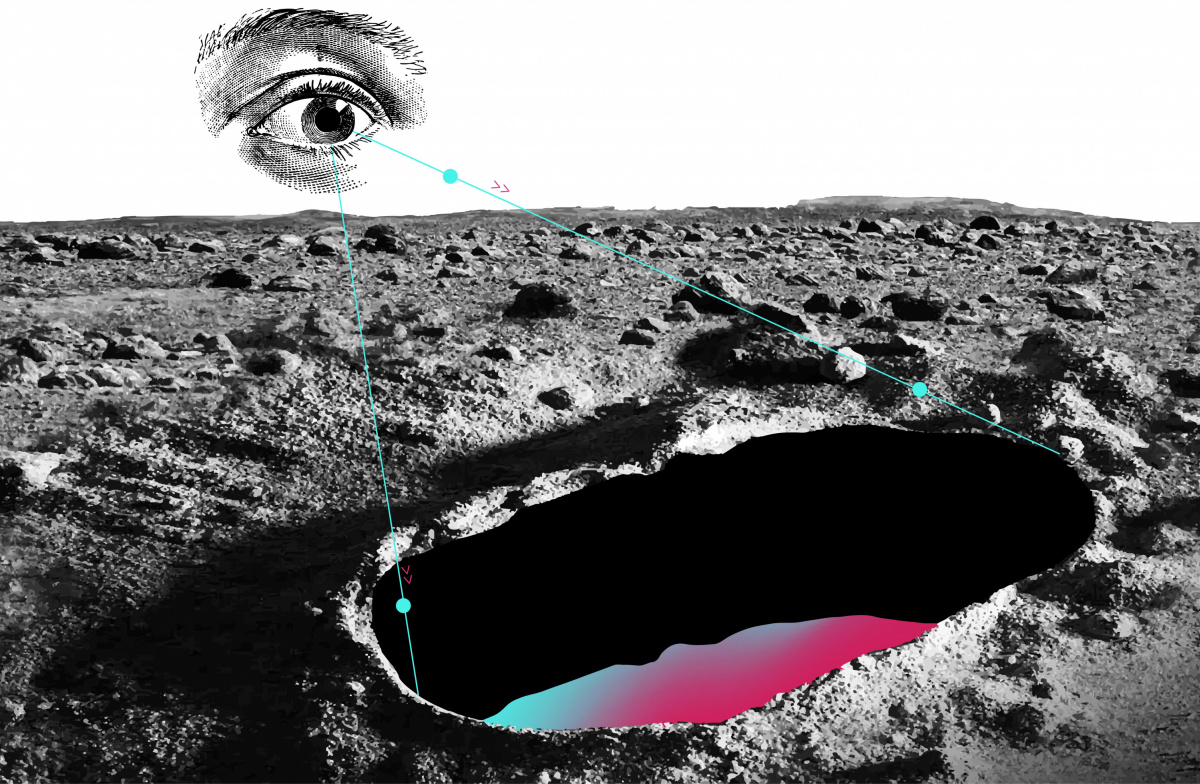 Event Summary
New Spatial Realities is a design and research project which seeks to explore the formation of more equitable spaces through prospective building types, spatial occupations, and cultural uses.
Event Website
Visit the New Spatial Realities website to explore all of this years projects in detail.
View website
Date(s)
04 Jun—20 June
Organiser
Architecture Fringe
New Spatial Realities

With
Civic Soup, Migrant's Bureau, NOOMA Studio, Raising the Roof x Voices of Experience
Visit our online project platform here.
How do we initially identify, define and signpost a space or spaces? Who initially identifies a space - what was there before our arrival and for what need did we identify the space to meet? How was the space then defined, under what means or rules, and how is it organised? How is that space then signposted (or not), and what is transmitted or broadcast from that space both formally and visually?
When we talk about a more equitable use of space, what does equitable or equity mean to different people, groups or communities? What are the definitions governing equity in any particular circumstance? What are the conditions which have brought that space into being, into need? What is the context, both historic and contemporary, and what does that contemporary space provide in connection to a past or a future?
In the formation of new spatial realities, aspects that may influence the expression of that space may include concerns such as ownership, stewardship, access, community, culture, occupation, social negotiations, orientation, layout, form, aesthetics, materials and lighting.
The project seeks to be a means for each invited team to explore and develop their own particular areas of interest or concern, to encourage a testing of current research, or for a complete (re)imagining of new spatial realities.

Contributors:

Civic Soup
Civic Soup is an architecture and design collective based in Edinburgh. Their work explores community engagement and the ownership of the built environment through collaboration and inclusive design.

NOOMA Studio
NOOMA Studio is an interdisciplinary collective of architects and creatives based in London. Founded on diversity, NOOMA's work focuses on creating accessible, people-led spaces through collaborative co-creation.

Migrant's Bureau
Migrant's Bureau is a social design and urbanism practice working for and with disenfranchised and migrant communities in the UK. Their work explores how social circumstances, geography and culture can impact people's experiences of the urban environments both locally and globally.

Raising the Roof x Voices of Experience
Adele Patrick, Sue John & Janice Parker, otherwise known as Raising the Roof, are a collective of Scottish based creatives exploring the themes of later living in the context of Care Home culture. This year Raising the Roof have teamed up with Voices of Experience, a collaborative project by architects Suzanne Ewing, Jude Barber and Nicola McLachlan that celebrates the female presence in architecture and built-environment and facilitates dialogues between experienced creatives and those at the start of their careers.