Modes of Travel - (Un)Learning Education
10 June
Core Programme
Online
Discussion
Symposium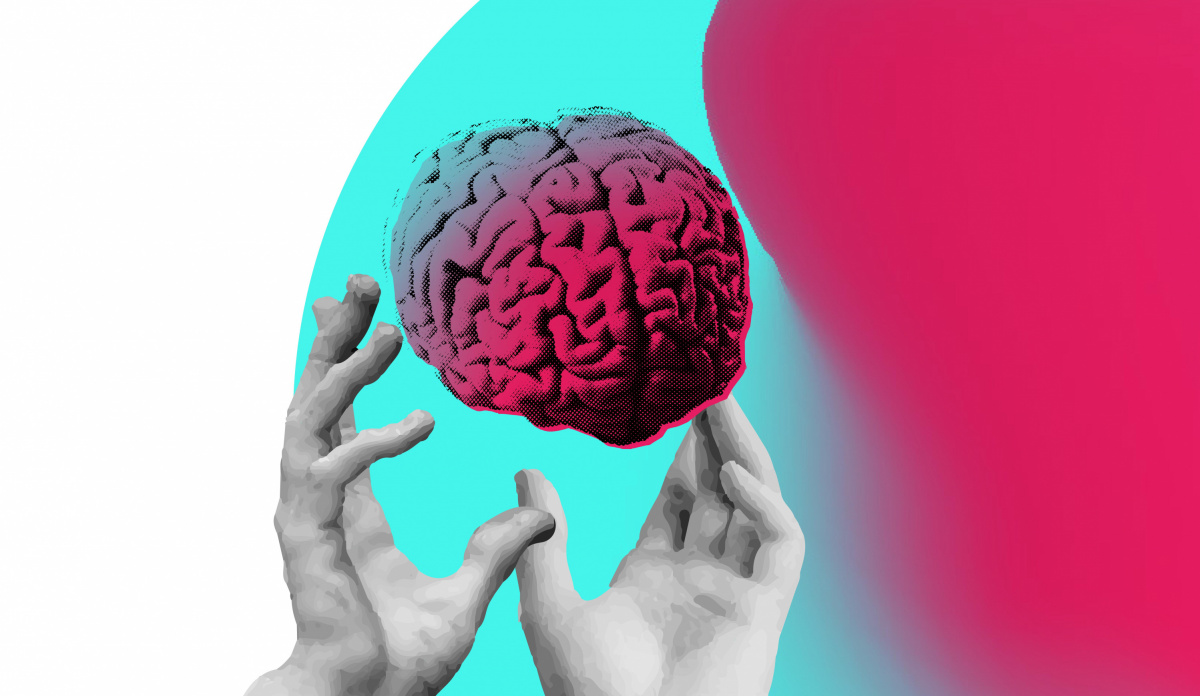 Event Summary
An independent symposium to provoke, imagine and enact radical change in architectural education with a specific focus on Year 1
Book here
Time
9am-12pm EST / 2pm-5pm BST
Date(s)
10 June
Organiser
Architecture Fringe
Social
Modes of Travel - (Un)Learning Education
With
Missing in Architecture
Featuring
Alisha Morenike Fisher, Andrew Clancy, Annelys de Vet, Harriet Harriss, Piers Taylor, Neal Shasore, Neil Pinder & architecture student societies from the Universities of Dundee, Edinburgh, Robert Gordon, Strathclyde, and Glasgow School of Art
Year 1 of architectural education is a critical one and is often under appreciated within academic structures. As a point of entry and period of study there is much to explore as new arrivals begin to engage with the subject and the discipline.
Drawing on experience, expertise and inspiration from around the world, we'll explore Year 1 architectural education through three sequential moments - Arrival, Participation, & Departure.
ARRIVAL
Arrival into architecture starts a long way before the first day at architecture school, and we will seek to examine pathways, perceptions and how architecture is presented to would-be entrants. Why do people want to study architecture, what do they think it is, who gets to study, and how do they get here?
PARTICIPATION
Participation within Year 1 will explore how architecture is pedagogically structured, framed and engaged with in reference to (un)learning but also our social, political and cultural contexts. If the studio is a place of inspired learning what is it we are teaching, who is teaching it, and how can climate, lived-experience and community knowledge be better embedded within all that we do?
DEPARTURE
Departure from Year 1 will reflect on what we are imagining (or hoping) that students, staff and schools are learning and taking with them towards the next stage as the annual cycle comes to an end. What does the way forward look like at this point of transition, what (un)learning have we done, what skills do we have, and how plural does architecture remain at this transition?
The Architecture Fringe itself will be offered as an independent, open space of exploration, exchange, reflection and inspiration to help provoke, imagine and enact radical change in architectural education.
The symposium will be a mix of provocation, discussion and participatory explorations to help engender effective action.

The full schedule will be announced shortly.

Contributors:

Missing in Architecture
MiA is based within the Glasgow School of Art and was established as the result of many conversations between friends and colleagues around shared interests, aspirations and frustrations with architectural pedagogy and practice. MiA - Kathy Li, Isabel Deakin, Miranda Webster, Nick Walker and Kirsty Lees - seeks to promote creativity and action within the profession. MiA are interested in filling in the missing gaps in architecture and providing a voice for those that are often overlooked.
Alisha Morenike Fisher
Alisha Morenike Fisher is an entrepreneur, environmental facilitator and educator. After finishing her Part 1 architectural degree, Alisha co-founded 3.09. This later transformed in to Migrant's Bureau, a multi-disciplinary practice investigating social design and urbanism surrounding disenfranchised and migrant communities. Alisha Founded & Co-Directed Black Females in Architecture in 2018, a network and enterprise that aims to increase the visibility of black females and black mixed heritage females within the built environment. She also created the self-organised network, 'Young Architects Network. She has worked for the award-winning studio HTA Design, UrbanWorks in Johannesburg, Public Practice, and Arcadis in Bristol, England.
Andrew Clancy
Andrew Clancy is an architect and educator. He is a director of Clancy Moore Architects, which he with Colm Moore in 2007. He has a PhD from RMIT and is a member of the Royal Institute of Architects in Ireland. He is Professor of Architecture in the Kingston School of Art, London and directs REGISTER - a research grouping which encompasses a wide range of means to engage with, research and disseminate thinking about the built environment. Prior to joining Kingston he was Visiting Professor to the Aarhus School of Architecture, Denmark and led the M.Arch in Queens University, Belfast. He co founded the Drawing Matter Architectural Summer School for pre A level students in 2016, and continues to lead its pedagogy. He has examined and been a guest critic in a wide range of schools around the UK, Ireland and Europe.
Annelys De Vet
Annelys De Vet is a designer, educator and researcher. She founded DEVET, a practice for gentle power and radical imagination. She edited 'Design Dedication' a publication on adaptive mentalities in design education, and headed the MA in Design 'Thinktank for visual strategies' at the Sandberg Instituut in Amsterdam until 2019. There, the new temporary MA course 'Disarming Design' has been initiated by De Vet, which is committed to design practices in situations of oppression acting on the overlap of design, crafts, politics, pedagogy, community and activism. She co-founded the thought provoking design platform 'Disarming Design from Palestine' and initiated the publishing initiative Subjective Editions that map countries from inside out, from a human perspective by the inhabitants themselves.
Dr Harriet Harriss
Dr Harriet Harriss is an architect, writer, historian and Dean of the Pratt School of Architecture in New York. Prior to this, she led the Architecture Research Program at the Royal College of Art in London until 2015 and the Masters in Architecture Program at Oxford Brookes from 2009-2015. Her work focuses on pioneering new models of design education and pedagogies exploring gender imbalance in architectural education and confronts themes such as feminism; equity, decolonization, diversity and inclusion; civic engagement; and climate justice with publications including Radical Pedagogies and A Gendered Profession.

Neal Shasore
Neal Shasore is the newly-appointed incoming head of the London School of Architecture. Neal is an architectural historian and currently a Leverhulme Early Career Fellow at Liverpool School of Architecture working on twentieth century civic centres in Britain. He is a trustee of the Twentieth Century Society and Secretary of the Society of Architectural Historians of Great Britain (SAHGB). He has a particular interest in the architectural culture of the 1920s and 1930s, and is currently writing a new history of the RIBA's building at 66 Portland Place. His first monograph, Architecture and the Public in Interwar London is forthcoming. He has published in Twentieth Century Architecture, Architectural History and arq.
Neil Pinder
Neil Pinder is an activist and educator. He has taught in a number of inner-city schools for over 25 years and he is a trustee of Blue Print (formerly the Stephen Lawrence Charitable Trust) for the past 15 years. Neil is currently Head of Product Design at Graveney School in south London where he introduced Architecture to the curriculum approximately 15 years ago, winning various Open House competitions and being honoured as "Open House Teacher of the Year". One of his most successful initiatives, Celebrating Architecture, in which he recognised the work of young talented Non-Traditional and Traditional students at Graveney School with prestigious and speakers along with national and international architectural practices.

Piers Taylor
Piers Taylor was the inaugural Studio Master at the Architectural Association for the Design & Make Programme at Hooke Park, a former Design Fellow at the University of Cambridge, an external examiner at the Arts University, Bournemouth and the Convenor of Studio in the Woods. Piers founded Invisible Studio, an innovative and award winning architecture practice in 2012.