On the Temporary in Architecture
11 June
Online
Discussion
Publication
Workshop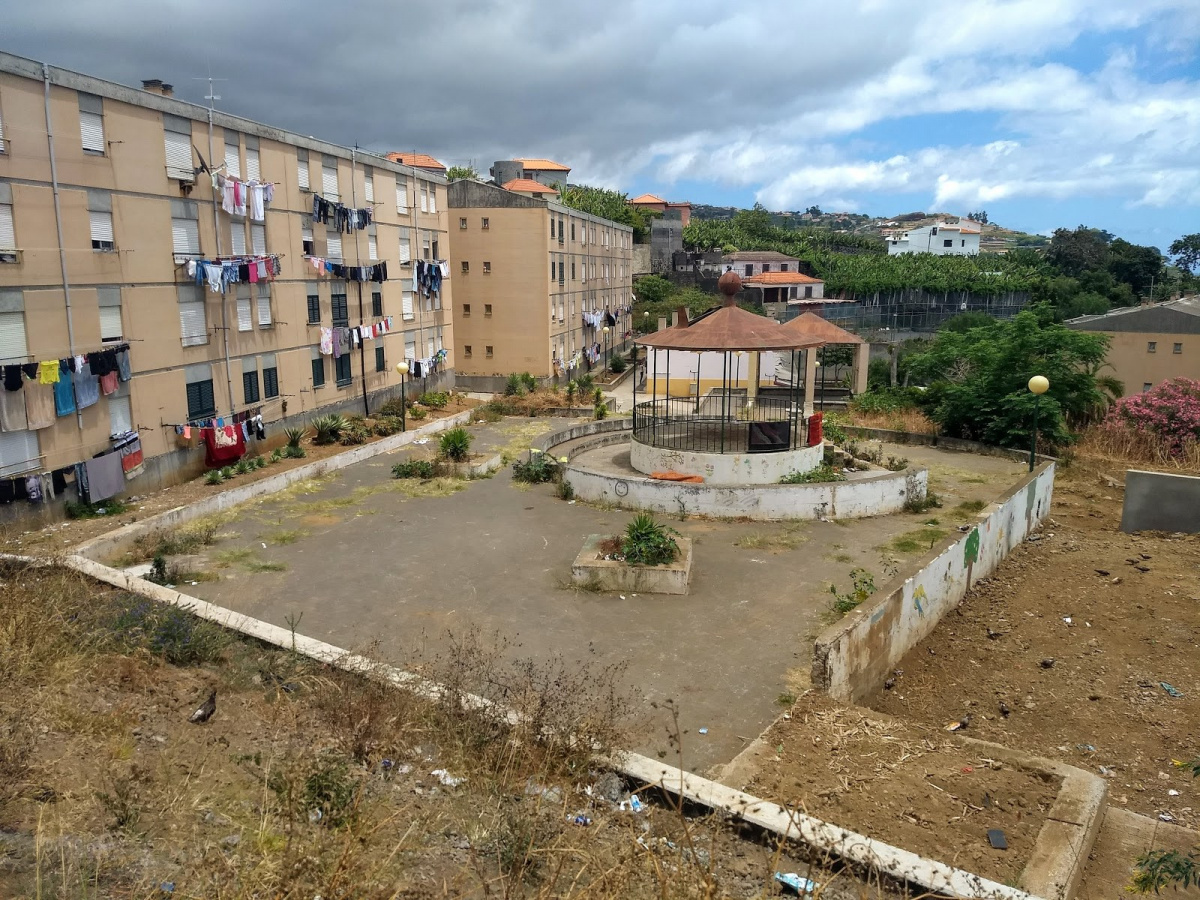 Event Summary
Collaborative writing session and discussion on the fragility of architecture as cultural heritage.
Book here
Time
2pm BST
Date(s)
11 June
Organiser
Michelle Kasprzak
Social
On the Temporary in Architecture
by
Michelle Kasprzak
The public does not tend to think of architecture as temporary, but it can be a fragile form of cultural heritage, its permanence taken for granted. This collaboratively-written document and online discussion focus on the notion of temporary architectures and how material concerns figure into the creation, maintenance, and documentation of architectures which are inadvertently or deliberately temporary in nature -- in particular short-lived public housing projects and associated buildings.
The session is organized by curator and scholar Michelle Kasprzak, whose recent doctoral research-creation project examined a deteriorating housing project in Portugal, and conducted creative interventions as renovations were taking place. All architecture is fragile and possibly temporary. How can a building's materiality reflect or contradict this perception to the general public and a building's residents? Participants include: urbanist Shawn Micallef, curator and scholar Elke Krasny, Director at WORKSHOP Helena Grdadolnik, architect Soraia Cardoso, and others. If you would like to take part in the discussion and writing, please register with the booking link. Places are limited. The eventual publication will be made available freely online.