9AM GAY NIHILISM
05 Jun—19 June (15 dates)
Online
Exhibition
Publication
Other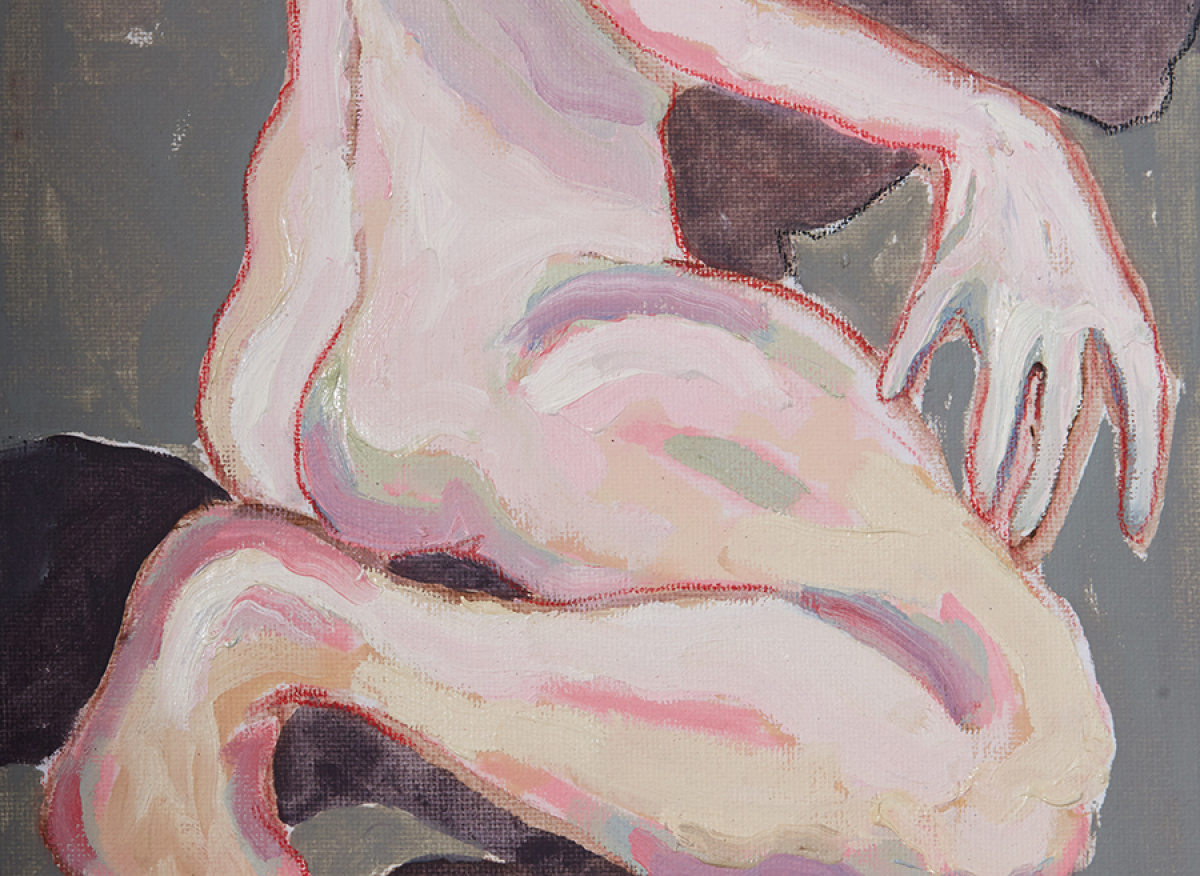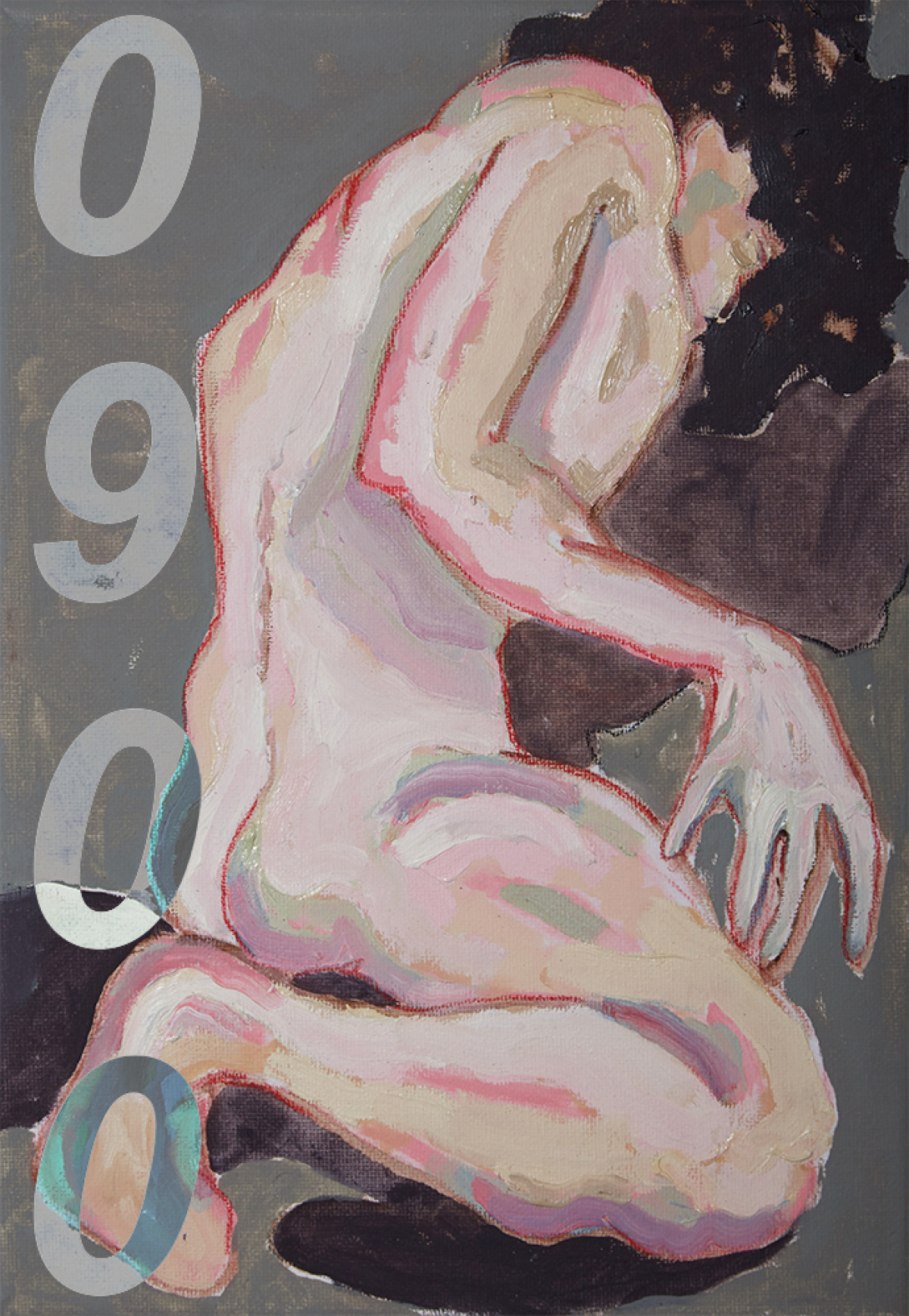 Event Summary
Cafetière or Chemex, perk up your morning with an irreverent romp of liquid nihilism!
Time
Each morning at 9am BST
Date(s)
05 Jun—19 June
Organiser
John Garrood
Social
9AM GAY NIHILISM
by
John Garrood
In a free written style, 9AM GAY NIHILISM offers in stream and flow an earnest and vulnerable explorative text on queerness, nihilism and architecture. Encompassing form, the body, self-perception, meaning and quantum theory, it's a half-baked surge uploaded in segments over fifteen days at 9am. The full text will be available from Good Press from June 20, with sales donated to LGBT Health and Wellbeing.