Concrete Markers & Dandelions
04 Jun—20 June (17 dates)
Online
Publication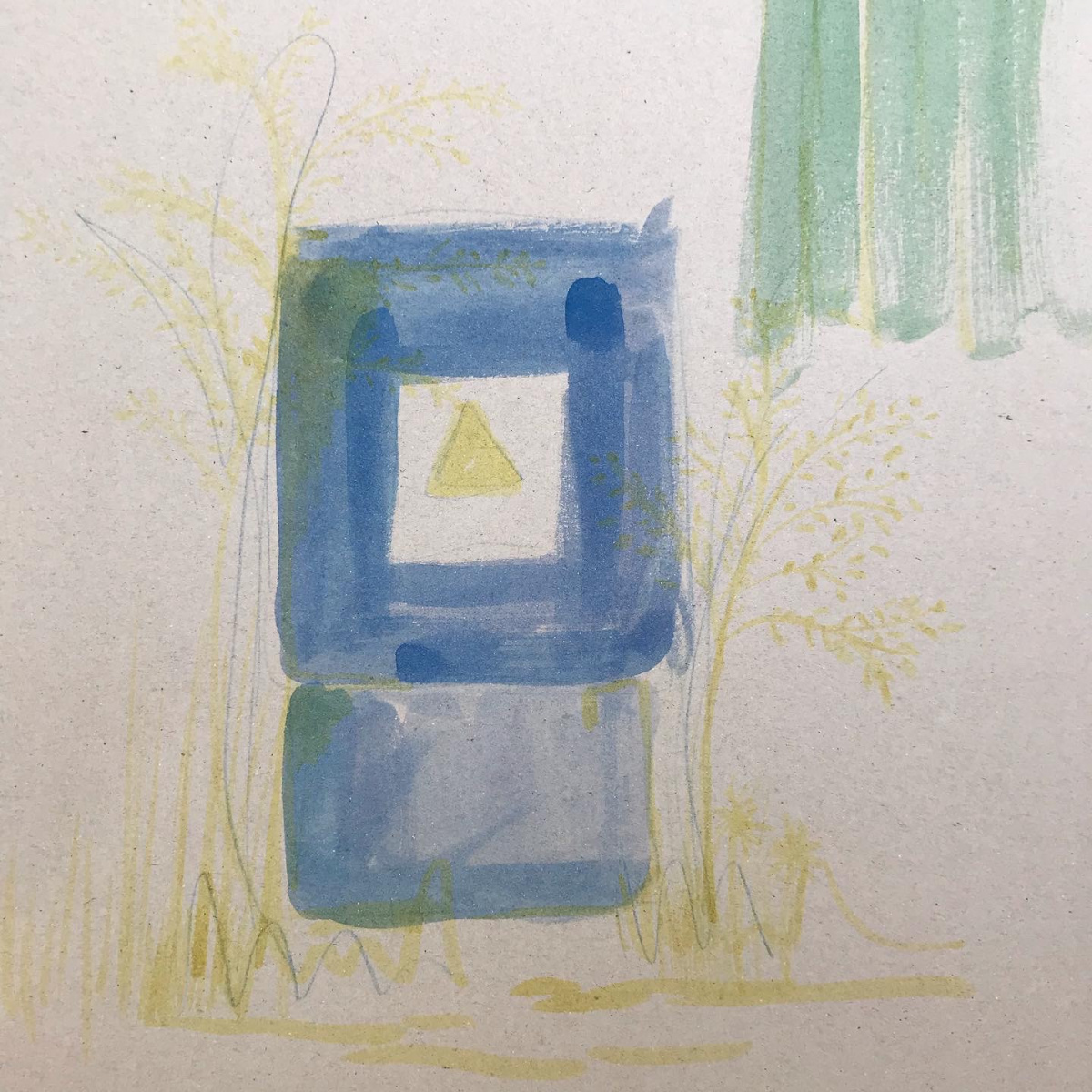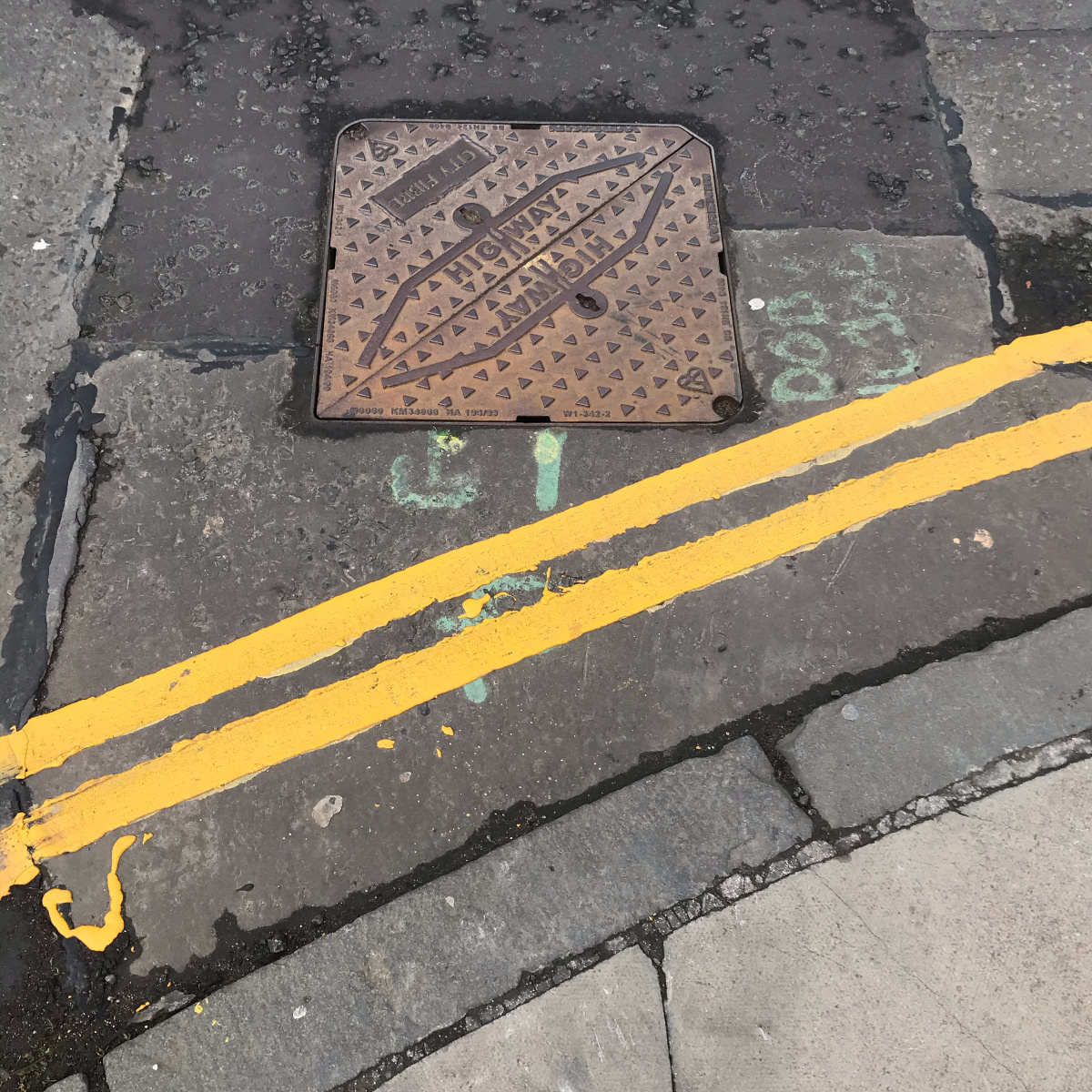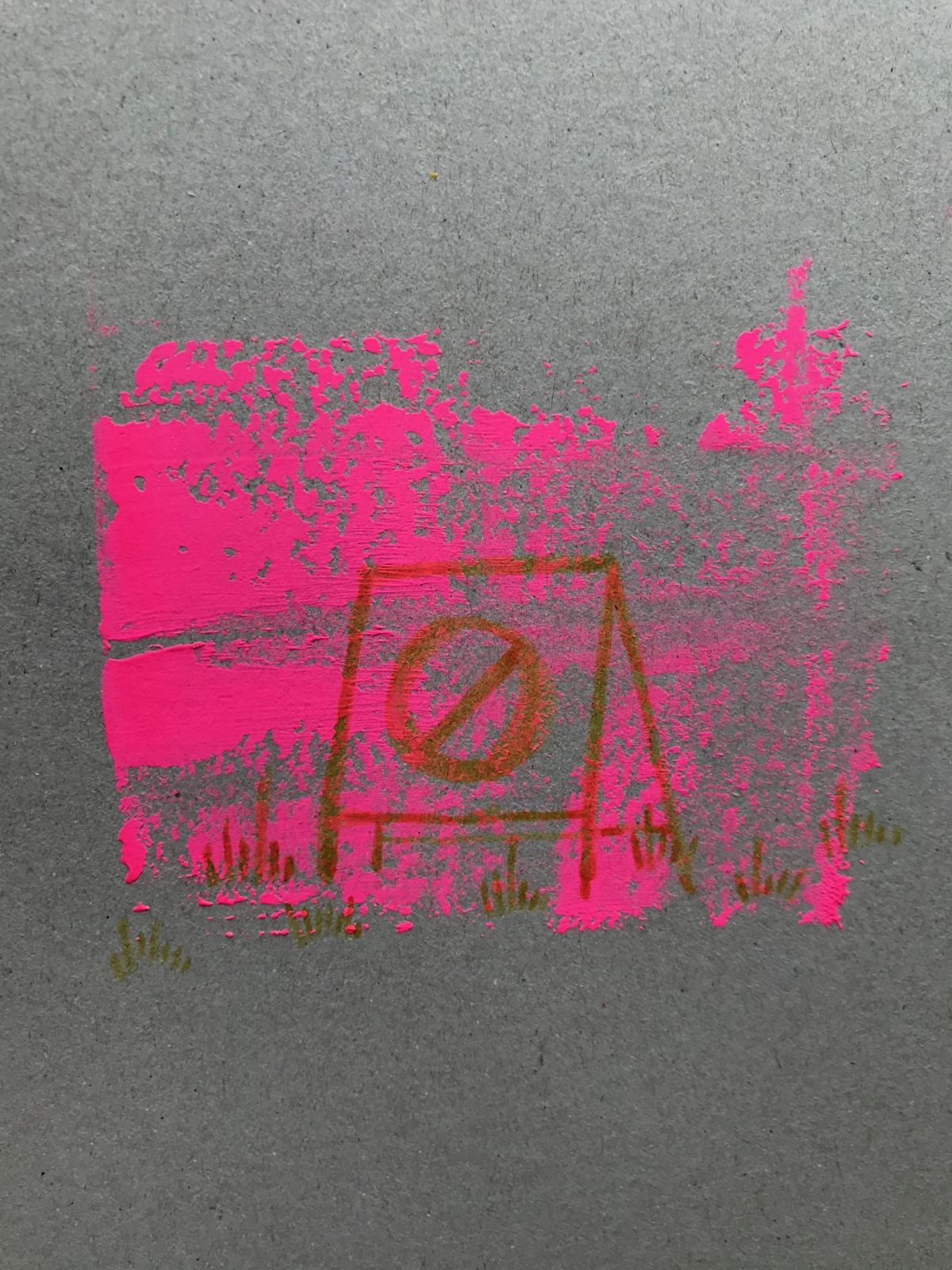 Event Summary
A psychogeographical reflection on a year spent urban nature wandering.
Book here
Date(s)
04 Jun—20 June
Organiser
Zoë Grüber
Concrete Markers & Dandelions
by
Zoë Grüber
Have you ever paid much attention to the service valves, grates, thermo-plastic road markings or hydrant signs whilst out wandering? Admire their interaction with their natural counterpart- the dandelions, wild garlic or ash tree sapling?
I overwhelmingly feel the pull of the countryside and the freedom away from the built environment. Yet my art practice revolves around the urban mundane and its inconspicuous placement within the landscape. This project seeks to see the beauty when they meld into one.
As I retrace the same steps on a daily and weekly basis this reflection charts the potential positive impact that the environment can have as you look down and around. Perhaps next time you are out, take a second to admire the relationship between what nature and machine-made fabrication gives us.