Drawing Club
08 June, 22 June
Online
Other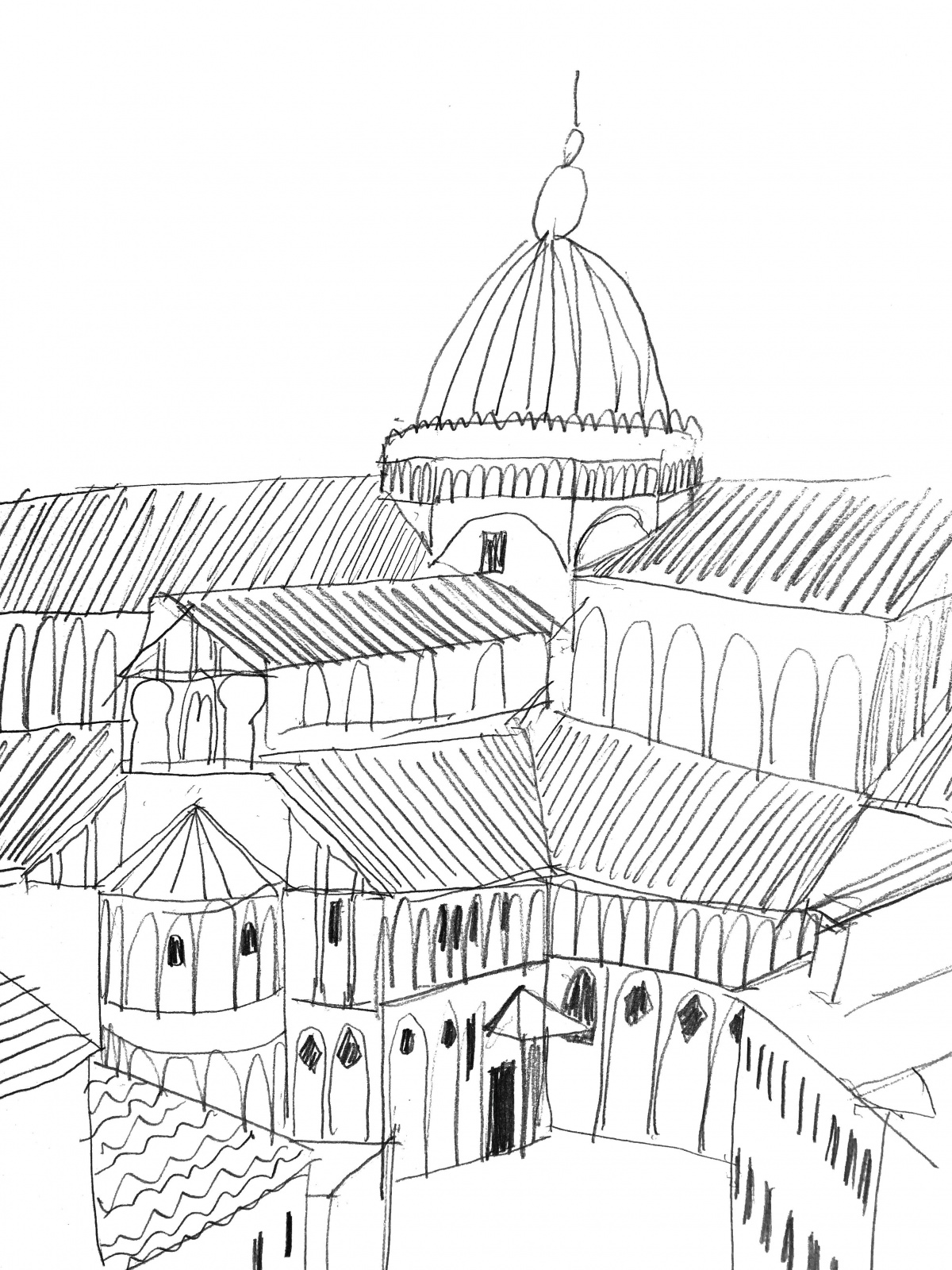 Event Summary
Architecturally themed group drawing sessions based on moving image and photographs.
Book here
Time
7:30pm - 9pm BST
Date(s)
08 June, 22 June
Additional Location Info
08.06.21 - https://us04web.zoom.us/j/78068817158?pwd=WnV4cXU4ajd1S2JTdUsybG9hd1Fkdz09 22.06.21 - https://us04web.zoom.us/j/79776736069?pwd=L1oyTDlEeWZiVjdORWgyT2pYQWU4Zz09
Organiser
Jessica Taylor
Social
Drawing Club
by
Jessica Taylor
After over a year of staying local, join us for two evenings of architecturally focused, global, high-speed, time travel. We will work from a series of found images and video clips each session, drawing quickly from each using whatever materials you have to hand.