Parallel Practice (Un)Ltd
05 Jun—18 June (6 dates)
Core Programme
Greater Glasgow & Clyde
Research & Design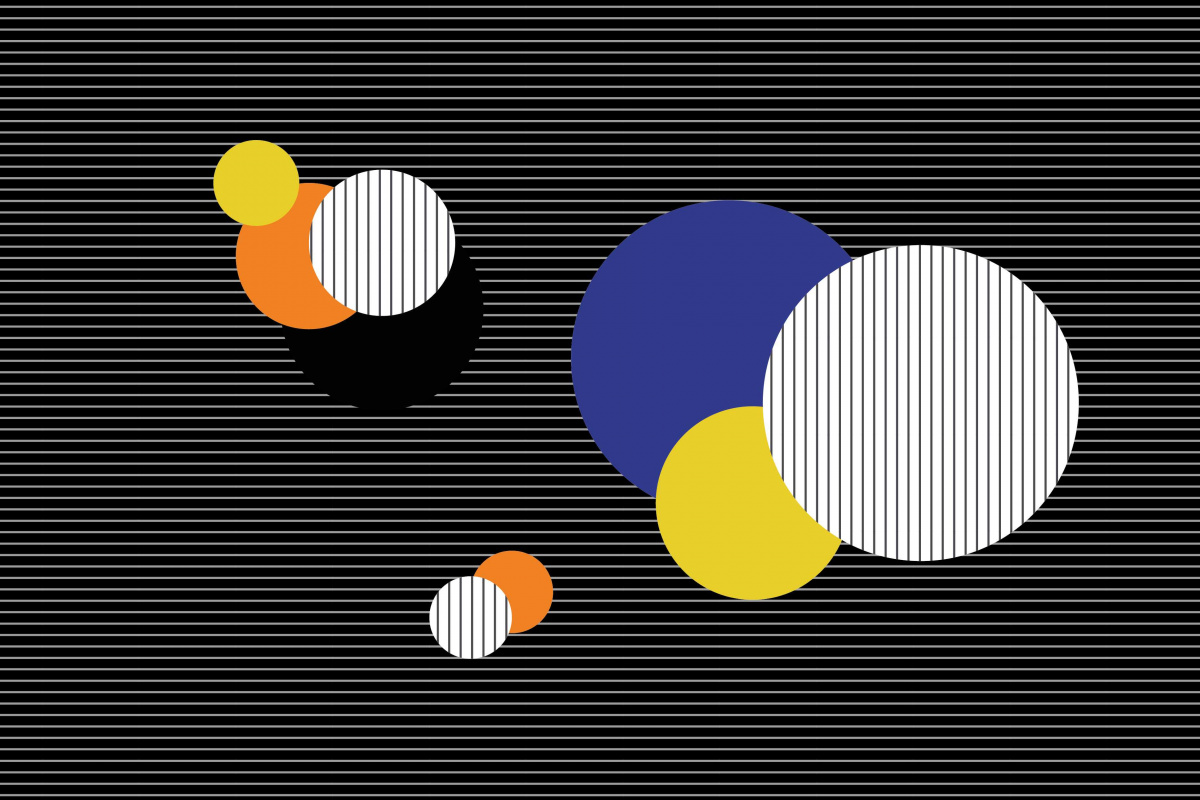 Event Summary
Practise, Perform, Practice: An imaginary practice, set up performatively during Architecture Fringe by young practitioners and students, which unlearns the rules of architectural work culture through investigations and explorations into an (un)typical office week.
Date(s)
05 Jun—18 June
Location
53 King Street, Glasgow, G1 5QZ
View on Google Maps
Additional Location Info
This is an active research project so if visiting it would be advisable to message us on instagram in advance to check if people are in the space: (https://www.instagram.com/parallel.practice).
Organiser
-ism, /other, Architecture Fringe
Social
Parallel Practice (Un)Ltd
With
/other, -ism

Parallel Practice (Un)Ltd is a fictional architectural office formed by /other and -ism architecture magazine in order to critique and comment on the unethical, discriminative and toxic work culture of architectural practice today.
The office will launch with an event organised by UVW-SAW's titled Un Learning Overwork taking place on June 5th 16:00 at 53 – 61 King Street, Glasgow.
Then from Monday, June 14th to Friday June 18th, Parallel Practice (Un)Ltd will be open to the public at King Street from 10:00 – 16:30, where the practice members will activate the space and reimagine the typical work week in an architectural office. Models and drawings will be approached performatively and satirically with the aim of interrogating and surfacing the link between larger issues in architecture that are seeded in the small and familiar moments of the office.
Meanwhile, a corner of the space will be inhabited by an artist resident who will take on particular common and every-day architectural-office assignments, such as site analysis, 'client' presentations or designing, where they will produce unpredictable, creative and open responses to the normalised tasks we in architecture partake in, that need to be deconstructed, unlearned and built anew.
This physical space at King Street will be complimented by a series of online interviews that the public can also attend, where experienced employers and employees, alongside those engaged in the interrogation of practice will share their knowledge and stories with Parallel Practice (Un)Ltd. These will be streamed across IGTV and zoom links shared via our Instagram (https://www.instagram.com/parallel.practice).
The practice can be attended physically (social distancing rules apply) at the office location, 53 – 61 King Street, Glasgow.
The process and production from the existence of Project Practice (Un)Ltd will be shared with the public through a future curated publication.
For more information and for frequent updates please visit https://www.instagram.com/parallel.practice
With special thanks to Graphical House for kindly hosting Parallel Practice (Un)Ltd.