For FORK's sake @ Ha'Penny Bridge House
13 June
Greater Glasgow & Clyde
Other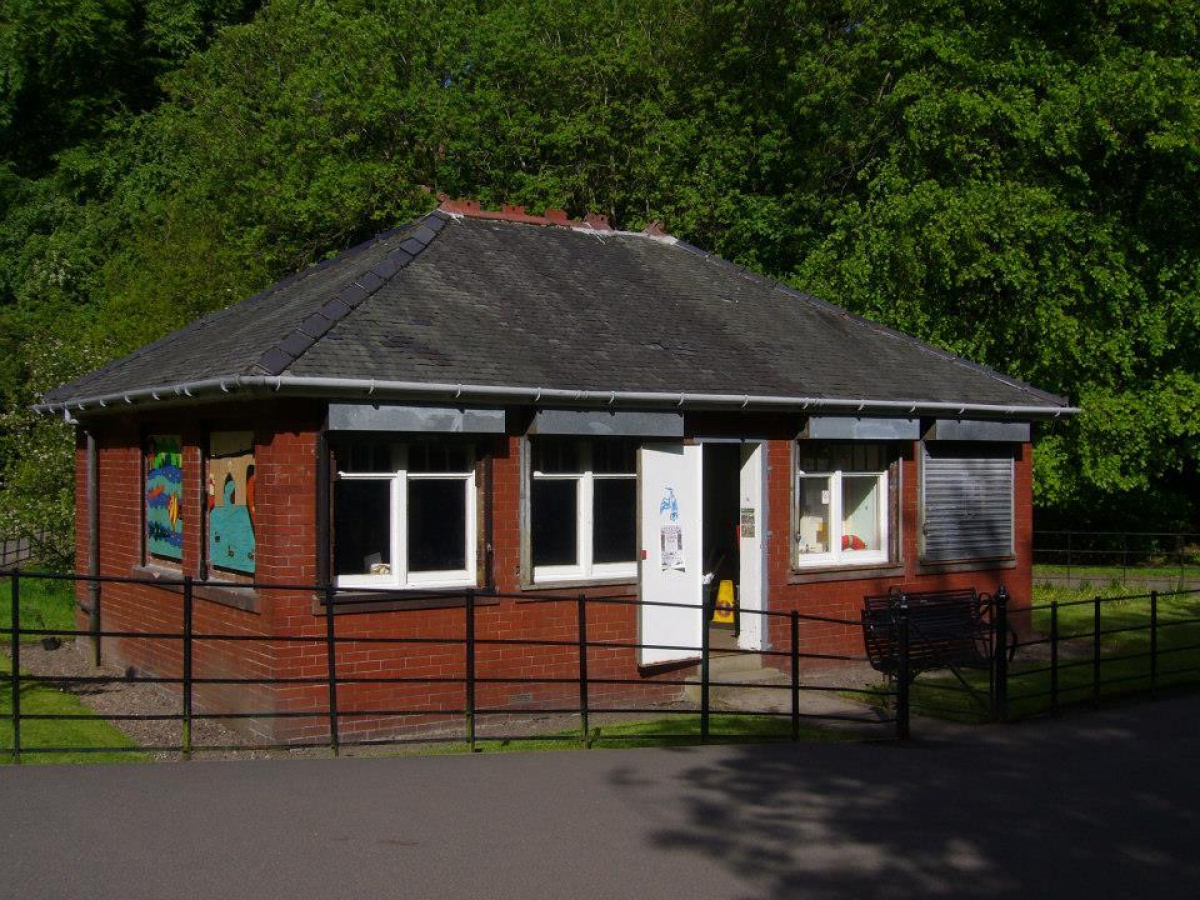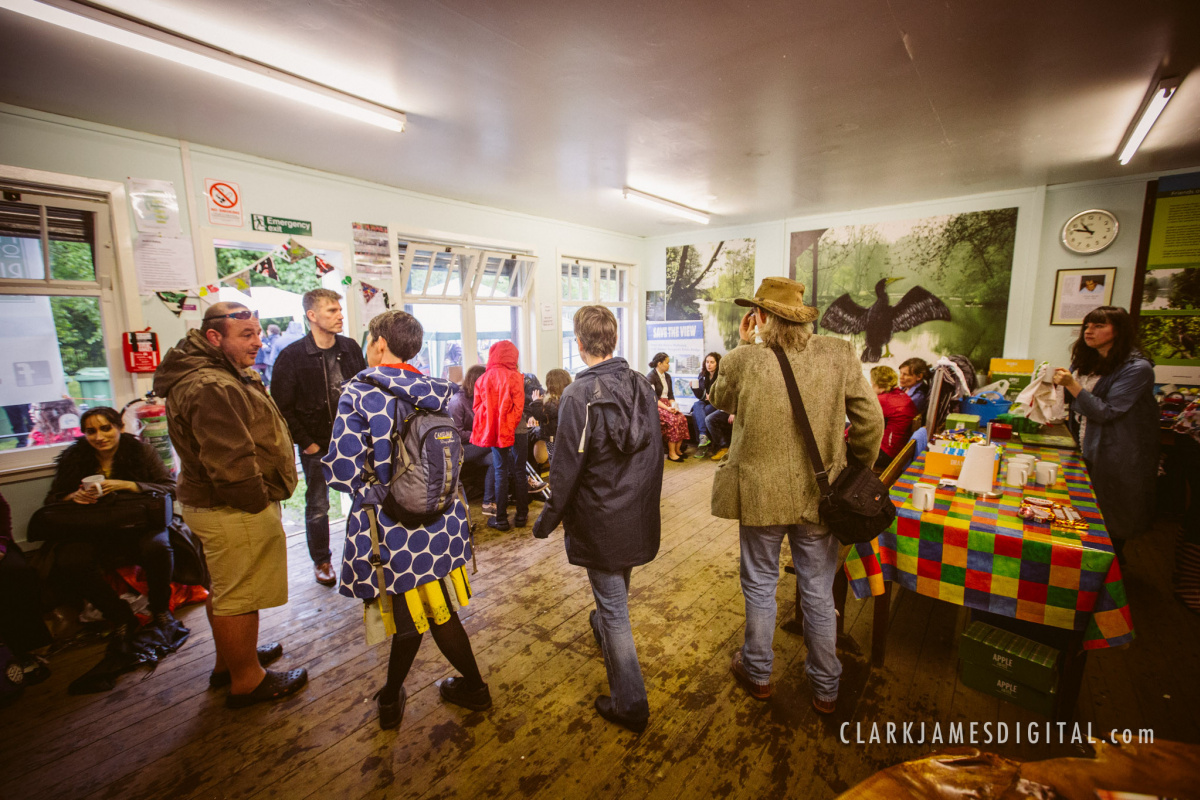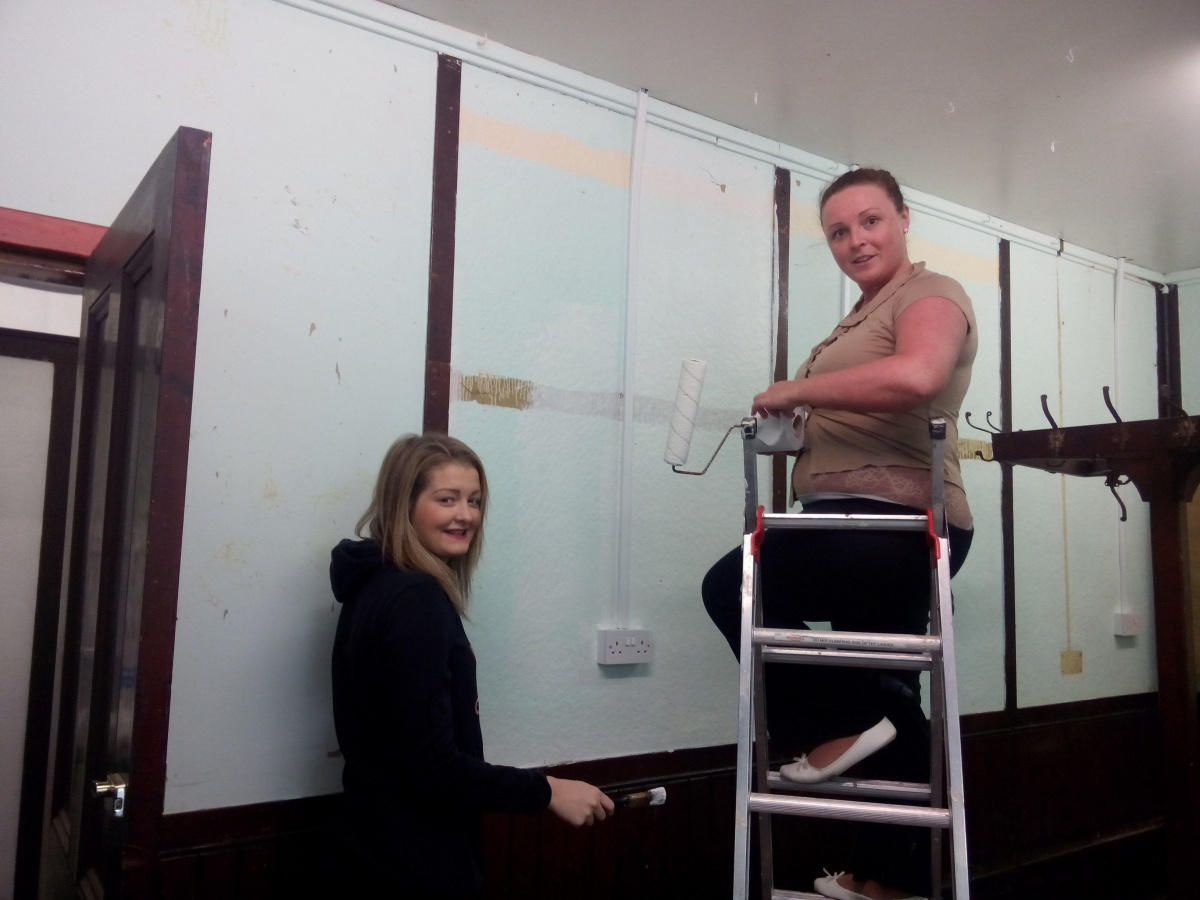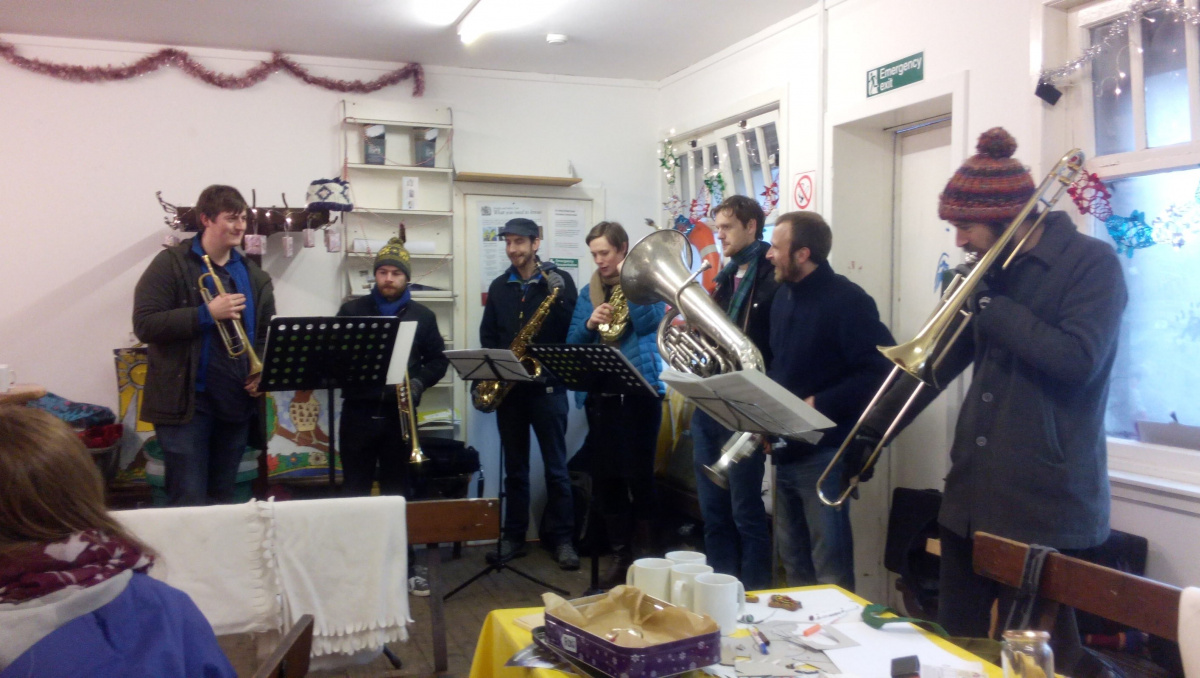 Event Summary
Please note the physical part of this event has been cancelled // see below for details // Help Friends of the River Kelvin (FORK) to identify the potential in our home at Ha'Penny Bridge House.
Book here
Time
11am - 5pm BST
Date(s)
13 June
Location
Lower Kelvin Walkway, near Ha'Penny Footbridge (G12 0TX).
View on Google Maps
Additional Location Info
Ha'Penny Bridge House is on the lower Kelvin Walkway and National Cycle Route 754 which runs alongside the River Kelvin. It is on the north bank of the River Kelvin, and sits within the lower Glasgow Botanic Gardens. Access the walkway on foot, wheelchair or bicycle across Ha'Penny Bridge from Ford Road / Addison Road, or via stepped access from Kelvin Drive or the rear of the Kibble Palace in the Botanic Garden. Ha'Penny Bridge House itself is accessed via 2 steps and will be made accessible as part of the refurbishment.
Organiser
FORK (Friends Of the River Kelvin)
Social
Update:
Due to Scottish Water's works to improve the environment of the River Kelvin moving upstream, access to FORK's Ha'Penny Bridge House has been unexpectedly restricted. FORK's physical event is therefore cancelled. FORK will look to engage people online in the development of the building, and adopt Archi Fringe's 'unlearning' theme. Please follow FORK on social media for updates.

For FORK's sake @ Ha'Penny Bridge House
by
FORK (Friends Of the River Kelvin)
In it's beautiful location by the River Kelvin, Ha'Penny Bridge House has been Friends of the River Kelvin's home since 1998. We've been closed since March 2020 and there have been major Scottish Water works going on around the building and river. We want your views and help with the design process to refurbish the building to provide a sustainable, flexible venue for FORK and our community. As well as a base for us to run our environmental interventions we've held lots of events here from citizen scientist workshops, music and theatre performances, celebrations, workshops and galas. Drop in for refreshments, take a look around and add your vision to the mix.