Towards COP26
19 June
Core Programme
Greater Glasgow & Clyde
Discussion
Workshop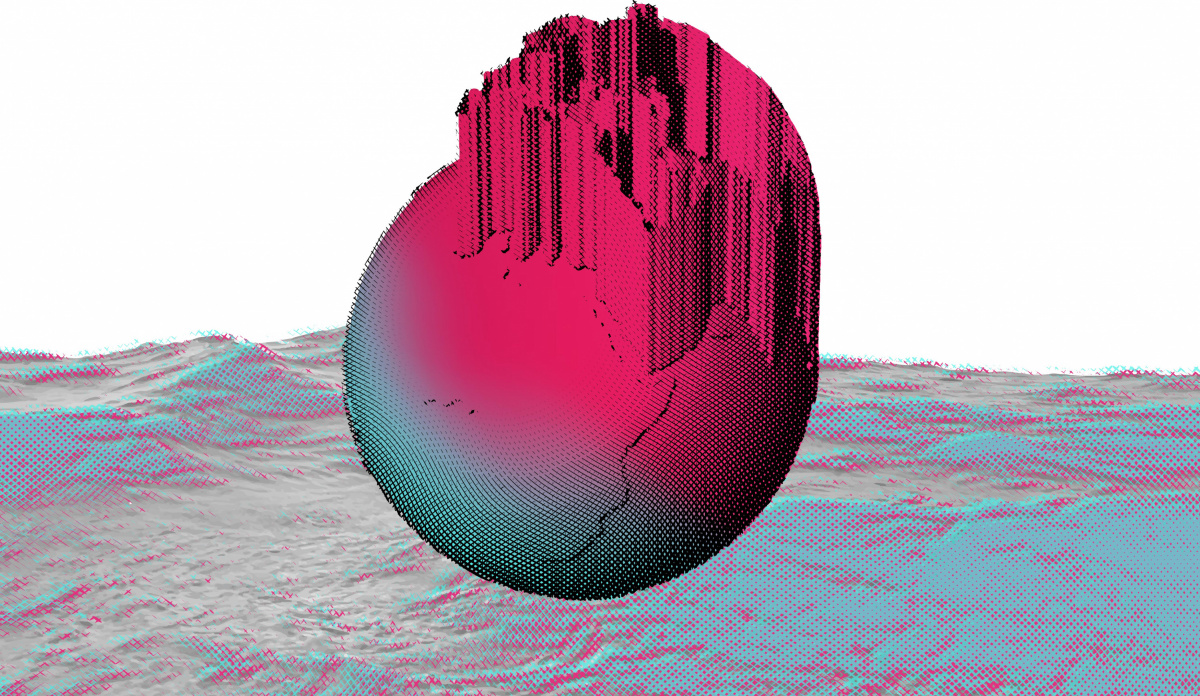 Event Summary
A provocation-powered world-cafe discussion on the intersectional reality of the climate crisis and the transformative action required to tackle it
Book here
Time
10am-1pm BST
Date(s)
19 June
Organiser
Architecture Fringe
Social
Towards COP26
Featuring
After The Pandemic, Enough!, Decolonising Architecture, New European Bauhaus
As we look ahead to the United Nations Climate Change Conference (COP26) in November in Glasgow we host a provocation-powered world cafe get together exploring the intersectional reality of the climate crisis and the transformative action necessary to tackle it.
We may all live on the same planet but we are not all in the same boat. The climate emergency affects us all, but to different magnitudes depending on geography and identity. For communities on the frontline, the changing climate has been an ever-present lived reality for decades.
Tackling an emergency of this scale requires (un)learning and imagination, with a required reassessment of how our built environments are designed and managed. The effects of the climate emergency are uneven, deep and intersectional, amplifying existing discrimination and privilege. How one is affected relies on a multiplicity of combining factors such as gender, sex, race, class, ability, and physical appearance in tandem with varying social, political and cultural identities.
In 2017 the United Nations Environment Programme identified 894 ongoing legal actions worldwide where the climate emergency related to concepts of environmental and social justice. With COP26 on the horizon, our discussions will also focus on climate justice internationally.
With provocations from After The Pandemic, Enough!, Decolonise Architecture the New European Bauhaus among others, our emphasis is to create space for individuals and collectives who are tackling the climate emergency to share their work and inspire further action ahead of COP26.
The event aims to blend in-person activity in Glasgow in tandem with live broadcast and online participation to enable international participation, via Zoom. Should circumstances around Covid-19 change, the event shall run entirely online.
Confirmed participants:

After The Pandemic with Anne Johnstone
After the Pandemic is curated by – and built on an existing friendship and working relationship between – Lateral North, Fergus Bruce and Laura McHard, all of whom were lead designers for the 2016 Scottish Pavilion at the Venice Biennale. It began in lockdown, as they spent days and weeks inside, like many people around the world, wondering what this 'Great Pause' might mean for the recovery of our communities, spaces and places and how they could be greener and more resilient on the other side of this pandemic. With economic recovery foremost in the minds of many, they asked instead how creativity and community could combine to solve challenges brought on by COVID-19, the climate emergency and more. To ask people to think beyond pre-pandemic growth-focussed economic models to emerge from this moment differently.
Enough! with Mike Small
Enough! are a Scottish collective whose members are connected to different forms of activism and social change, setting out to develop project ideas in response to the frames of Degrowth and Decolonisation. Through various strands of work, they seek to strategically build relationships with and between those explicitly challenging and exploring alternatives to capitalism, with a parallel focus on issues of equity and oppression and/or with an environmental focus. By doing so they seek to urgently communicate, demonstrate and make unignorably visible the interconnected and intersectional nature of the challenges we face today.
Decolonise Architecture with Harsha Gore
Decolonise Architecture are a collective of students and alumni of the University of Bath, formed to tackle institutional racism within architecture and its education. Collaborating with staff across their university, they are catalysing an inclusive transformation in its education: drawing out experiences and exploring the address of systemic bias.
The New European Bauhaus with Orla Murphy
The New European Bauhaus is a creative, interdisciplinary initiative initiated by the European Union. A think-do tank at the intersection of art, culture, and science: convening spaces for transdisciplinary cross-pollination to design and imagine future ways of living, situated at the crossroads between art, culture, social inclusion, science, and technology. Its intention is to revisit Europe's cultural heritage whilst playing a proactive role in transforming its future.