(un)Learning Overwork
05 June
Greater Glasgow & Clyde
Discussion
Event
Film Screening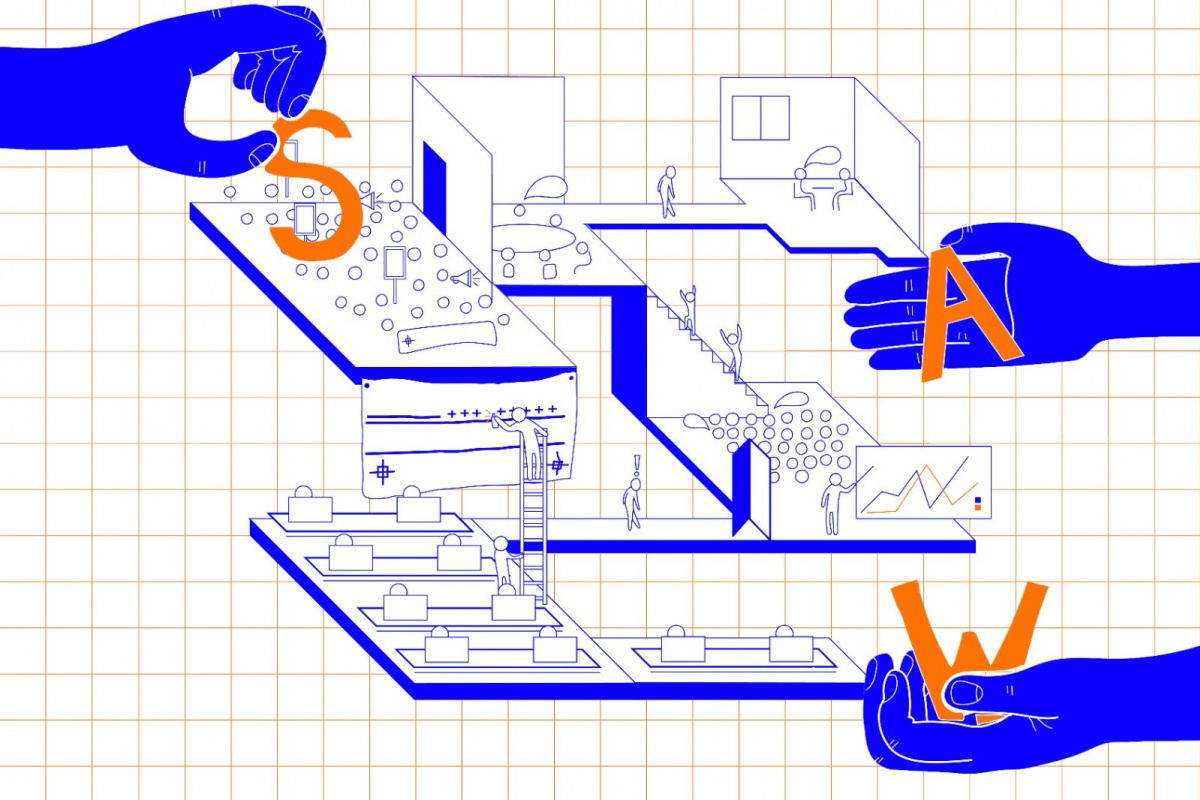 Event Summary
UVW SAW invites you to a short film screening and collaborative workshop where we discuss methods workers can use to change the exploitative nature of architectural work.
Book here
Time
4pm - 7pm BST
Date(s)
05 June
Location
Graphical House 53 King Street Glasgow G1 5RA
View on Google Maps
Additional Location Info
Accessible
Organiser
UVW SAW
Social
(un)Learning Overwork
by
UVW SAW
Overwork is an affliction of architectural work. The cost of winning a project, meeting a deadline, and 'business as usual' is all too often the unpaid labour of architectural workers: untaken lunch breaks, coming in early and leaving late, working through weekends. Routinely under-resourced projects produce stress, anxiety and burn-out, creating a mental health crisis in our sector.

Join us as we discuss ways to collectively empower one other to re-shape the architectural profession from within. We will be hosting a film screening, collaborative workshop and Q&A session where we share stories of overwork and develop practical ways to address these issues through collective organising.

This event is for all those working in the architecture industry, and will be a safe space free from bosses. Join us to re-build the profession together!