Unlearning Culture
16 June
Core Programme
Greater Glasgow & Clyde
Workshop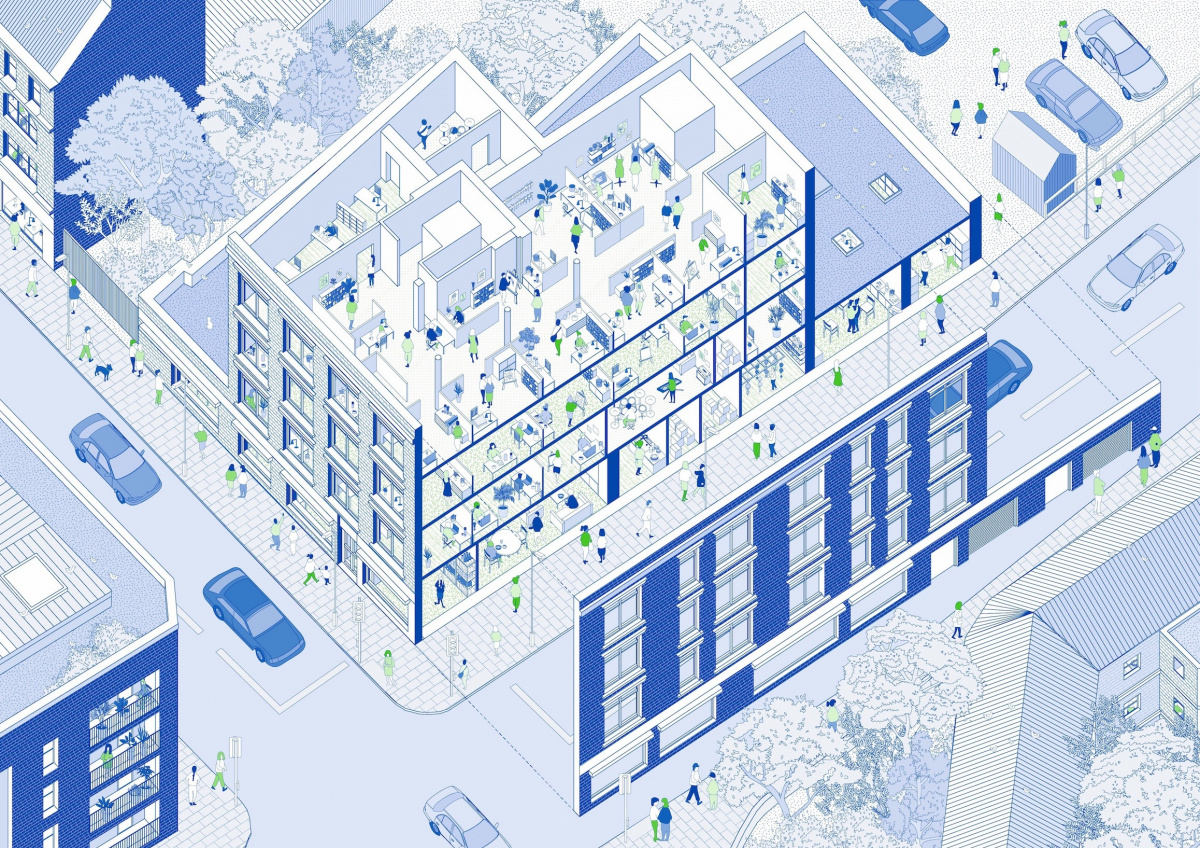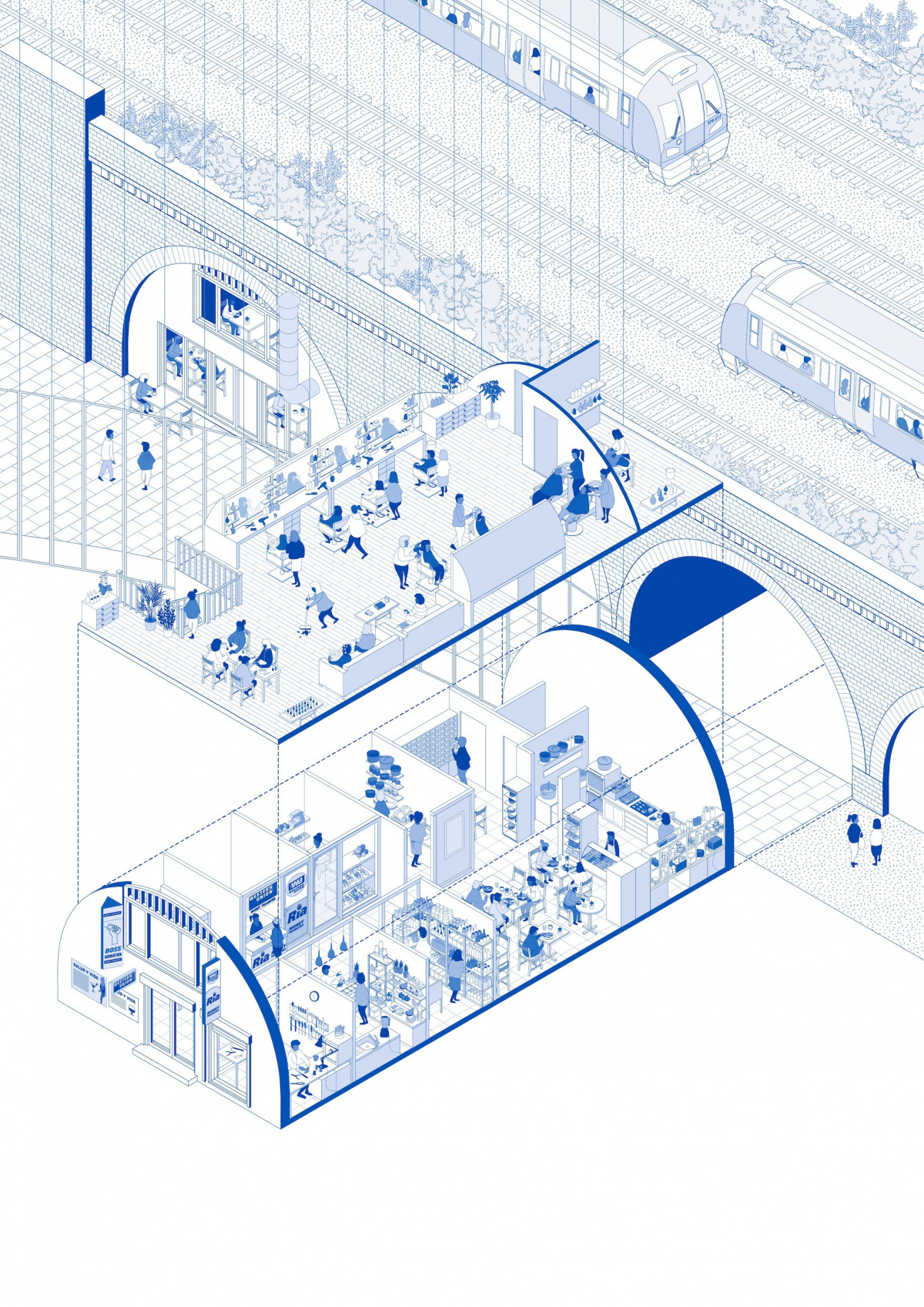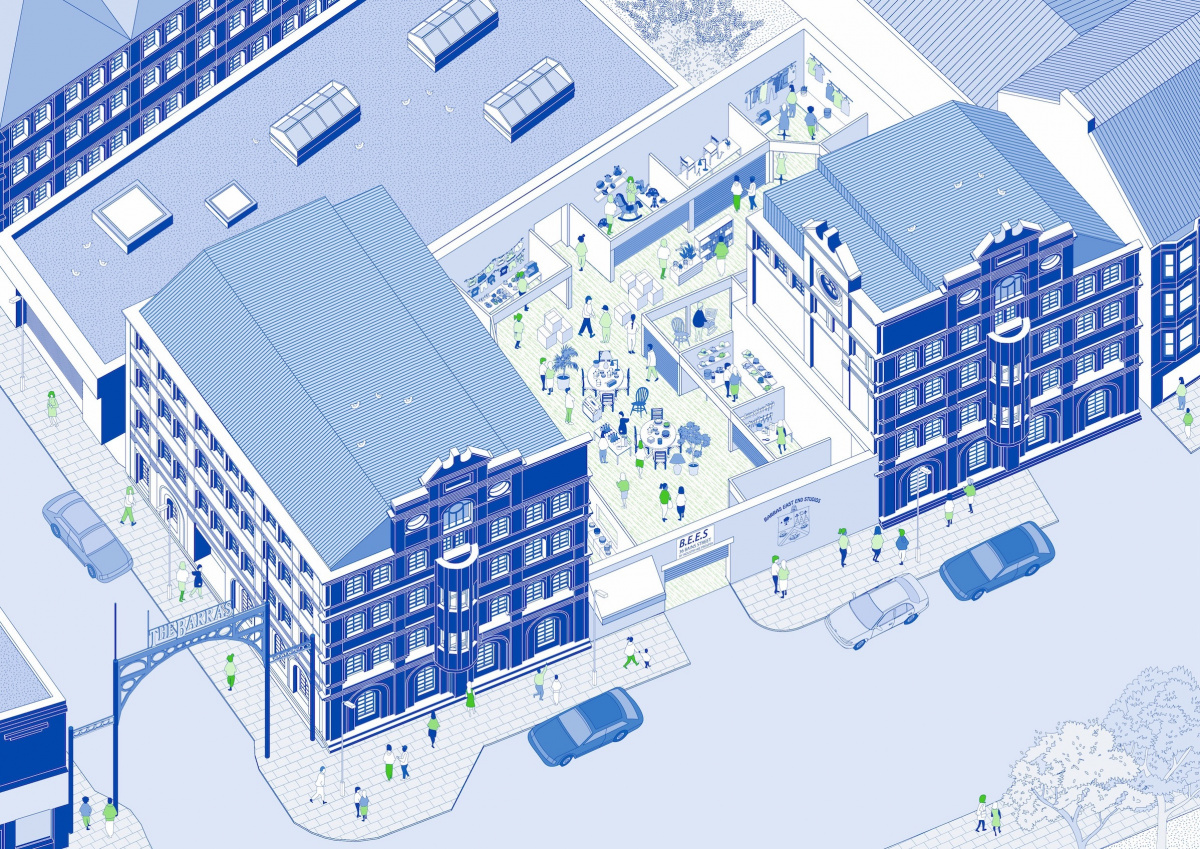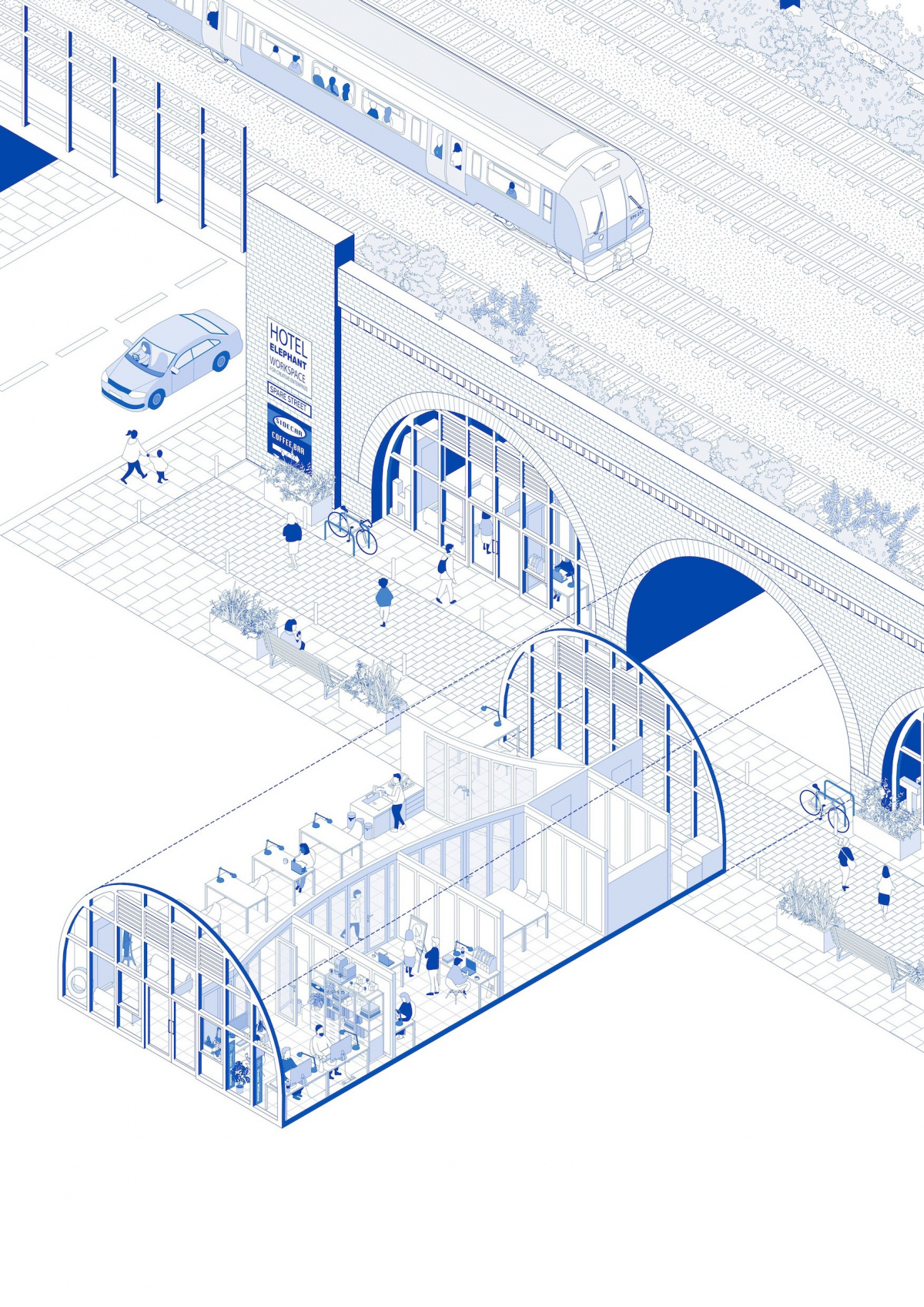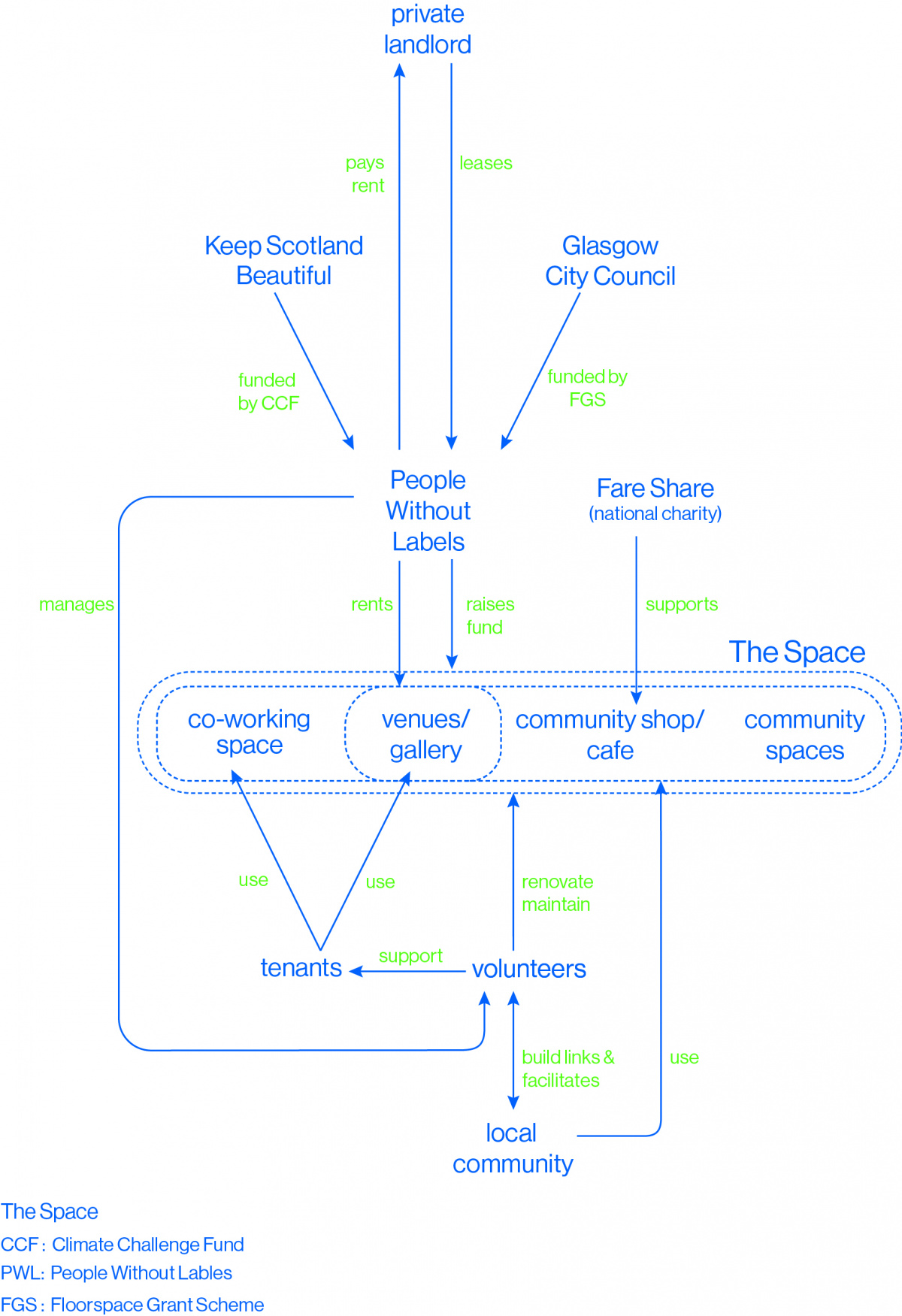 Event Summary
A workshop exploring how the backstage sites of the city can be expanded in order to increase their capacity for the production of new cultural forms.
Time
5pm - 8pm BST
Date(s)
16 June
Location
Many Studios 3 Ross Street Glasgow G1 5AR
View on Google Maps
Additional Location Info
The venue is on the ground floor.
Organiser
Theatrum Mundi
Social
Unlearning Culture
by
Theatrum Mundi
If cultural display is what happens onstage, what is the urban backstage, where production, experimentation, and rehearsal take place? Backstage here means both the hidden spaces within which cultural production takes place, and the underlying conditions that allow this to happen. Taking into account things like writing, rehearsing, and making, alongside light industry and artisanship, the project will aim to develop a broad account of what constitutes the urban 'backstages' that generate the cultural life of the city.
Theatrum Mundi will be presenting our two-year research project Urban Backstages exploring case studies across three cities, London, Glasgow and Marseille. The project illustrates new typologies, aesthetics and systems of adaptations for cultural production. It highlights the challenges of small-scale unincorporated producers and artists whose cohabitations in cities are off-maps of cultural infrastructures.
Based on the Urban backstages research project, we propose a workshop on Unlearning Culture, which aims to expand our understanding of what constitutes 'culture' by including spatial practices and producers who are usually marginalised from architecture practices, excluded from funding and overlooked by formal planning rules. Ownership and access to land for these cultural producers are at the core of the discussion, which have been challenged and contested across all of the cities we have studied. Through studying different models, including the informal, emergent and grassroots initiatives we hope to inform a more inclusive, democratic approach to planning for culture.

This workshop will be divided into three sections: a brief introduction of our research, an interactive game as a method to expand our understanding of Glasgow's Urban backstages, followed by a discussion exploring how to destabilise and de-familiarise the routine approaches to cultural production in the city. The participants will be guided to imagine spaces, people, activities and resources, and to tell stories of how to build, support and sustain the relationships between them and with cities. The findings of the workshop will be made into a pamphlet.
As part of the workshop, we will discuss the infrastructural conditions – that affect access to land and workspace and thus the right to cultural production – such as financial models and support, social network and management structure, public interfaces and communications as well as the adaptive capacity of spaces and systems. We would like to invite among others the participants of the roundtable we'd organised back in 2018 in Glasgow; a group of invited artists, architects, designers, performers and city planners who were asked to address the problems behind the provision of cultural infrastructure in Glasgow.