MAKE Big Noise
04 Jun—20 June (17 dates)
Greater Glasgow & Clyde
Publication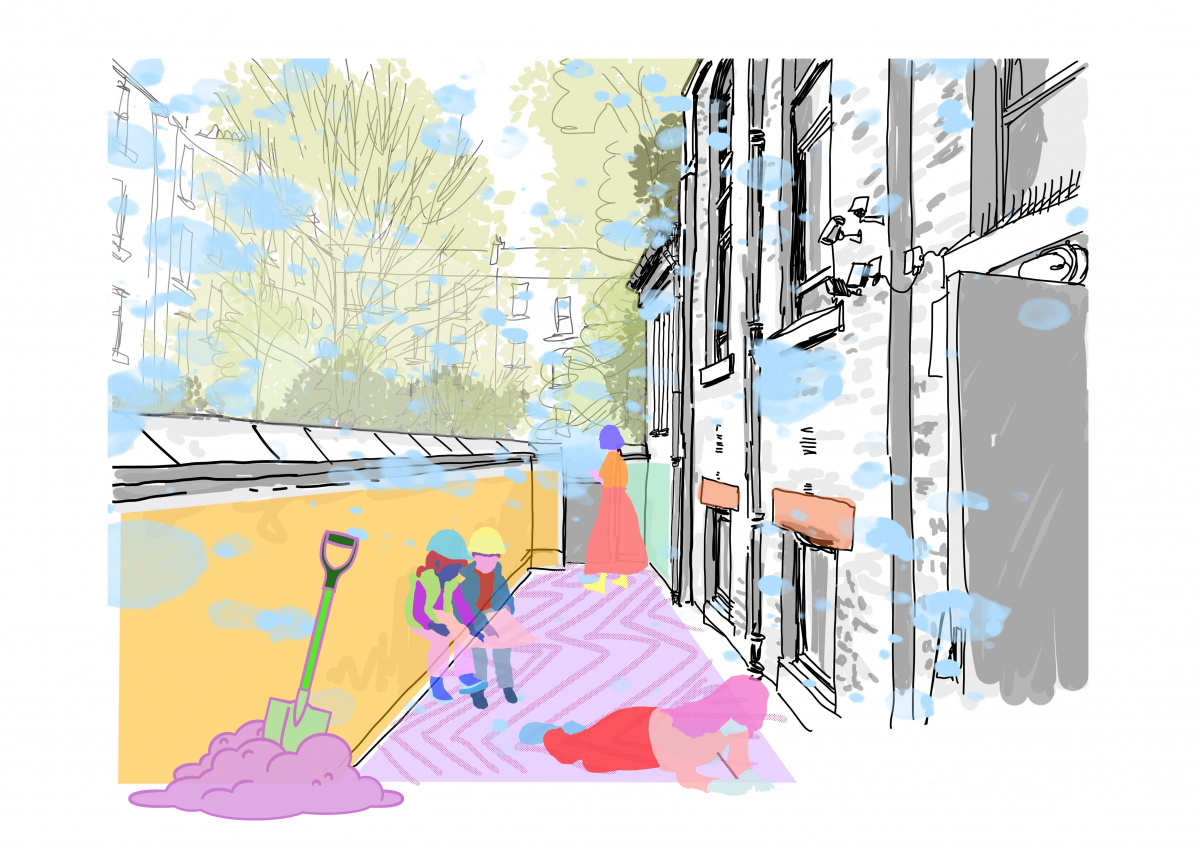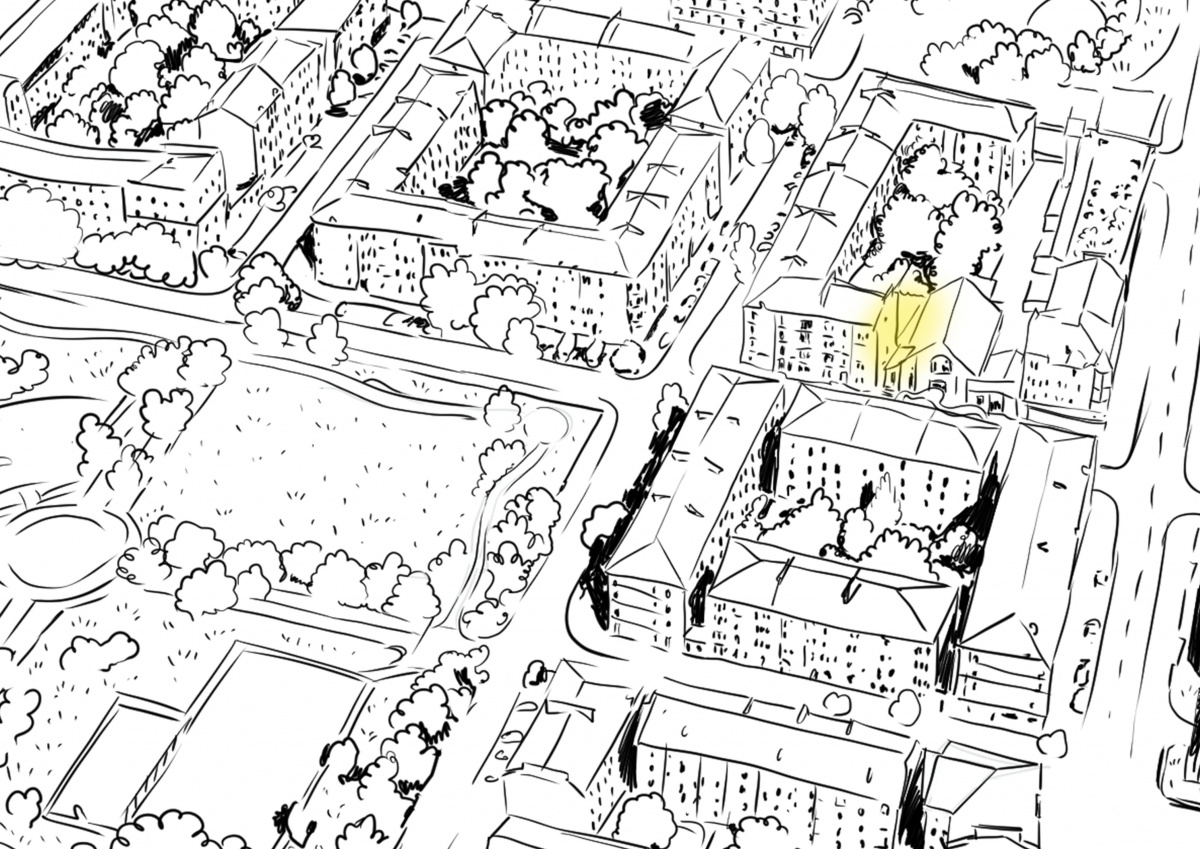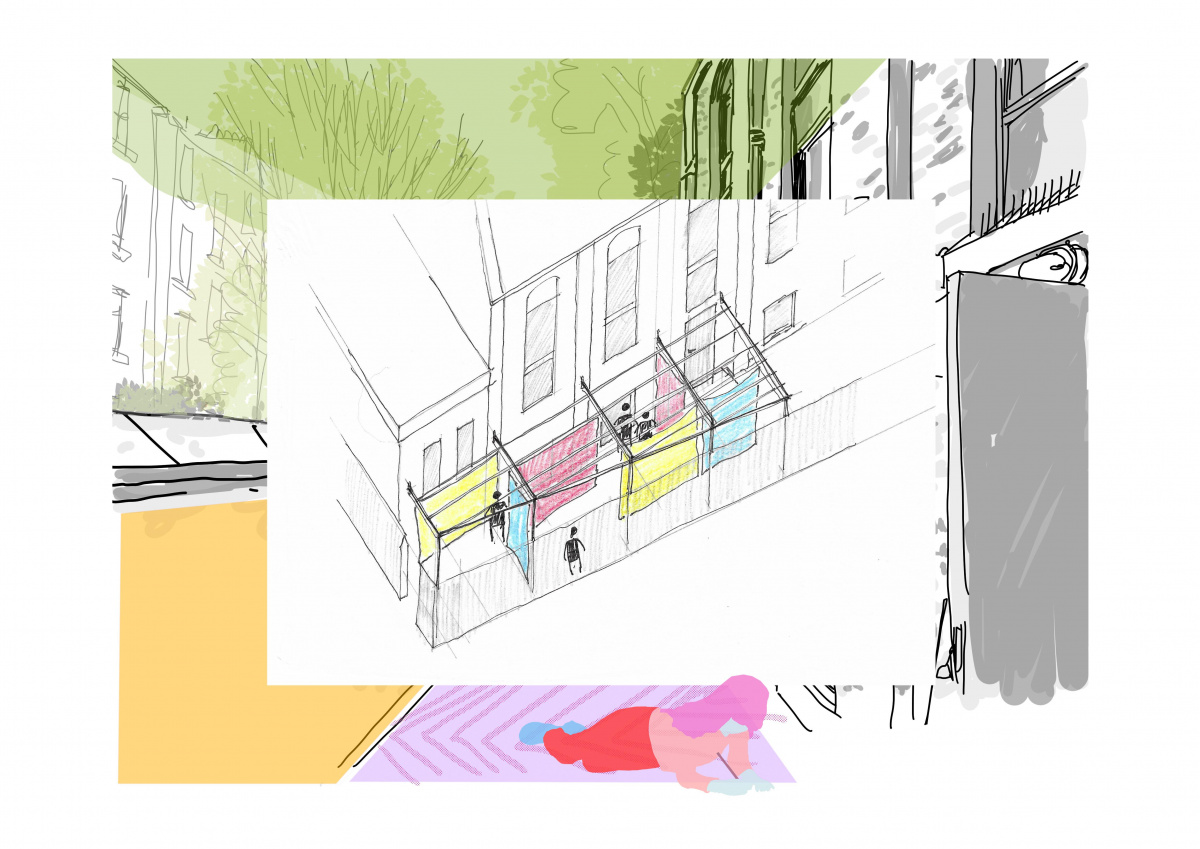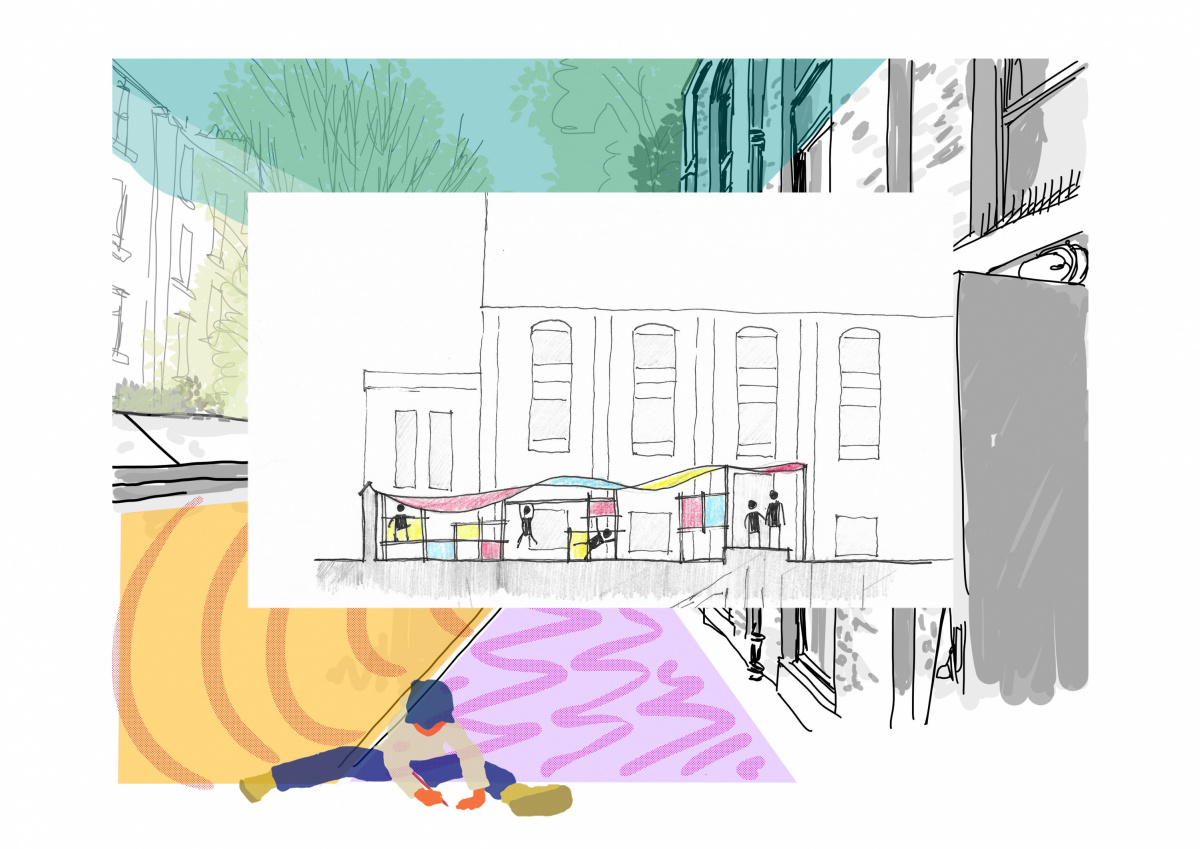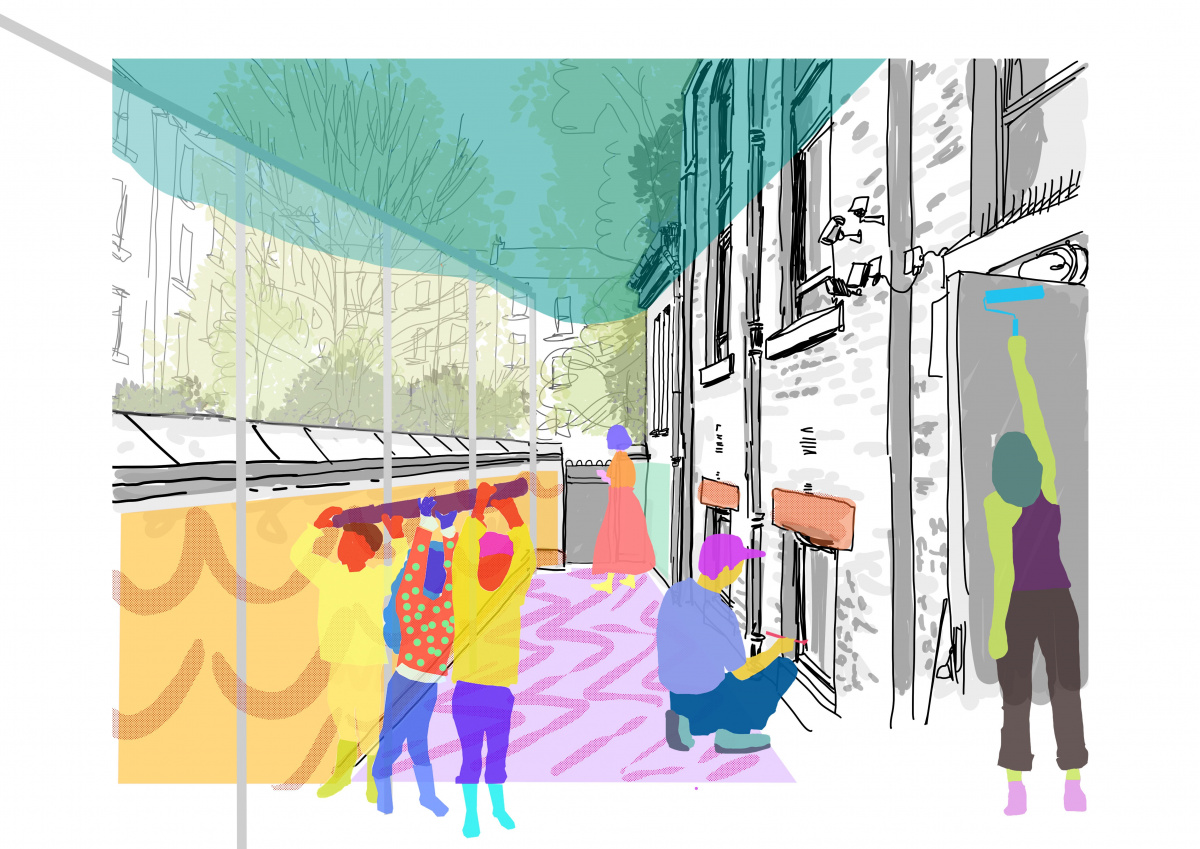 Event Summary
Learning Through Making - an investigation
Book here
Time
Every day from 9am-5pm BST
Date(s)
04 Jun—20 June
Organiser
In the Making
Social
MAKE Big Noise
by
In the Making
'Make Big Noise' is a research-driven publication investigating self-build and co-design with young adults, aiming to empower the local community.
We are 'In the Making' - a group of four students from the Mackintosh School of Architecture. We are facilitating a 1:1 self-build for the charity, Sistema Scotland, in their Big Noise Centre, Govanhill. Following covid-safe guidelines, the design will allow for interactive play and learning with the music-focused charity.
Through a series of informal interviews and self-reflection, this publication will document our paths leading up to the build. In the interviews, we will talk to people we admire, who work in the fields of community engagement and codesign. We want to shine a light on their experience and advice by putting them in print, for others to read and learn from.
In this project, we are (Un)learning the designer's traditional role in the community. Please visit our website to view the digital publication!