Archischools Reviews the Fringe
05 June, 12 June, 19 June
Online
Podcast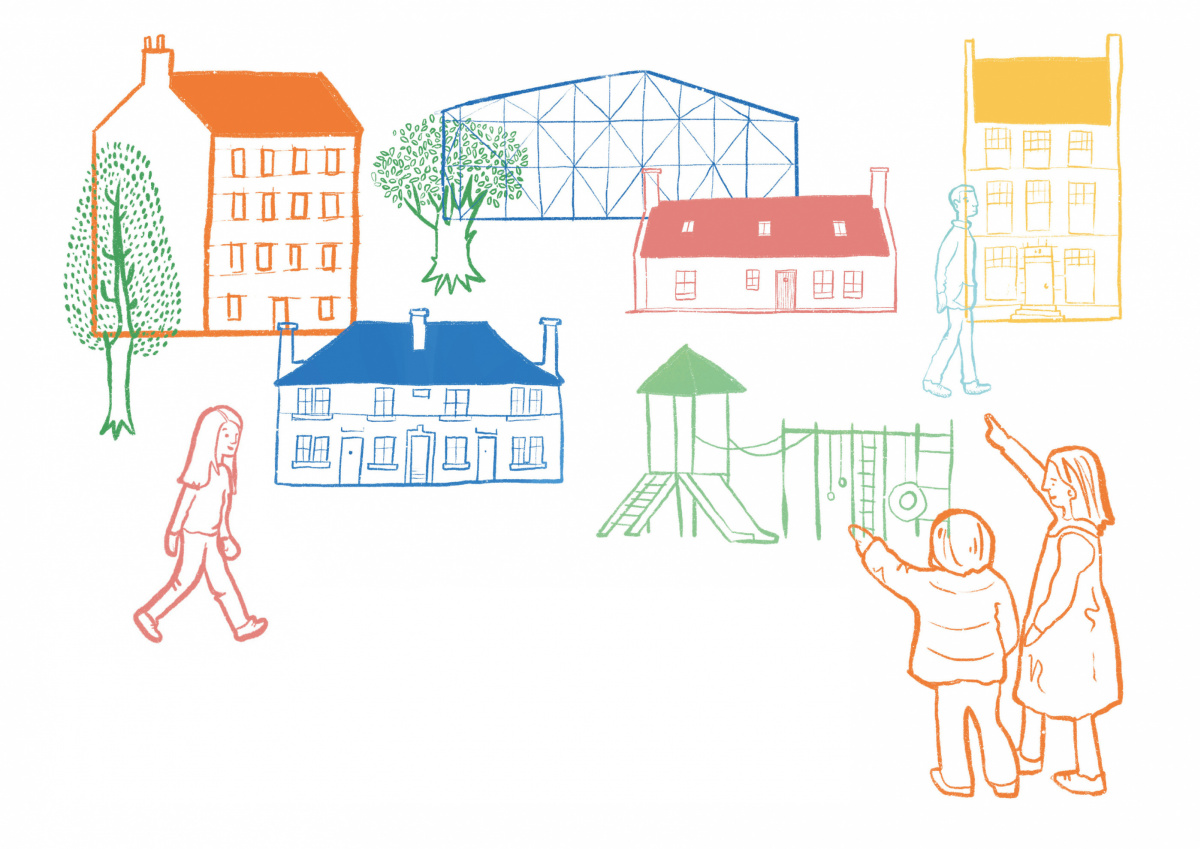 Event Summary
Our group of dedicated young journalists will be interrogating, recording and reviewing their chosen highlights from the Architecture Fringe 2021.
Time
Released over each of the 3 weekends of the festival. Check out our social media for more information.
Date(s)
05 June, 12 June, 19 June
Organiser
Archischools Collective
Social
Archischools Reviews the Fringe
By
Archischools
The Archischools podcast project is a series of conversations about our built environment from the perspective of its young citizens. Each episode is led by a young person. They choose a topic or question and talk to someone who knows something about it. Find the podcast at www.archischools.org and look out for the special Architecture Fringe Review episodes to be released within the Archischools podcast project.