Still Waters Run Deep
04 June, 20 June
Core Programme
Online
Research & Design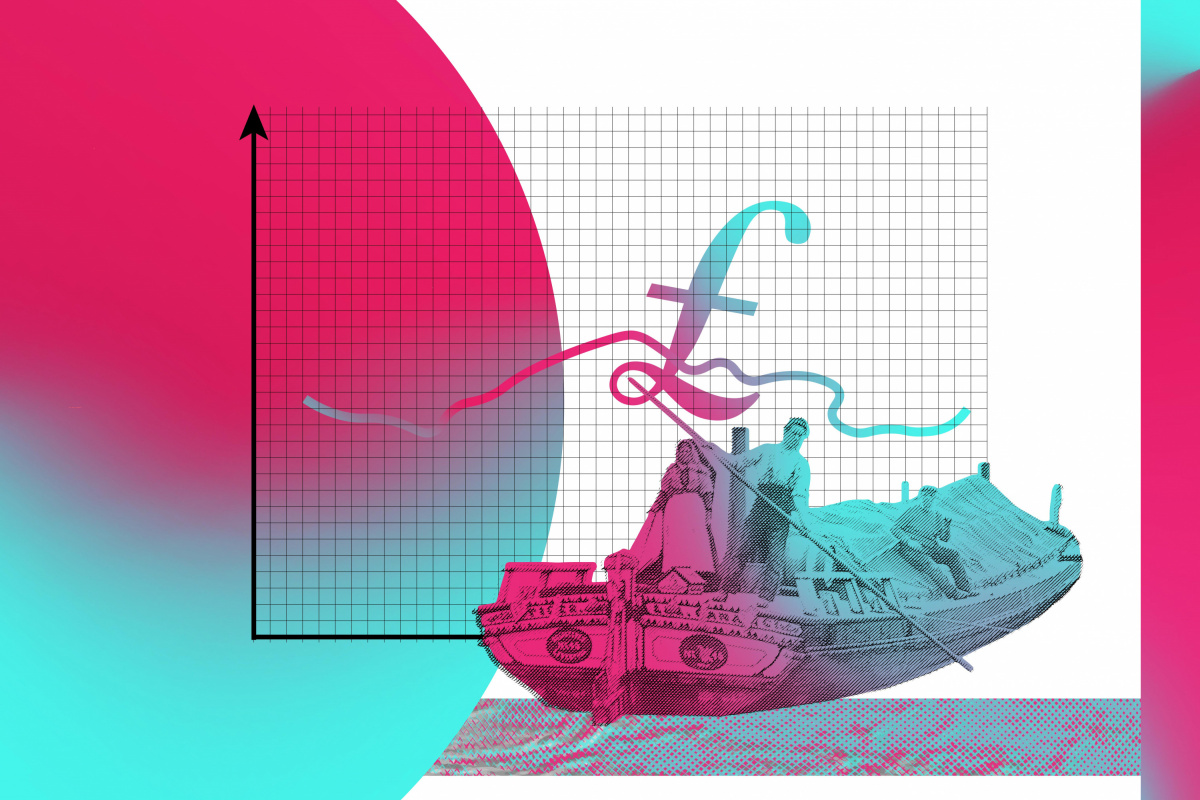 Event Summary
Exploring the meaning of value in relation to the Forth & Clyde and Union canals
Date(s)
04 June, 20 June
Organiser
Architecture Fringe New Producers
Social
Still Waters Run Deep
by
Alex Collins, Ellen Clayton, Evie Spiridon, Julie Næss Karlsen, Kam Chan, and Ruby Eleftheriotis
The Architecture Fringe New Producers programme brings together six individuals from across Scotland to work as a team to encourage and develop new voices in event organisation, exhibition production, curation, writing and cultural leadership in Scotland.
In response to the (Un)Learning provocation of the Architecture Fringe this year, the New Producers explore the Forth & Clyde and Union Canals, posing the question - What is the value of the canal?
The Forth & Clyde and Union Canals, pre-railway-era infrastructure connecting the central belt of Scotland, were focal to the development of industry and the built environment in the region from the late 18th Century onwards. Over time, there have been dramatic shifts in the use, relevancy and viability of the canals, with their 'value' oscillating and changing in meaning and perception.
In asking What is the value of the canal? this work will explore the following aspects pertinent to a sustainable future -
- What was the initial value of the canal, in what context and to whom?
- How did the value and valuation of the canal change?
- In what way do developers, communities and users of canal value it today?
- How do we measure value?
- What is value?
- How can the canal be of value for the common good?
- How will the canal be valued in the future?
Join us to (un)learn what value means, through challenging assumptions and exploring possibilities for a radical, sustainable future for the canal as a piece of shared infrastructure for the wider common good.