Fictive Kinships & Counter Narratives - Whiteness, race, and the space beyond
17 June
Core Programme
Online
Discussion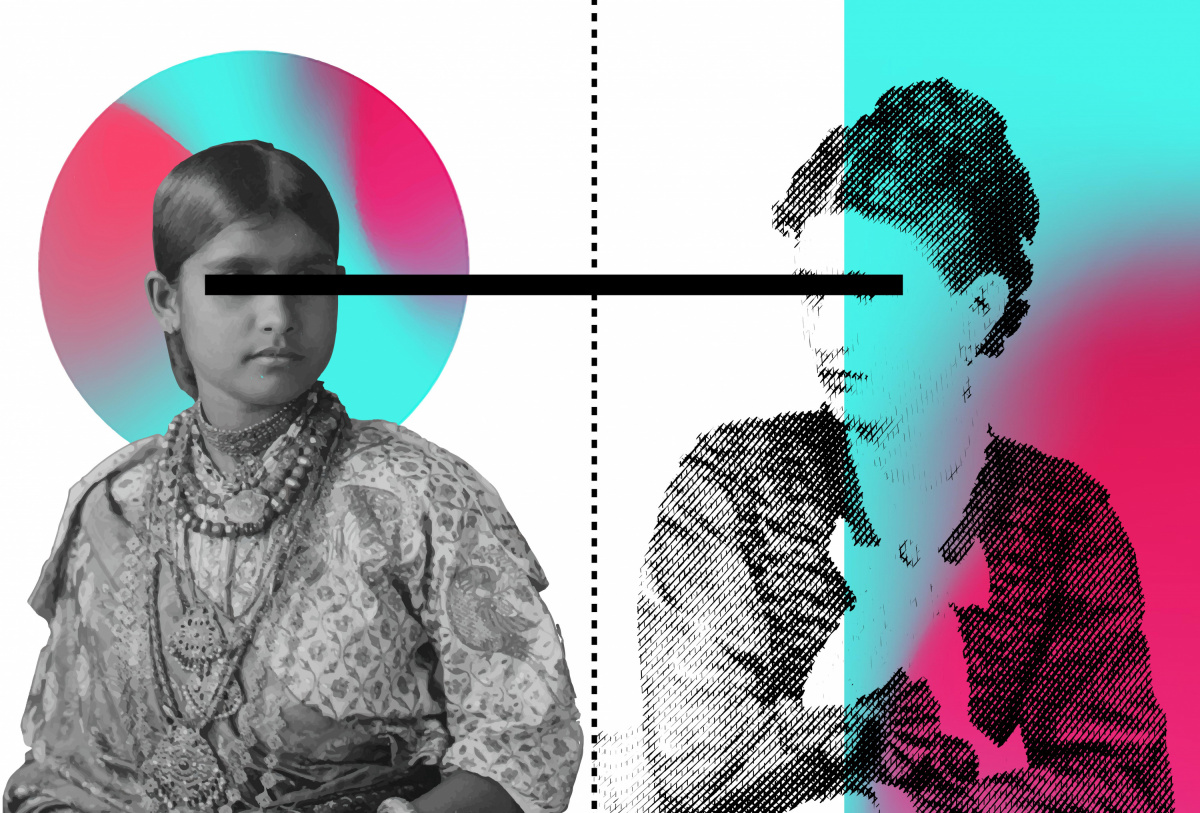 Event Summary
Work to understand whiteness, and a move beyond it to a place of liberation and shared, intersectional goals
Book here
Time
1pm-3pm CST / 7pm-9pm BST
Date(s)
17 June
Organiser
Architecture Fringe
Social
Fictive Kinships & Counter Narratives - Whiteness, race, and the space beyond
Featuring
Amahra Spence, Natasha Ruwona, Chris Daemmrich
In this work we seek to understand the origins of whiteness but to move towards a space outwith and beyond one defined by race logic - to a place where alternative ways of dreaming, living, and being can be explored with a focus on shared, intersectional goals.
Whiteness, and white racialised identity refer to the way that white people, their customs, culture, and beliefs operate as the standard by which all other groups of people are compared. Whiteness is subsequently deployed as the 'normal', where nonwhite people are seen as inferior, as other. Whiteness is therefore a primary source of systemic racism.
In context to whiteness and race, fictive kinships are perceived social ties that are based solely on the colour of someone's skin and are therefore considered to be fictional or unreal. An example of this may be where, in relation to class, a fictive kinship is created between a capitalist elite and a working class group of people. In reality, this 'kinship' continues to afford all advantage to the capitalist elite with little to no benefit to the working class group of people in terms of solidarity, rights, economic advancement, or wellbeing. Any 'kinship' is based on skin colour alone and is therefore fictive.
With counter narratives we seek to move towards more liberated spaces which are not defined or set by predetermined structures or practices. Spaces which enable ideas, dreams and imaginations and are shaped by new stories, social settings, systems of value, and structures of organising.
This discussion exploring these critical themes is a key contribution to further cultural work due for later publication.
Contributors:

Amahra Spence
Amahra Spence is an artist, organiser, designer for social justice movements and spatial practitioner.
In 2013, Amahra co-founded MAIA, an arts and social justice organisation, invested in the radical imagination and systemic transformation through infrastructure building, space creation, resource redistribution and cultural programming.
In 2020, Amahra also founded the Black Land & Spatial Justice Project with a campaign to raise funds to invest in knowledge production, decolonial frameworks and the reparative means of our built, natural and virtual environments. The project will launch in 2022.
Natasha Ruwona
Natasha Thembiso Ruwona is a Scottish-Zimbabwean artist, researcher and programmer. They are interested in Afrofuturist storytelling through the poetics of the landscape, working across various media including; digital performance, film, DJing and writing. Their current project Black Geographies, Ecologies and Spatial Practice is an exploration of space, place and the climate as related to Black identities and histories. Natasha is interested in different forms of magic and is in particular drawn to the power of the moon.
Natasha completed a curatorship for Africa in Motion Film Festival 2019 and was selected as Film Hub Scotland's New Promoter for Glasgow Short Film Festival's 2020 edition. They are a Project Coordinator for UncoverED, Assistant Producer for Claricia Parinussa, a Committee Member for Rhubaba, Board Member of the CCA, and Assistant Curator for Fringe of Colour.
Chris Daemmrich
Chris Daemmrich is an architectural advocate, designer and educator based in New Orleans, Louisiana, USA, who facilitates Collab., a Collaborative Design Workshop focusing on racial, gender and economic justice.
Chris serves on the board of the National Organization of Minority Architects' Louisiana chapter, and is a co-facilitator of Emergent Grounds for Design Education, a member of the Tulane School of Architecture's Young Alumni Council, steward of the Architecture Lobby's Racial Justice Working Group, and a board member of the Association for Community Design.