Archifringe TV: How Clean is your Practise?
07 Jun—11 June (5 dates)
Core Programme
Online
Discussion
Event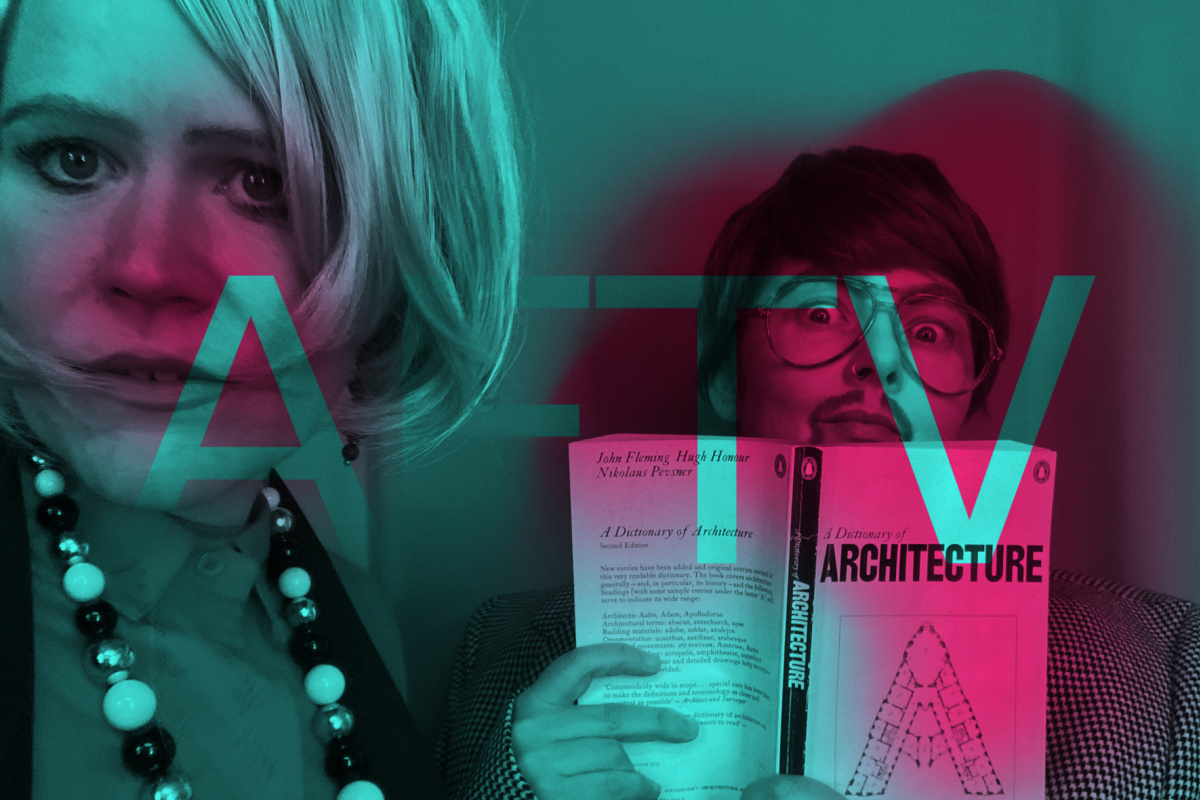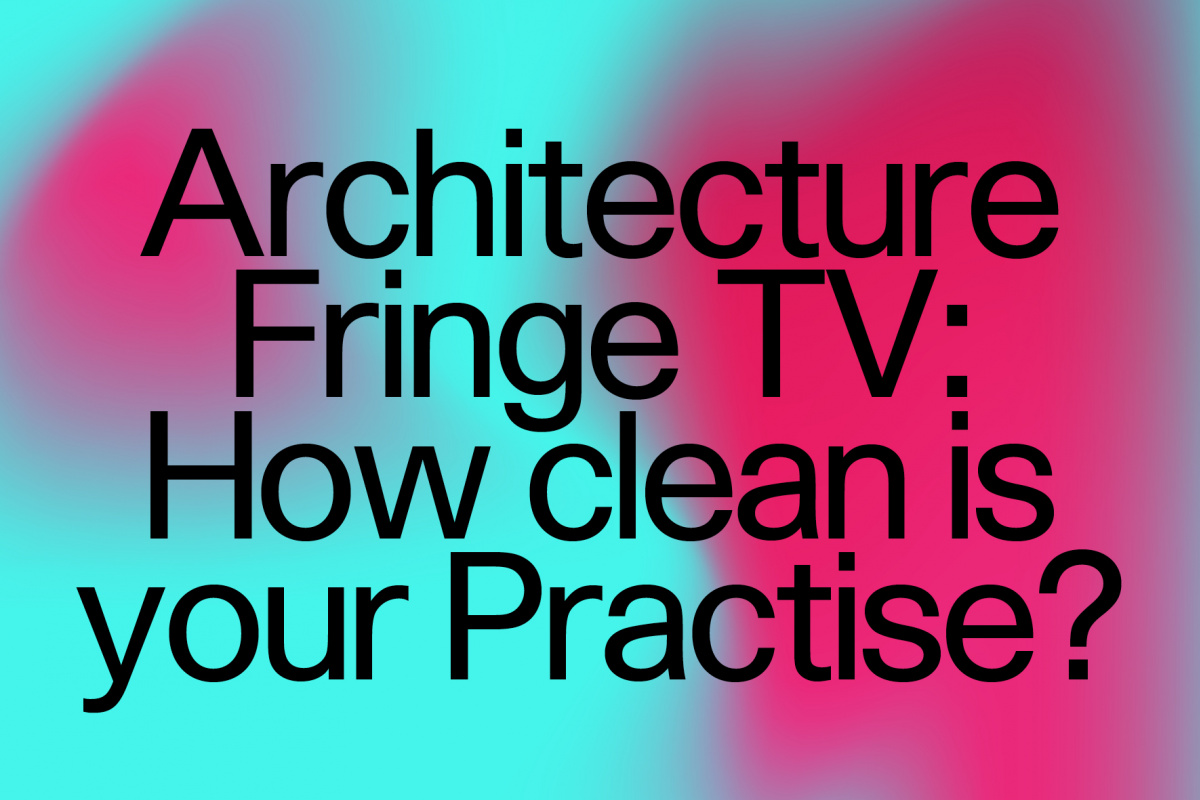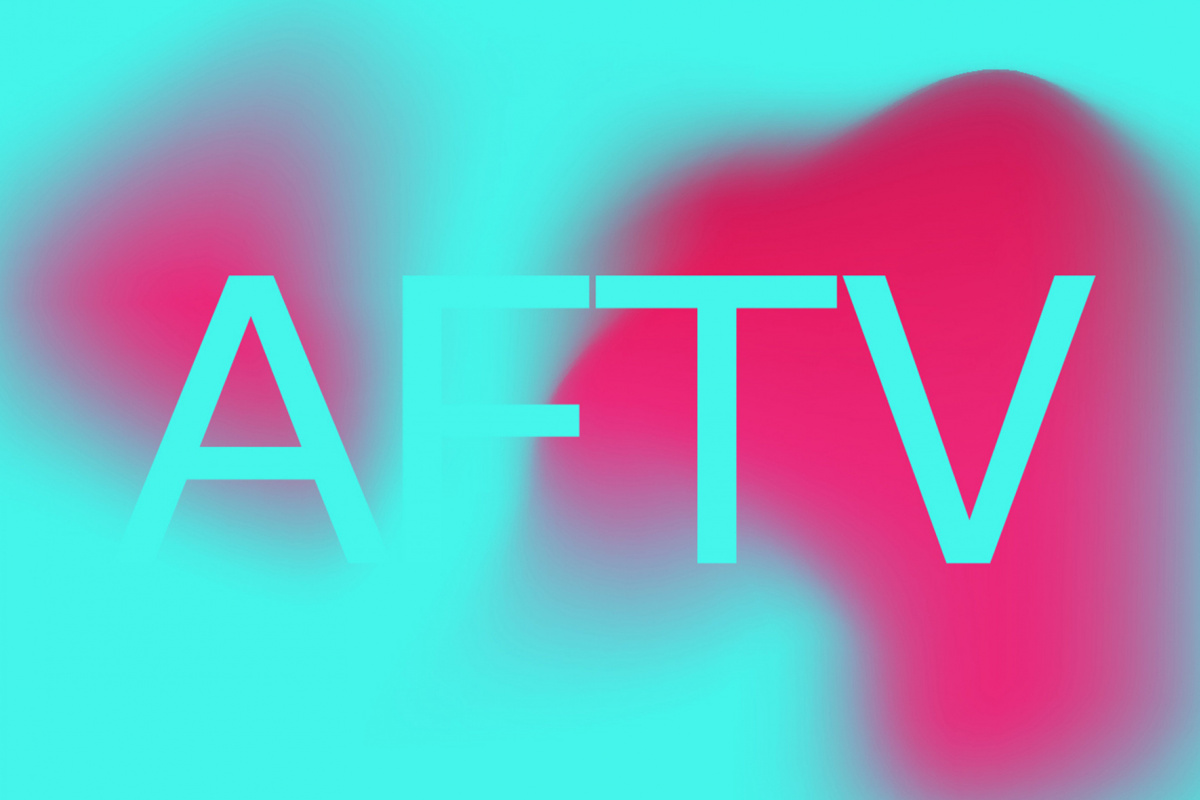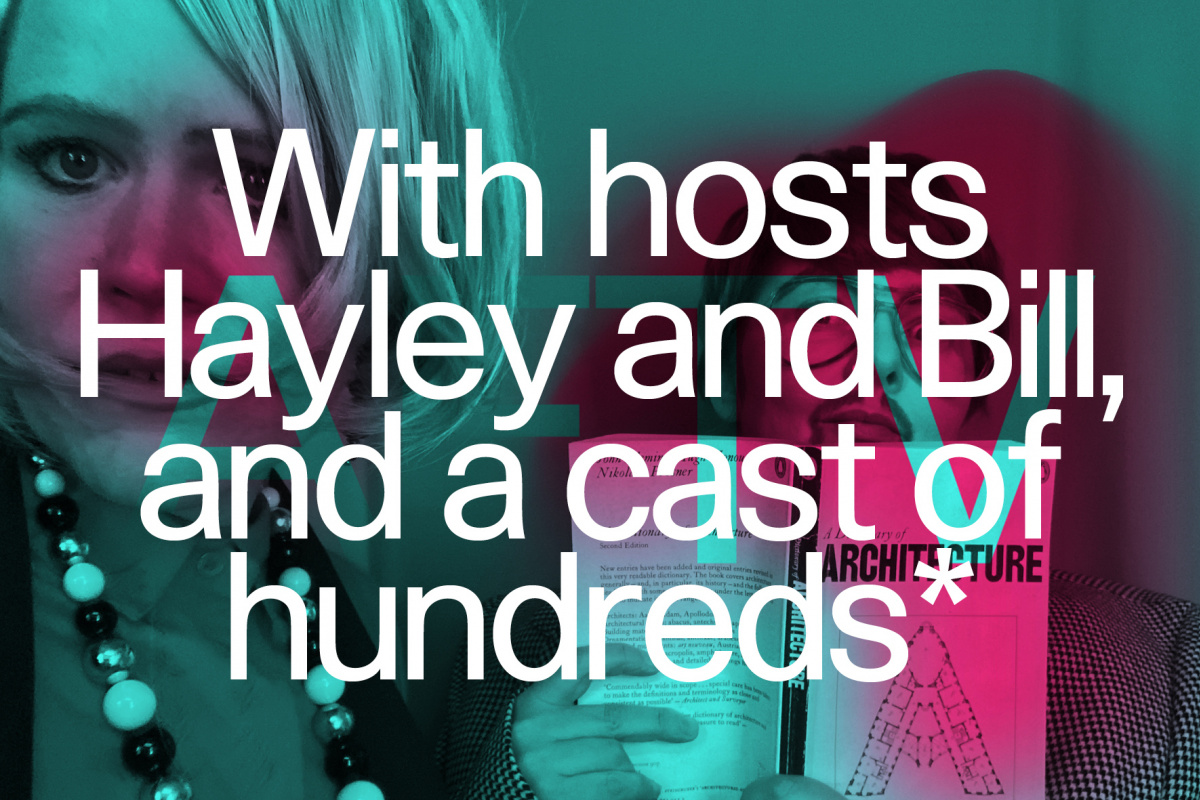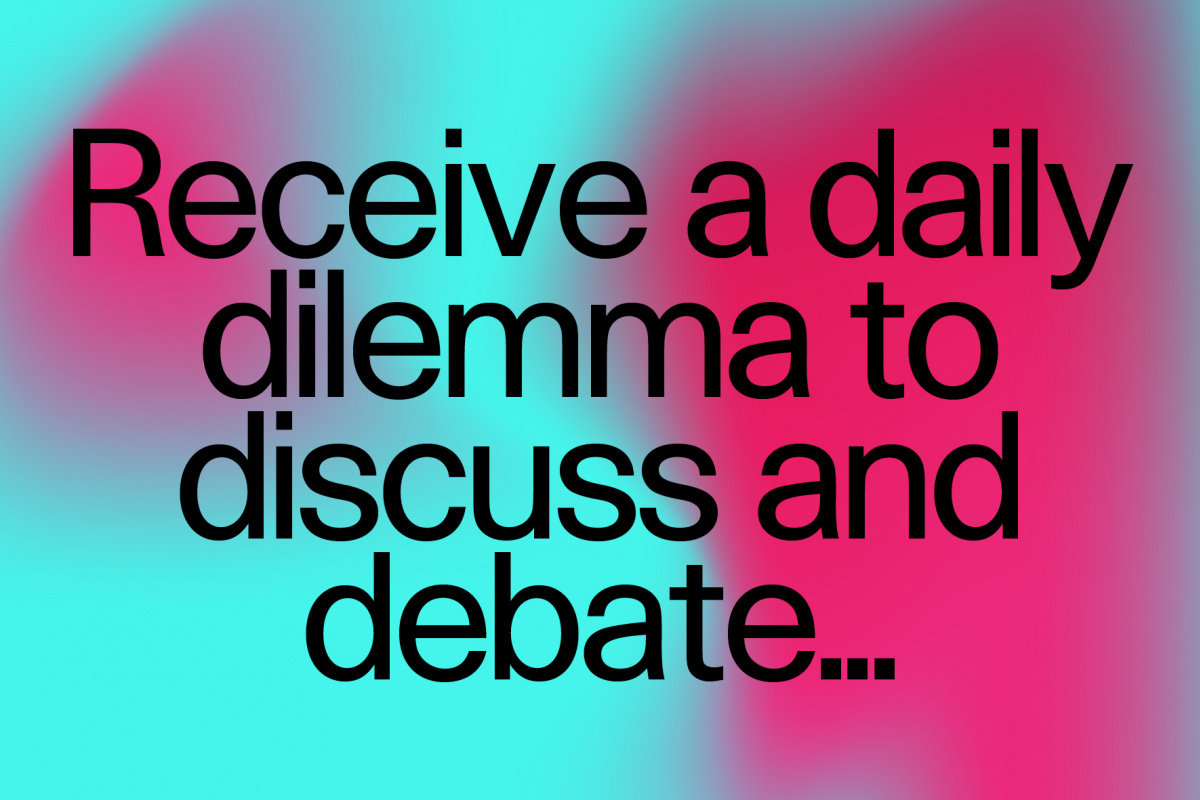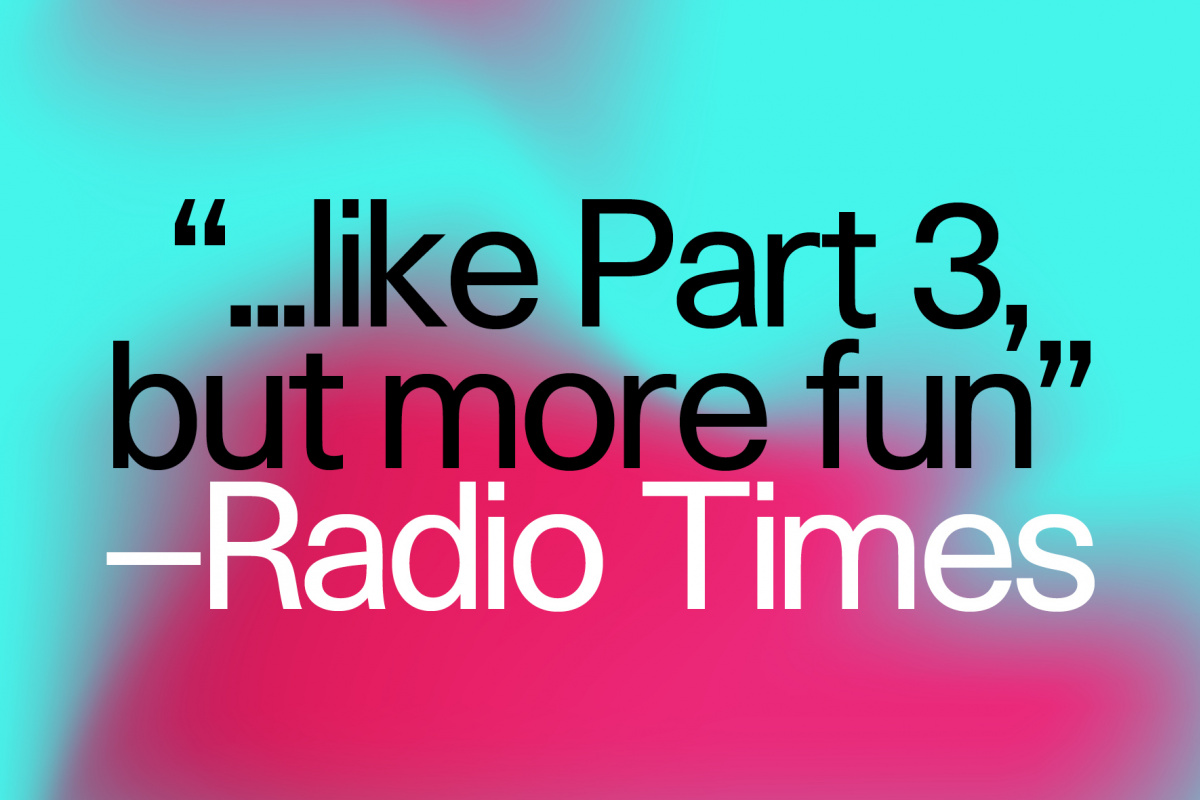 Event Summary
Discuss and debate the ethics of contemporary Architectural Practice with others, in this interactive and immersive adventure.
Book here
Time
5:30–6.15PM or 9–9:45PM BST
Date(s)
07 Jun—11 June
Additional Location Info
We are running two sessions every night, and when booking you choose whether you're more a 5:30pm kind of person or a 9pm kind of person. Event takes place via smart-phone and instant messenger.
Organiser
Architecture Fringe, with Rebecca Davies and Anna Francis
Archifringe TV: How Clean is your Practise?
by
Architecture Fringe, with Rebecca Davies and Anna Francis
Day-time TV for architects. Get your archi-fix with presenters Hayley and Bill – getting to the crux of development issues and shining a spotlight on all things health, lifestyle, bricks, mortar and concrete. If it's relevant - it's on there.

Each day during the first week of the Fringe, guests (that's you!) are invited to respond, unpick and importantly get to the heart of situations commonly experienced by architects and communities across the country.

These stories will be delivered via daily News Reports on 'How Clean is your Practice?'. Your challenge is to navigate the story, get to its crux and explore methods and approaches that could be employed by stakeholders to improve the circumstances and alter the status quo.

"Like Part-3, but more fun" The Radio Times
How to take part:
Every morning, across five days of the Fringe (7–11 June), a new episode of Archifringe TV will arrive on your smart-phone. In the evening (at either 5:30 or 9pm - you decide, when registering for this event), you will gather for 45 minutes with your group of co-investigators to navigate, discuss and debate the quandaries and questions posed by that morning's edition. This will take place via a text messaging app group, set up especially for this project. You will work in small groups of 5 or 6 people, allocated at random, and anonymous (unless you wish to be identified). These groups are unfacilitated and autonomous.

Participants would require a phone or other device which can operate messenger apps such as what's-app/telegram. Full details, guidance, and joining instructions will be sent out once you have signed up.

If signing up we'd ask participants to commit to taking part in at least 3 of the 5 discussion sessions (hopefully more!), to ensure a good experience for everyone.