Mortal Proportion
11 Jun—20 June (10 dates)
Online
Other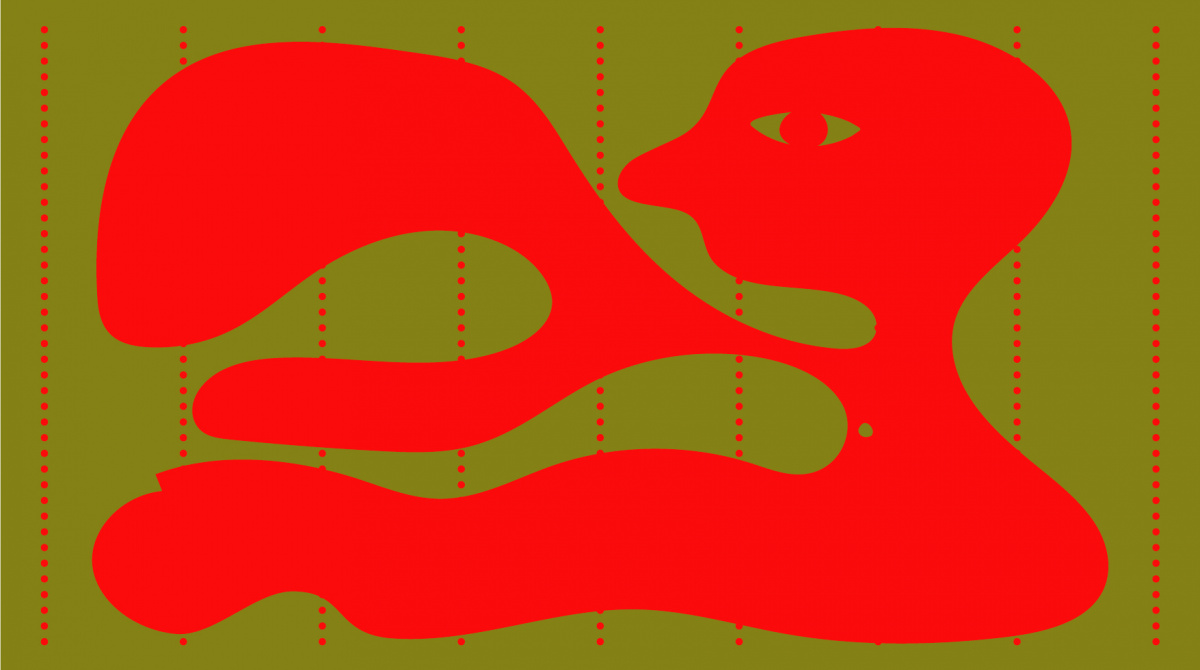 Event Summary
Mortal Proportion seeks to unlearn and unpick our accepted ways of measuring ourselves, human bodies, as a basis for design and architecture.
Book here
Date(s)
11 Jun—20 June
Organiser
Dress for the Weather / G.A.Projects / A Platform
Social
Mortal Proportion
by
Dress for the Weather / G.A.Projects / A Platform
Inspired by Leonardo's 'Vitruvian Man', Le Corbusier's 'Le Modulor' and Neufert's 'Architects' Data' the Mortal Proportion project places the human body in relation to the scale of its environmental impact.
Le Modulor was devised by Le Corbusier when Europe transitioned from the imperial system of measurement to the metric system. In today's society where our actions will increasingly be governed by carbon metrics we are again at a moment of transition in how we measure anthropometric proportions.
But the carbon metrics we currently use are abstract to most people. What does however much of kgCO2e/m2 look like and how does it relate to the size of me?
We live in an emotional age, arguably far removed from the rationality and standardisation of the modernist era, however underpinning this world is even more data and information. Mortal Proportion seeks to connect 'the emotional' and 'the data' by linking our own bodies with their environmental metrics in an anthropometric proportional system that changes based on the individual, their context and their actions.
A website will invite individuals to input data about themselves in order to create a (more or less) distorted figure by stretching different body parts in proportion to world targets. For example, your personal 'western world' carbon footprint will stretch your foot to 4 or 5 times its normal size. Like looking at a distorting mirror at the fairground other body parts will be stretched depending responses.
The 'ideal' figure will emerge from world environmental targets however one of the principle aims of the project is to reveal how far from ideal most of us will appear!