Nurturing Homes
08 June, 15 June, 17 June
Online
Discussion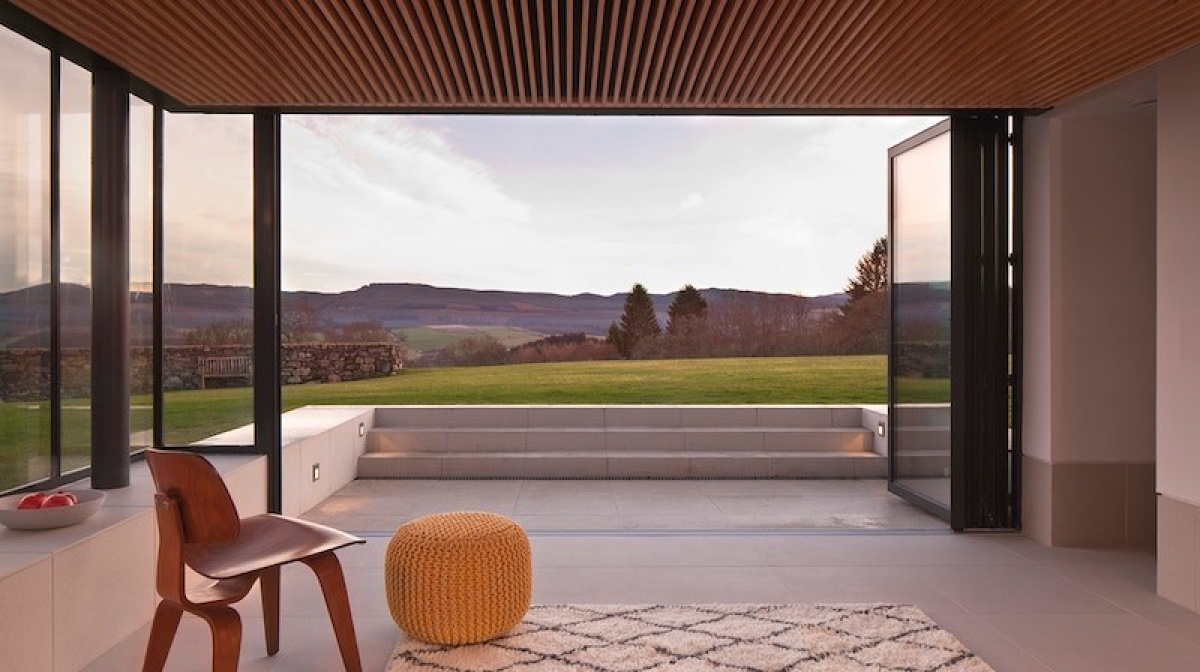 Event Summary
Exploring the home with some of Scotland's leading residential architects
Book here
Time
6pm BST
Date(s)
08 June, 15 June, 17 June
Organiser
We Design Homes
Social
Nurturing Homes
by
We Design Homes
The recent Lockdown has proved to be the ultimate test of what we want from our living spaces and how to reconsider what we have already. As part of this year's Architecture Fringe, We Design Homes invites you to join us in a series of talks with some of Scotland's leading residential architects, as they take us through a journey of their most recent projects, whilst discussing the key to designing homes that provide flexibility, comfort, and a nurturing environment.

Nurturing Homes with Loader & Monteith: Tuesday 8 June (6-7pm)
The wonderful Loader + Monteith talk to us about the importance of design for living, learning, playing, growing, caring, meeting and more – all with sustainability in mind. They discuss how they aim to leave behind a legacy of buildings that have improved our planet and enriched lives.
Nurturing Homes with TAP Architects: Tuesday 15 June (6-7pm)
With a reputation for compelling and elegant design concepts with a focus on creating simple and distinctive building forms that are always specific to their context, Edinburgh-based practice TAP discusses how to create beautiful spaces that will enhance the lives of the occupants.

Nurturing Homes with Archer + Braun: Thursday 17 June (6-7pm)
Founded on a mutual passion for approachable, contemporary and contextual architecture, Archer + Braun talk to us about how they create designs that arise out of a close collaboration between client and architect and produce buildings that are a joy to inhabit.
Sub Events
Nurturing Homes with Loader + Monteith
The wonderful Loader + Monteith talk to us about the importance of design for living, learning, playing, growing, caring, meeting and more – all with sustainability in mind. They discuss how they aim to leave behind a legacy of buildings that have improved our planet and enriched lives.
Tuesday 8 June (6-7pm)
More info
Nurturing Homes with TAP Architects
With a reputation for compelling and elegant design concepts with a focus on creating simple and distinctive building forms that are always specific to their context, Edinburgh-based practice TAP discusses how to create beautiful spaces that will enhance the lives of the occupants.
Tuesday 15 June (6-7pm)
More info
Nurturing Homes with Archer + Braun
Founded on a mutual passion for approachable, contemporary and contextual architecture, Archer + Braun talk to us about how they create designs that arise out of a close collaboration between client and architect and produce buildings that are a joy to inhabit.
Thursday 17 June (6-7pm)
More info