The current view of the futuristic plans made in the past
04 Jun—20 June (17 dates)
Other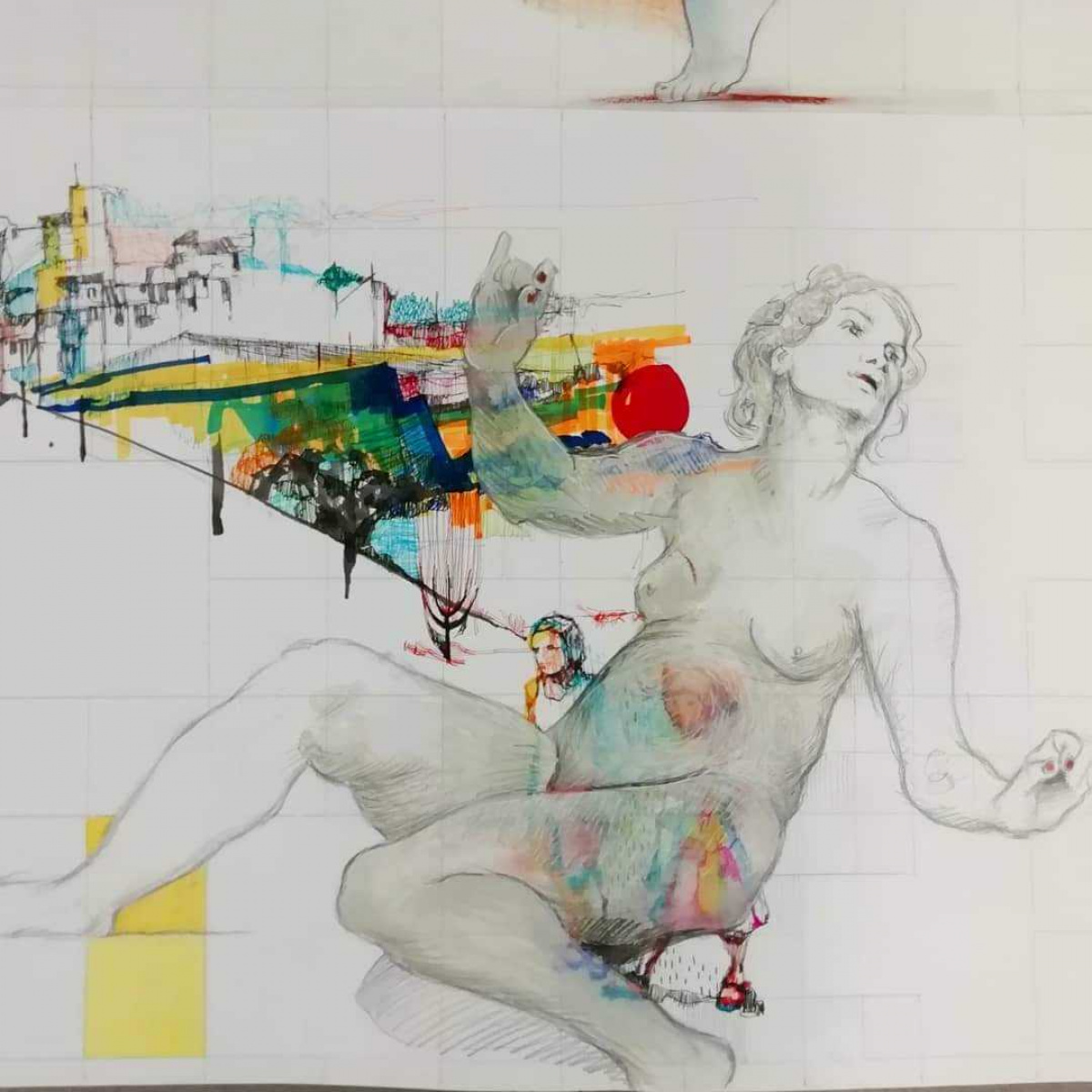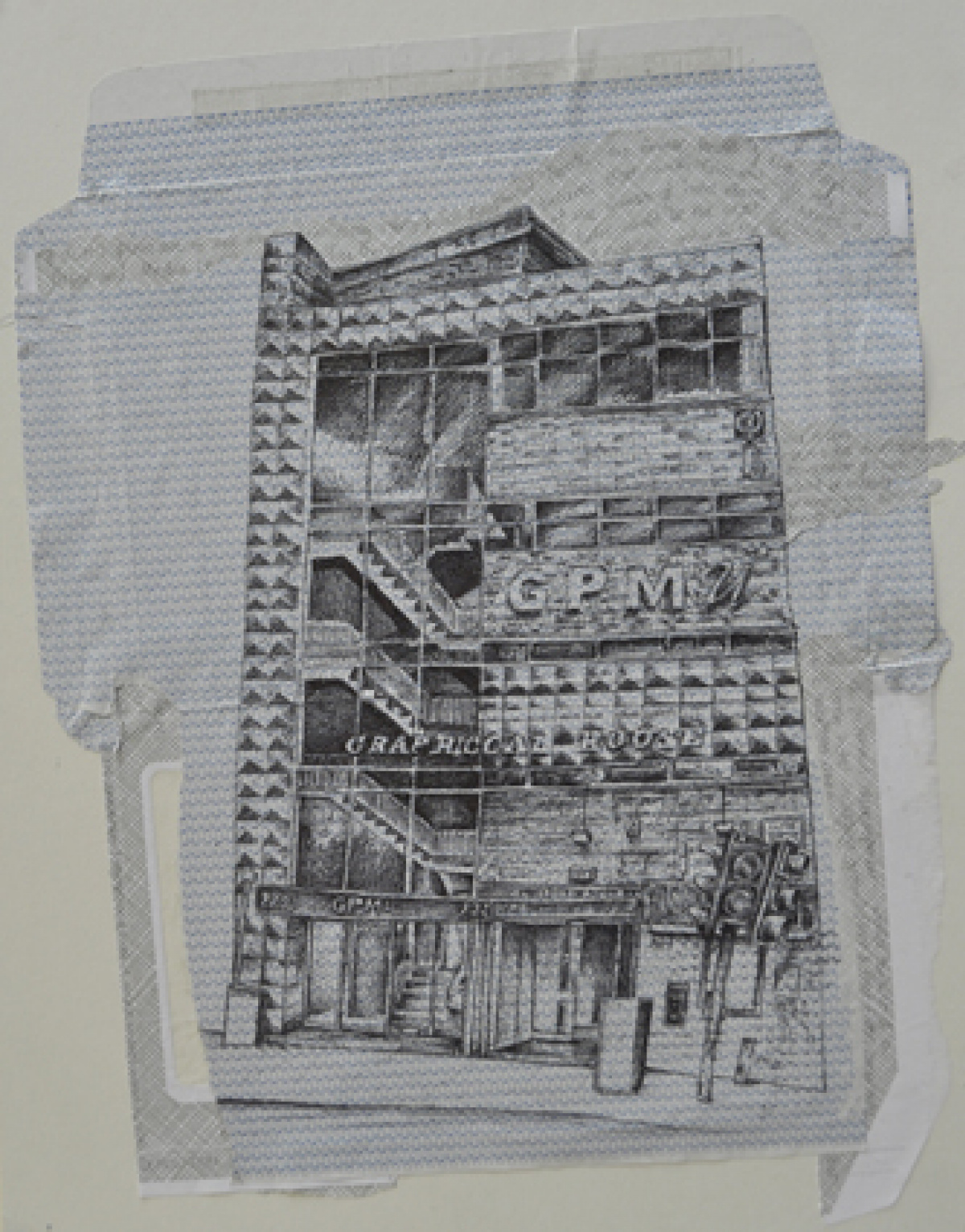 Event Summary
The online daily progress of an animation exploring and documenting the shifting city scape in Glasgow over the years
Book here
Time
The project will begin on 4th June and come to a completion on 20th June.
Date(s)
04 Jun—20 June
Organiser
Penny Sharp
Social
The current view of the futuristic plans made in the past
by
Penny Sharp
Due to C-19 restrictions, I will be using Instagram as the main platform for exhibiting this work between 4th - 20th June '21, although, if there is an opportunity to show in a physical space too, I will embrace that. The dedicated Instagram site will be Penny Sharp (@the_shifting_city) • Instagram photos and videos
The project will be a series of images exploring and documenting the the shifting sky line and city scape in Glasgow over the past 100 years. The images will be hand-drawn on paper and digitised to become part of an animation that shifts and searches and seeks out the good, the bad and the ugly. The main end goal is to present the reality of what we face but also to look at that reality in the most positive light.