Worlding Worlds Workshop
17 June, 18 June
Online
Workshop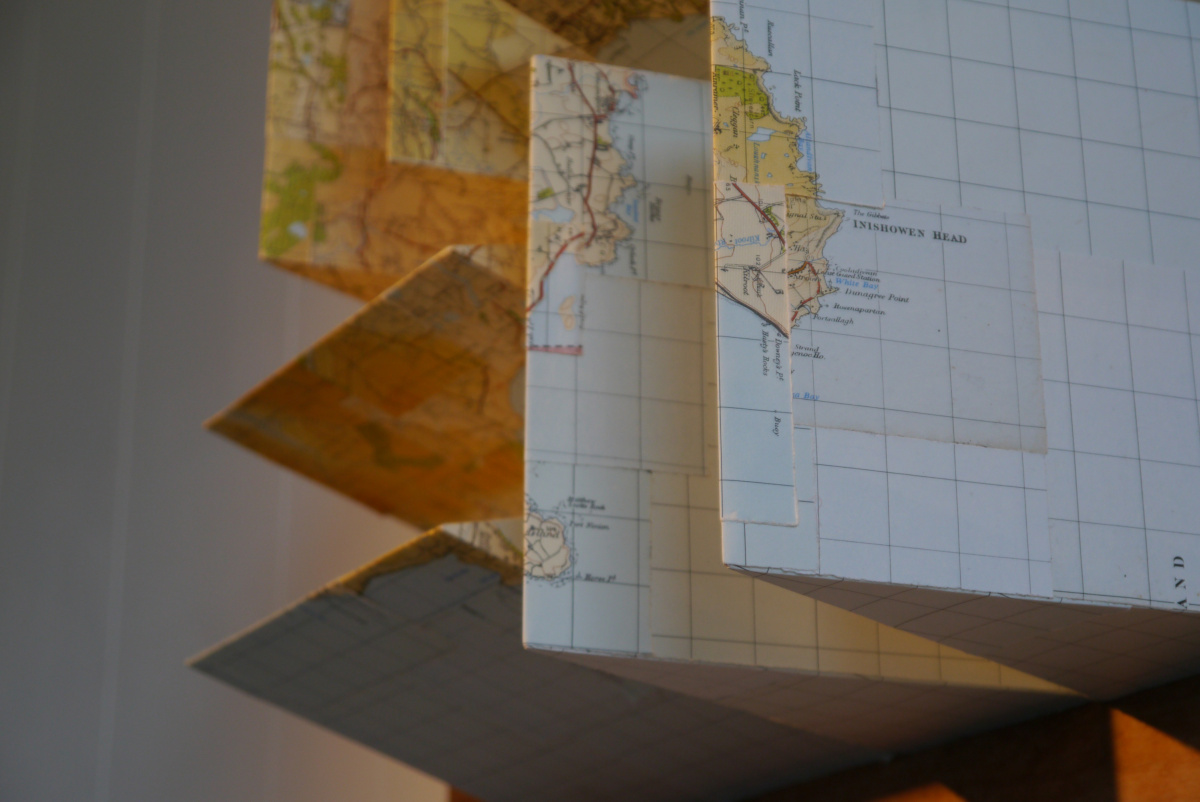 Event Summary
Worlding Worlds is a 2 day feminist world-making workshop that will critically interrogate the structures of power and knowledge that shape and determine our experience of the world.
Book here
Time
10am - 1pm BST
Date(s)
17 June, 18 June
Organiser
Dave Loder
Social
Worlding Worlds Workshop
by
Dave Loder
"it matters what stories tell stories, it matters what thoughts think thoughts, it matters what worlds world worlds" (Donna Haraway 2014)
To world is to make worlds; worlds world. In this workshop you will collaboratively construct a fictional or imaginary world through a series of exercises and discussions, a world of radical otherness. In the making of an imaginary world, you will be re-making the present world, seeking to challenge, unravel and potentially un-learn the existing ways of knowing and being in the world. The aim of this workshop is to explore the relation of being to thinking, or more specifically, to develop practices of making and living from which new or alternative ways of knowing can emerge. The workshop is open but not limited to artists, architects, writers, and other creatives who are interested in developing on fictional worlds and speculative contexts.
The 2 day workshop (10.00-13.00 each day) will be conducted online via Zoom and Miro (an online collaborative working platform). This event has a limited capacity of 20 participants.
Dave Loder is a spatial research practitioner, visual artist and educator, working across art, design, interiors, architecture, landscape and public art. Dave is currently a Lecturer at The Glasgow School of Art with the Interior Design Department, and convenes the cross-school Worlding Matters research group which investigates Feminist New Materialist philosophies in the context of the creative disciplines. Dave is also Course Leader for the Worlding Fictions & Fictional Worlds postgraduate elective module.