Materialising Circularity
10 June
Online
Discussion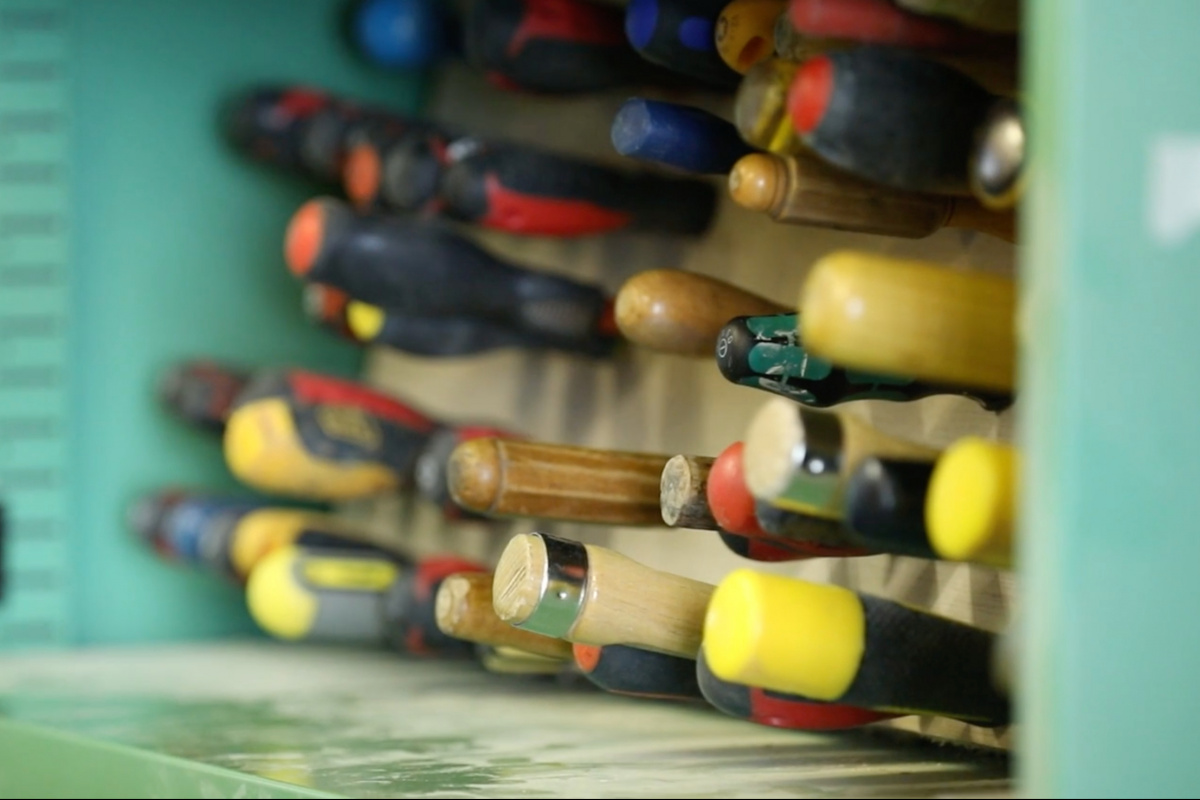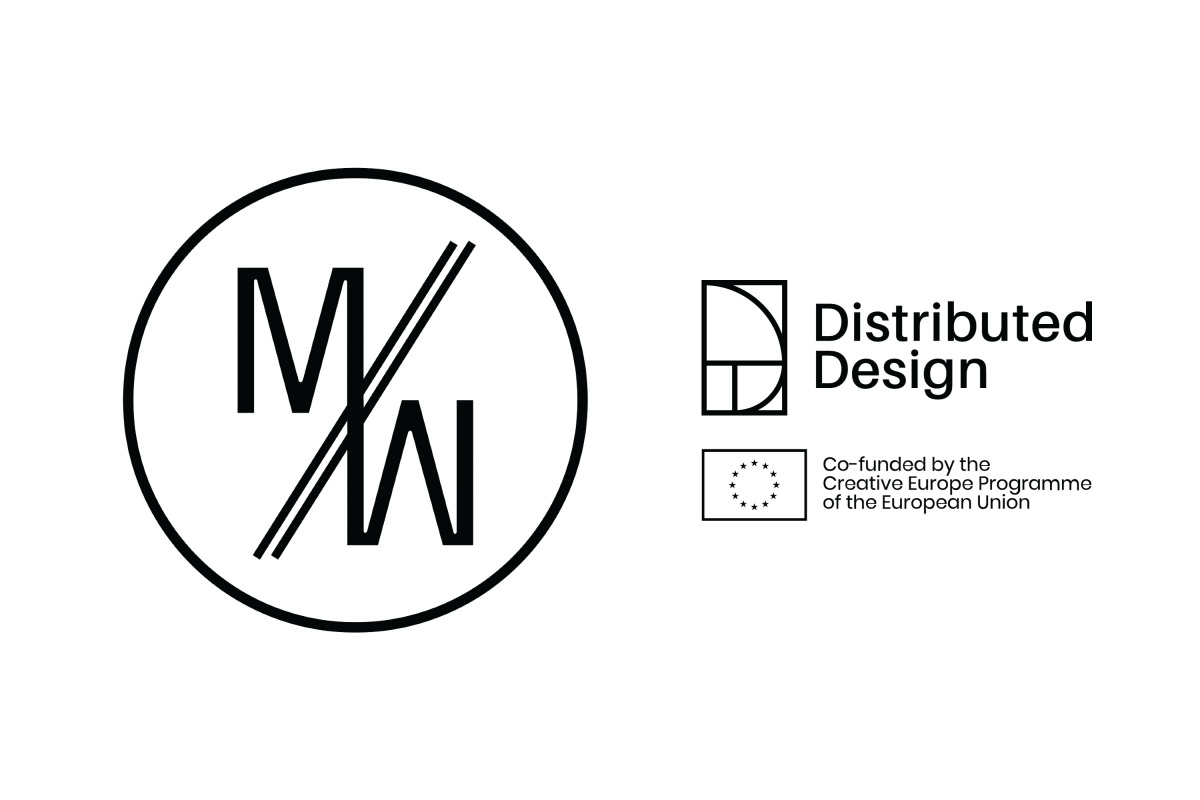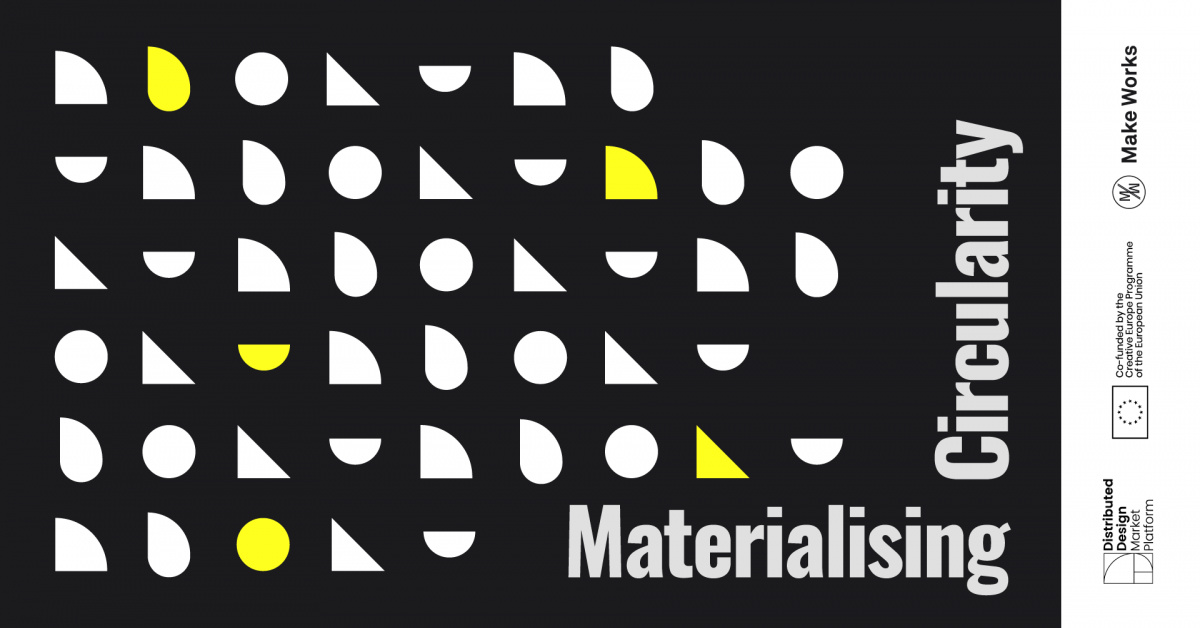 Event Summary
A Make Works Scotland led discussion about materialising a transition to circular models in our making and manufacturing community.
Book here
Time
4pm - 5:30pm BST
Date(s)
10 June
Additional Location Info
Hosted online on Zoom, live transcription will be available and the event will be recorded. Attendees can book more than one place for interpreters. If you have any queries or concerns about joining and / or attending the online event please get in touch and we'll do all we can to support you.
Organiser
Make Works Scotland
Materialising Circularity
by
Make Works Scotland
Prompted by insights from our making and manufacturing community, Make Works Scotland invite discussion about the drivers for and actions required to realise a transition to meaningful and impactful circular models.
Within our growing and shared knowledge of the circular economy, we will explore what we need to learn and importantly unlearn, action and practice, evidence and reflect on to intentionally design and realise restorative and regenerative practices, processes, systems and business models. With contributors we will:
highlight what influences, blocks, challenges, enables and supports transition
consider the scope of evidence and feedback that informs and demonstrates a commitment to continuous change
identify opportunities for value creation and taking creative approaches
recognise the benefits of circularity and appetite for circular business models
Make Works Scotland is one of five global libraries for local manufacturing in the growing Make Works network, started in Scotland in 2014. With our community of 150+ makers, fabricators, manufacturers, material suppliers and workshop facilities in Scotland, we are keen to understand the potential for nourishing and evidencing a collective and supported transition to circular.
Contributors:
The Edinburgh Tool Library is a library which lends tools instead of books. They've recently spent time developing a carbon saving calculator, allowing their members to understand the carbon footprint reduction they make by sharing tools instead of buying.
Make Works is part of Distributed Design, an exchange platform and networking hub for the European maker movement, which is co-funded by the Creative Europe Programme of the European Union.