Here to Play
05 June, 12 June, 19 June
Edinburgh & The Lothians
Installation
Workshop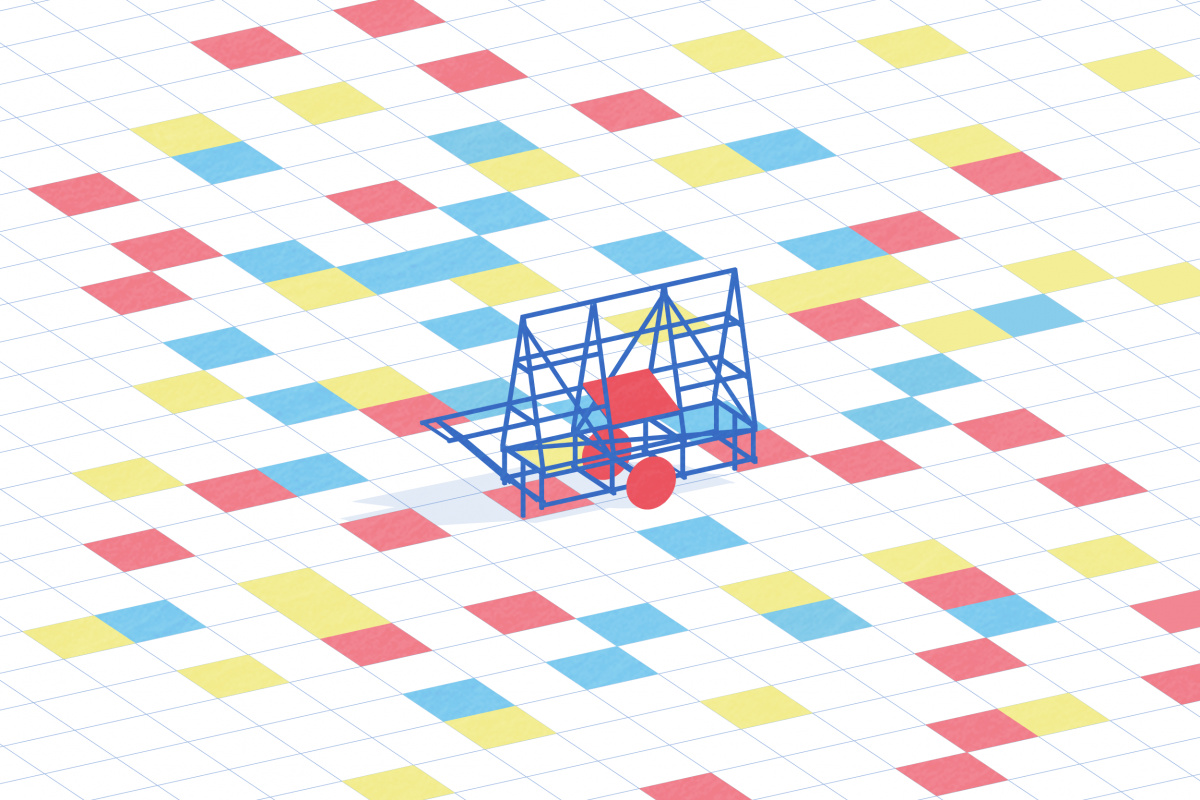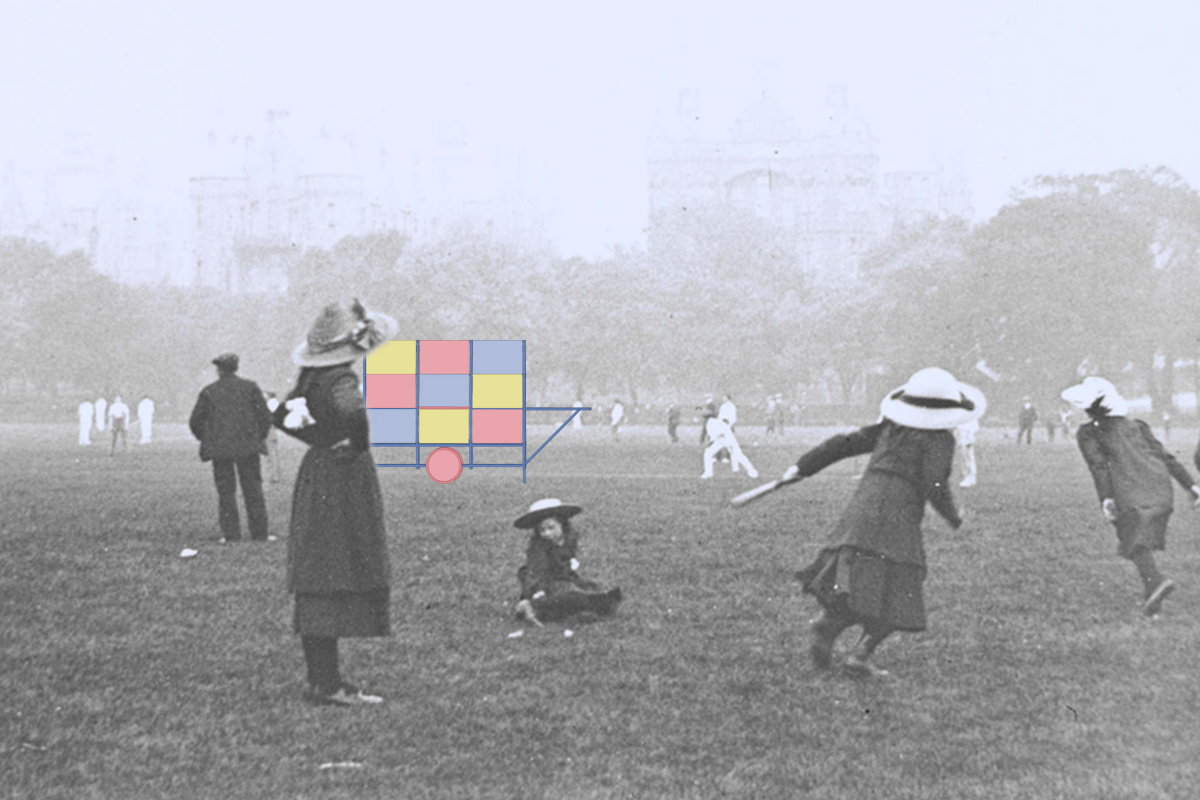 Event Summary
A nomadic installation learning how to play.
Time
2pm - 6pm BST
Date(s)
05 June, 12 June, 19 June
Additional Location Info
Our nomadic installation should be easy to spot!
Organiser
Crumble
Social
Here to Play
by
Crumble
Where do we go to play? How can our spaces be playful? Can we (re)learn to play in our surroundings differently? Has the pandemic made us (re)interpret how we play?
Building on the discussions of Crumble's 6th Issue 'Rules of Play' this nomadic installation / workshop will drift through Edinburgh's public spaces over the course of the festival asking it's participants what it means to play in the contemporary city. Reflecting on Crumble's varied approach as both a platform to challenge prevailing architectural discourse and as an open community for all those interested in architecture, this travelling installation/workshop looks to question both the meaning of play in our spaces, actions and daily lives. By looking closely through this architectural 'lens' we hope to discuss, explore and (un)learn what it means to play in the city today.
Running on Saturday afternoons throughout the festival this interactive installation will move beyond a 'home base' on the Meadows to other public spaces within Edinburgh! Follow Crumble Magazine on Instagram, Facebook or alternatively through our website where we provide details as to our exact locations/times prior to the fringe!