Thurso: 'Atomic Town'
07 June
Other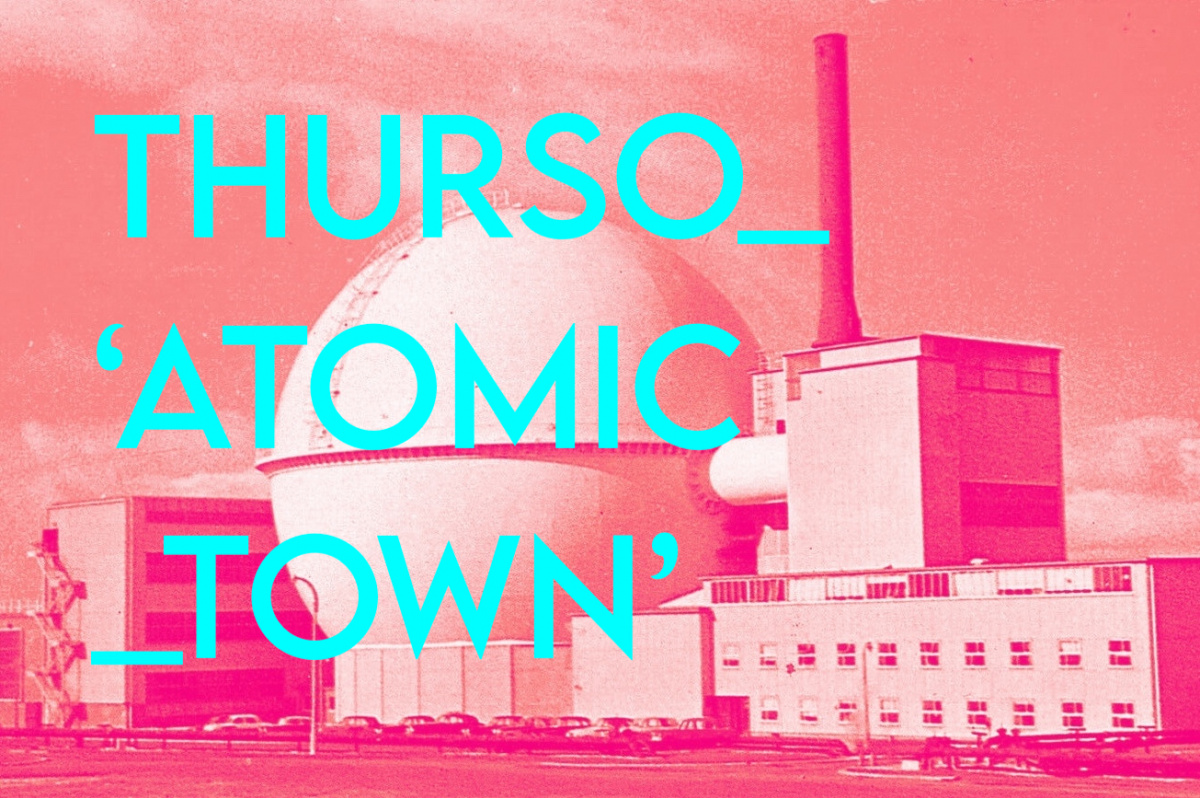 Event Summary
An online event exploring of the impact of Dounreay nuclear power station on the postwar expansion of the UK's most northerly mainland town.
Book here
Time
6pm - 7:30pm BST
Date(s)
07 June
Organiser
Adam Jay Coleman with Lyth Arts Centre
Thurso: 'Atomic Town'
by
Adam Jay Coleman with Lyth Arts Centre
With the announcement in 1954 that Dounreay was the chosen site for an experimental nuclear research establishment, the future of the UK's most northerly mainland town changed forever.

In just over a decade Thurso's population would treble from 3,000 to 9,000 inhabitants, its built environment and socio-economic character shaped by the rapid construction of over a thousand homes to house the town's newcomers: 'the atomics'.

With the decommissioning of Dounreay in progress and the prospect of further expansion to attract new investment, this online event brings together a range of perspectives to consider how an understanding of the town's postwar past might help shape its future.
This live online event will comprise:
*An introduction to Thurso's expansion by historian Dr Linda Ross, whose doctoral thesis examined the impact of the Dounreay Experimental Research Establishment on the Caithness region.
*A presentation of 'Atom Town: Life After Technology' (22 mins, 2011), a film made by Scottish-based visual artist Gair Dunlop using materials from the United Kingdom Atomic Energy Authority Archive.
*Reflections on the impact of Dounreay on the communities of Thurso and Caithness by the acclaimed Thurso born-and-bred playwright and poet George Gunn.
*Closing Q&A session chaired by Magnus Davidson, Research Associate at the Environmental Research Institute of The University of the Highlands and the Islands.
Event curated by Adam Jay Coleman.

Hosted in partnership with Lyth Arts Centre.