57 Degrees North - Huts In Place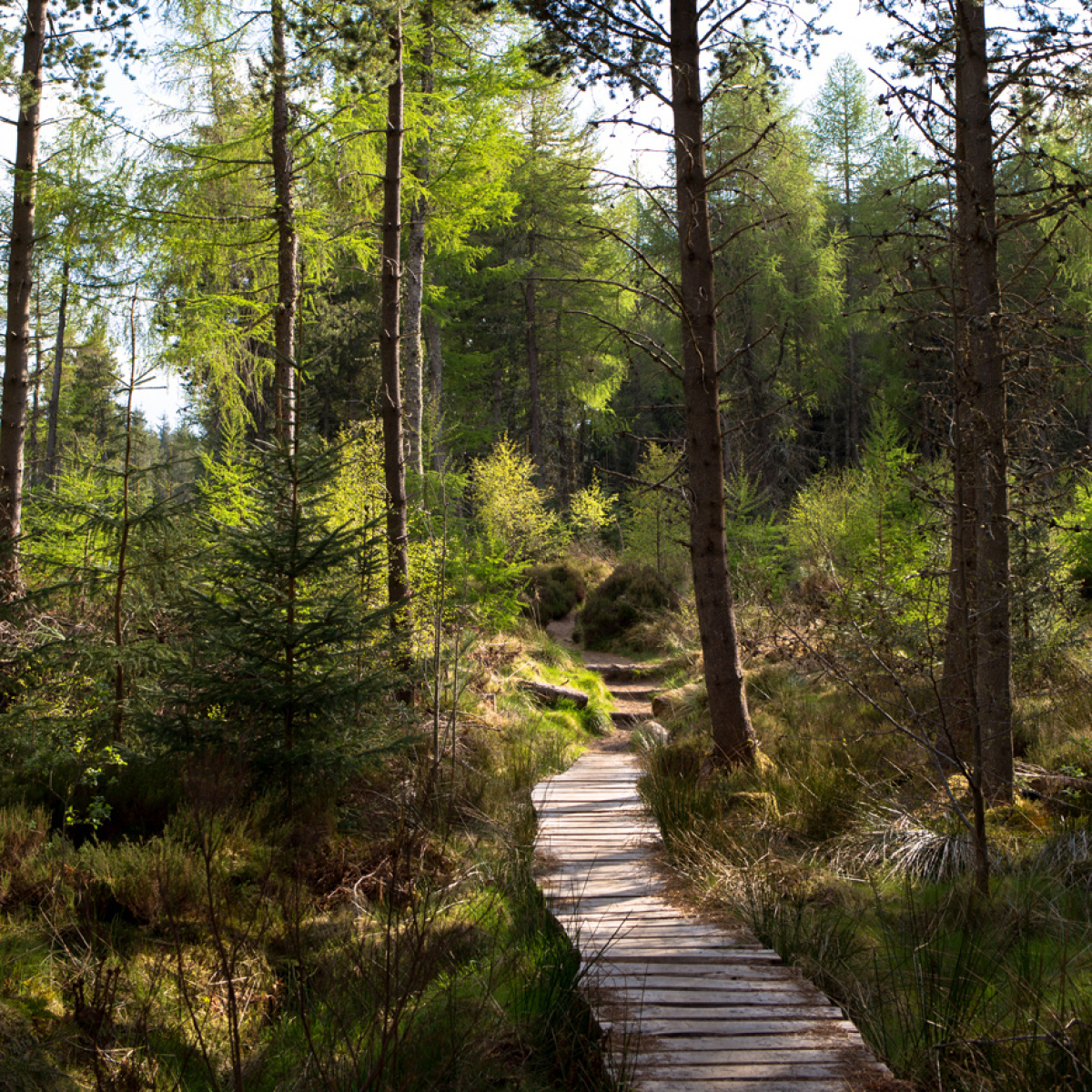 Discover more about the future of huts, hutting and community woodland in Scotland with Northscape and the Abriachan Forest Trust (AFT)

Mairi McFadyen, Simon Baker, Sam Hesling, Emily Hesling

SUN 16 July 2017
12pm - 4pm
FREE

Abriachan Forest Trust
Achpopuli, Abriachan
Inverness IV3 8LB

TICKETS

Abriachan Forest is one of the largest community-owned forests in Scotland set high above the shores of Loch Ness. The forest, purchased in 1998, is managed by Abriachan Forest Trust (AFT) who work to encourage recreational and educational use of the forest.

Northscape, based at the Old School House in Abriachan, is a new company that designs, manufactures and constructs contemporary small-scale ecological huts. Discover the story of this magical place, visit the new Northscape forest hut and learn more about what you need to consider if you are planning a hut build.

Short talks and demonstrations will take place in the AFT forest classroom throughout the afternoon with members of Abriachan Forest Trust, Sam Hesling of Northscape, consultant ecologist Dr Emily Hesling and members of Reforesting Scotland's 'A Thousand Huts Campaign'.

Soup, rolls and hot beverages will be on offer. The family event 'The Forest Village' will be taking place concurrently (no need to book a ticket for the family day). Email info@northscape.scot for further information.